Blaast for Android Shrinks Data + Fees for Those in Developing Markets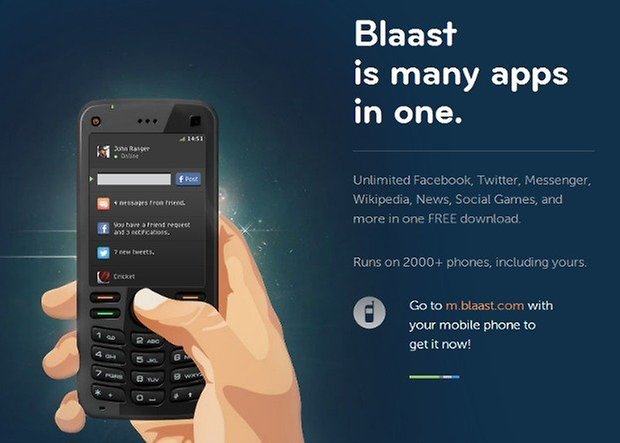 If there's one big hurdle to Android smartphones really taking off in the developing world, it's data. Even if someone in, say, Indonesia can afford to buy a smartphone, that isn't a guarantee that this person will be able to afford the data to use it. In most parts of the world (except some Nordic countries), data is still too prohibitively expensive.
On Wednesday, Blaast opened an Android app store filled with apps that use "free data." The apps run partially in a cloud owned by Blaast and, mixed with clever compression techniques, this means lower data usage. Imagine, say, if Onavo's data-shrinking software were baked into an app.
Blaast claims its services are already bundled on over 50 million SIM cards. But the company hadn't made the leap to Android until quite recently. But Blaast believes they'll have a big market of potential customers because data is so expensive. "In terms of spending power in emerging markets, data is equivalent to six to ten times as expensive as in the U.S, " Blaast CEO Joonas Hjelt told GigaOm in an interview today.
So far, Blaast is going to bundle their store along with the Play Store on its Sony Xperia J. Blaast apps will only cost $5 a month to use – around half the cheapest options in Indonesia. Or customers can pay a la carte for specific apps – like Facebook or WhatsApp – for even less.
The only problem? Users are stuck with the apps Blaast offers – about 100, so far. And there's no browser available, so we're talking about a closed ecosystem here. But still...a VERY interesting idea. What do you think?