Black Friday 99 cent App Deals and More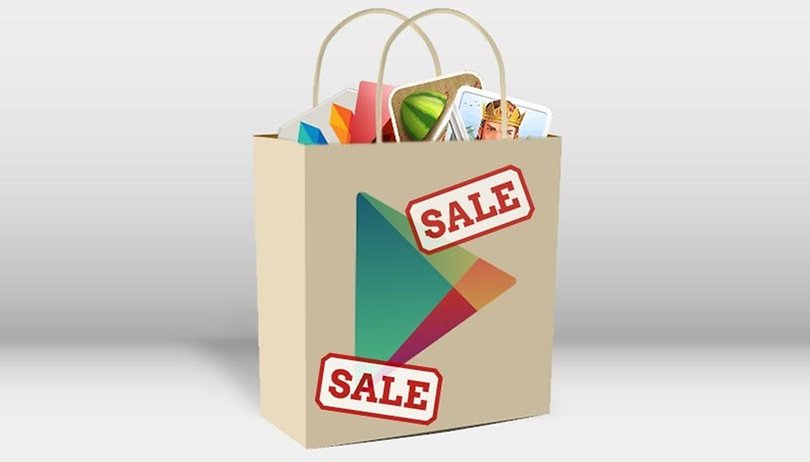 Enough with smartphone and tablet deals, here are some Black Friday app bargains! If you love an app but have always considered it to be a tad too pricey, you might just find a few well-known and popular apps here that are on sale. Don't forget, most of these are just on sale today though!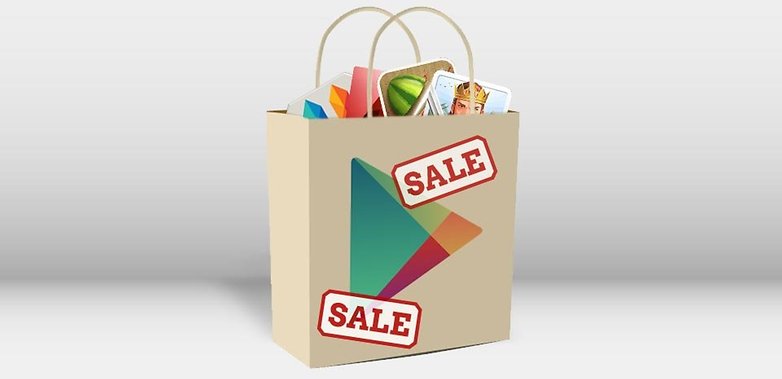 Shadowrun Returns
Shadowrun Returns delivers the world of Shadowrun to your Android and promises about twelve hours of thrills in this cyberpunk and fantasy fusion. In 2054 mythical creatures lurk through the shadows of futuristic cities, waging war against cyborgs. As a lone mercenary rejected from society, you will be hired for perilous tasks. Shadowrun Returns is a tactical, turn-based role-playing game from creator Jordan Weisman, which arrived onto Android as a crowdfunding hit. The game is available for $6.99 in the Google Play Store.
Incredipede
In this puzzle game you control the evolution of your odd little creature and increasingly transform it in the 120 levels of the game. As a highlight, there's even a level editor that allows you to create your own puzzles. Incredipede is currently being sold for just $0.99.
Prince of Persia Shadow & Flame
To work off the holiday turkey from yesterday, the newest edition of the classic Prince of Persia app, Prince of Persia Shadow & Flame, will help out thanks to some virtual jogging. 14 levels in 5 different environments await you, plus a revamped design and touch-screen gesture controls that allow for new attack combinations in combat against your opponents. Prince of Persia Shadow & Flame currently costs only $0.99.
Principia
Principia is the sequel to the hit game Apparatus. Your task is to solve puzzles and clear the way for a robot. Different game modes offer variety and puzzle fun. The game currently costs $0.99.
The Bard's Tale
The Bard's Tale is an epic role-playing game for Android that takes itself (and the genre) not too seriously at all and in the process, becomes an absolutely hilarious adventure. You are a selfish, villainous and absolutely insincere bard. Your particular talent is the magical art of song used to summon characters and seduce women. Currently The Bard's Tale has been knocked down to the price of $0.99 as well!
More games
Other apps and genres: Weather, Tools, News & Magazines.....