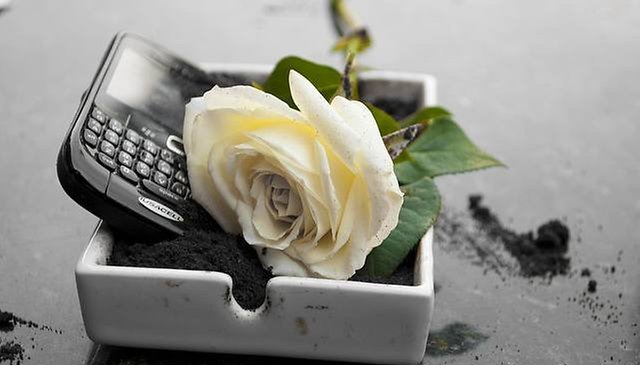 Blackberry Death Watch: RIM Must "Sell, Break-Up or Die."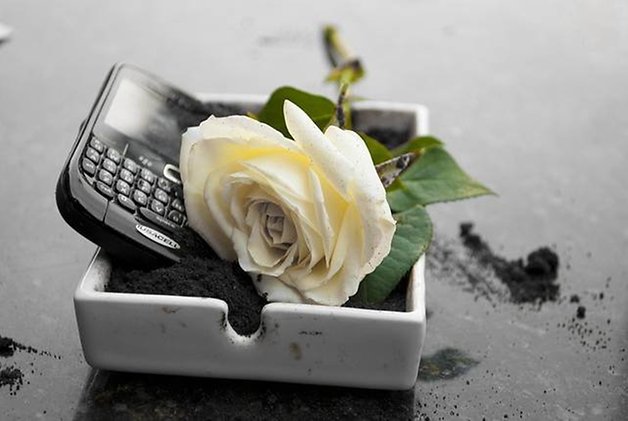 Blackberry has been on death watch for over a year now, and it seems as if the end of the company is near. Blackberry could run out of cash before the launch of its now-delayed Blackberry 10 device early next year. Almost a dozen brokerage firms have cut price targets for the company's stock after it posted even worse than expected quarterly results and announced it would be delaying Blackberry 10 devices.
RIM has said that the Blackberry 10 would be delayed because the integration of resources and large amount of coding for the platform "required more time than expected." Previously, the launch had been postponed until the end of 2012.
"Wow, what a disaster," said the managing director of Charter Equity Research in San Francisco, Edward Snyder. RIM is a "death spiral of the mobile phone market," he said. The company's adjusted net loss was 192 million, or $ 0.37 per share, in the three months to June 2. Revenue fell 33 percent to $ 2.8 billion.
Blackberry has failed to innovate quickly enough to compete with the iPhone and Android. While it has maintained some ties to the business world, it has failed to deliver exciting phones to the masses, and thus has recently come under criticism. Part of the problem is that the mobile-owning crowd has largely moved on from touchpad keyboards that initially made Blackberry famous both in and out of the boardroom.