BlackBerry Invested In A New Jet Despite Losses It has been revealed that the ailing smartphone maker, BlackBerry, recently bought a 2006 Bombadier Global Express Jet which could easily have cost $29 million. The news comes after BlackBerry announced plans to lay off about 40% of its workforce and retreat from the consumer market where it used to be a major player.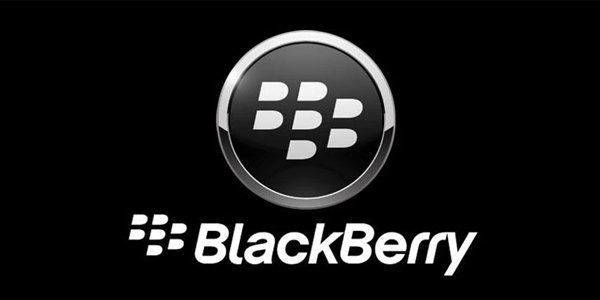 According to an article in the Wall Street Journal, BlackBerry recently acquired a 2006 Bombadier private jet that could easily have cost about $29 million to jet its executives to different places around the world. This has certainly come as a suprise to many, given that the company is set to post a loss of about $1 billion and is also set to retrench about 40% of its workforce, given the new landscape in the mobile handset industry.
BlackBerry has come under fire for this move but in an interview with the Wall Street Journal, a BlackBerry spokesperson said that the company is also looking to sell some of its existing aircraft in an effort to cut about 50% of its current operating costs.
There were also sounds last month of BlackBerry possibly selling, merging or privatizing given the current landscape of the smartphone market. A New York Times reporter recently mentioned that Apple sells as many iPhones in a week as BlackBerry sells every 3 months which is dismal for a company that used to dominate the smartphone arena not too long ago.
What do you think of BlackBerry's recent moves? Please leave us a comment below and we will get back to you.