Blackberry KEY2 is coming out in racy red this Spring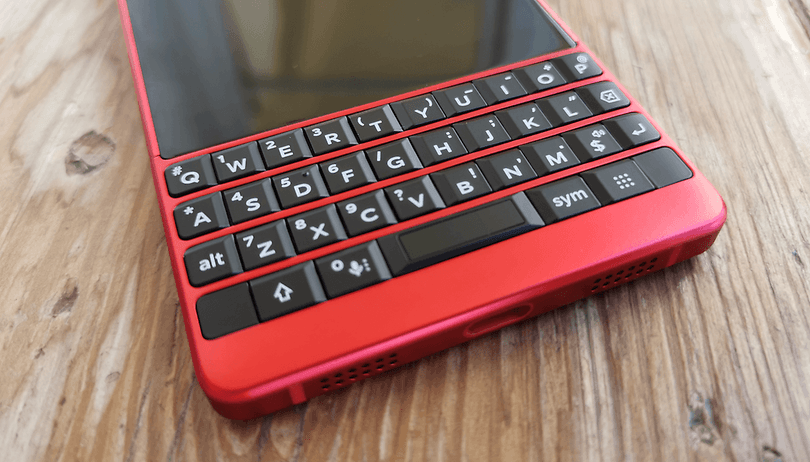 For lack of any real novelty, BlackBerry is taking advantage of the Barcelona trade fair to unveil a new color for its smartphone star, the KEY2. Now, the brand's high-end device comes in a flashy red. For the occasion, this red edition has had its storage capacity increased to 128GB.
Yes, we know that BlackBerry has had more exciting MWC years than this. Two years ago, the brand made a lot of headlines when it announced the first new generation BlackBerry smartphone manufactured by TCL. Since then, more devices have been launched, including the KEY2 last June in New York.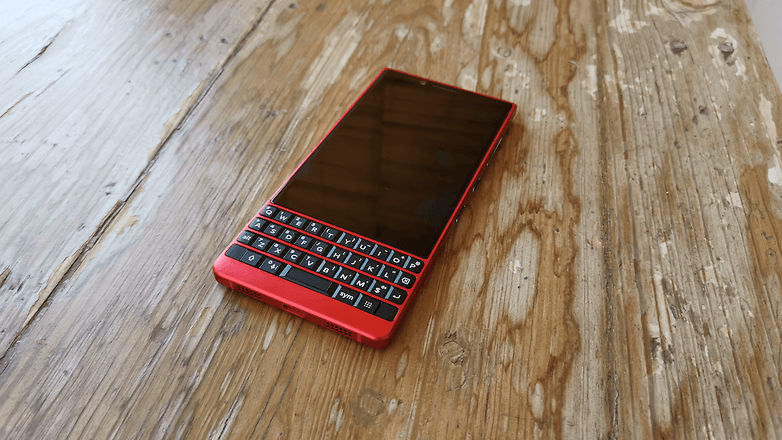 However, 2019 is a calmer year for BlackBerry fans, who will have to be satisfied with a red edition of the KEY2. The smartphone's internal storage has increased to 128GB and will come with headphones of the same color. For the rest, nothing has changed. There is a Snapdragon 660 processor, 6GB of RAM and a dual 12MP camera. Android Oreo is still present out of the box, but BlackBerry has promised to update to Android Pie.
Finally, when it comes to price, this new red version will be sold for $749 or 779 euros. Its release is scheduled for the next few weeks.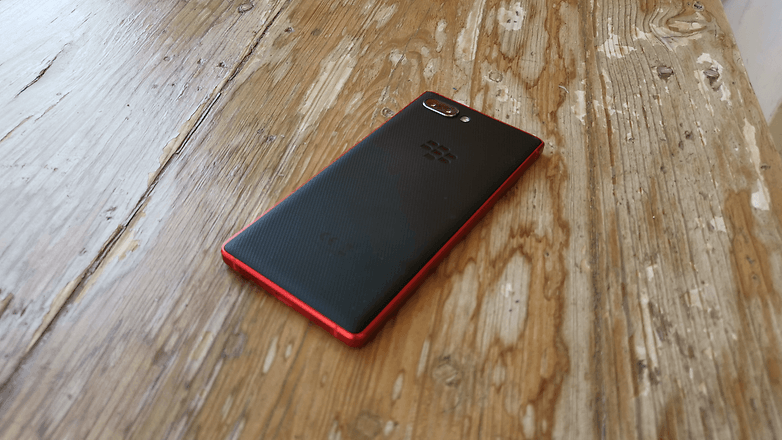 Are you a fan of the BlackBerry KEY2? What do you think of this new color? Let us know in the comments below.