UPDATE: Blackberry Messenger coming to your Android this summer
Authored by:
Nico Heister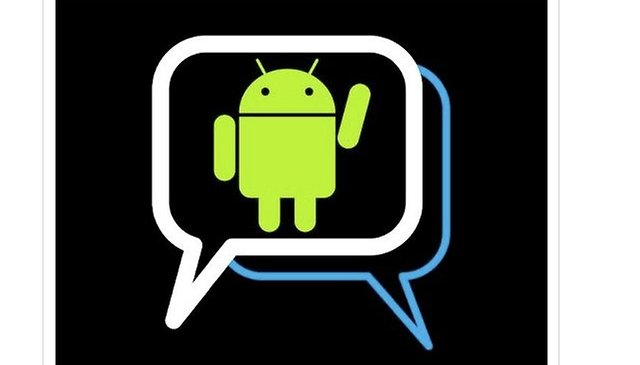 Hot off the heels of the BlackBerry Live developer's conference that happened today a version of BlackBerry Messenger for Android and iOS has been announced. Later this summer, the new service will be offered free of charge.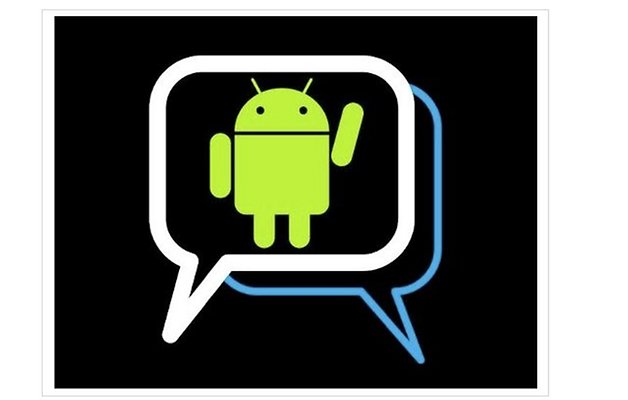 The BlackBerry Messenger, BBM for short, is considered very popular and handy tool among BlackBerry users and has often been praised for its safety and reliability. As of this summer, there will be a version of BBM ported over for iOS and Android, with planned updates for advanced features such as group chat, split screen and channels.
As a provider of business solutions, Blackberry is especially keen on security and this would be a driving point that would help score points with users across the different operating systems. However, will Blackberry and BBM have what it takes to take on established services such as Whatsapp? Only time will tell.
What do you think? Is this something that will sway you away from Whatsapp and similar messaging apps?
UPDATE on June 6th, 2013:
Confirmation of the date that Blackberry Messenger will be arriving to Android and iOS devices has dropped on T-Mobile UK's twitter page. Users of both operating systems can look forward (?!) to trying out the popular messenging service on June 27th, so just three weeks away.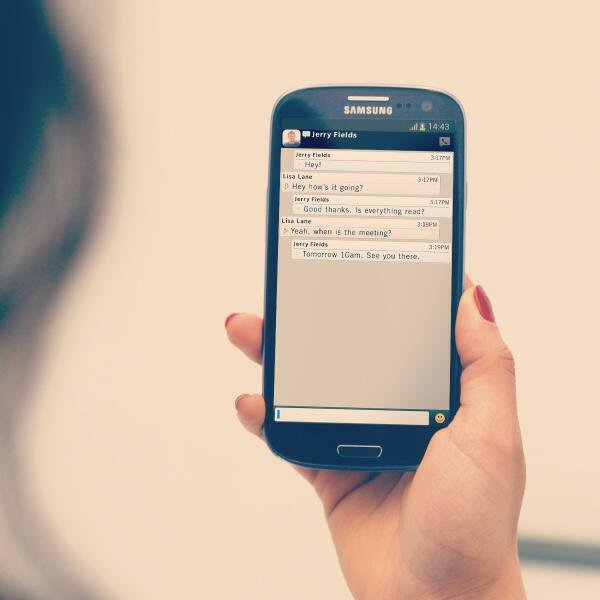 Users will need to be running Android 4.0 and higher or iOS 6.0 to be able to use Blackberry Messenger on their device. While it's been a long time in coming, the once ridiculously popular messenging application that was unique to Blackberry devices faces strong competition against the likes of Whatsapp and Viber.