BlackBerry to retreat from consumer market [UPDATE]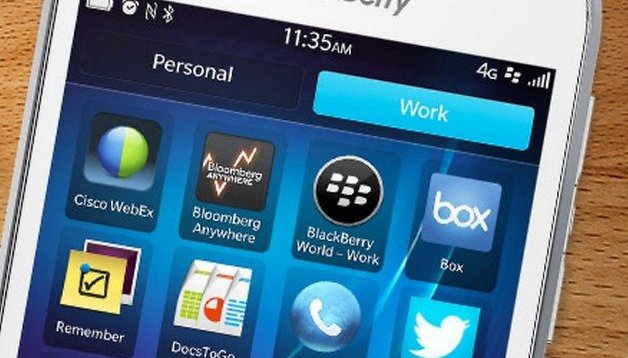 BlackBerry will go ahead with plans to lay off almost 40 percent of its workforce and retreat from the consumer market after news that it expects to post a $1 billion dollar loss in the most recent financial quarter.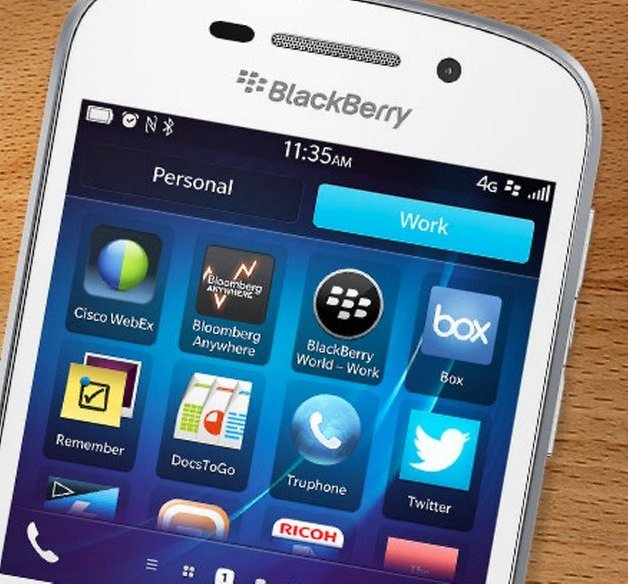 This huge financial loss for the one time smartphone behemoth comes on the heels of a lackluster launch of the Z10 and Q10 smartphones, the first to run their new BlackBerry 10 OS. In comparison, the company shipped nearly 4 million devices in the second quarter of the year, most of which were running the older BlackBerry 7 OS. A large portion of the loss was attributed to lack of sales and inventory costs, mostly associated with an overabundance of Z10s and a slow consumer market.
Around 4500 employees will be terminated from BlackBerry and the company is expected to retreat from the consumer market by reducing the amount of devices it offers. Going forward, the company will reduce its number of devices available from six to four and this will include two high-end devices and two entry-level devices in all-touch and QWERTY models.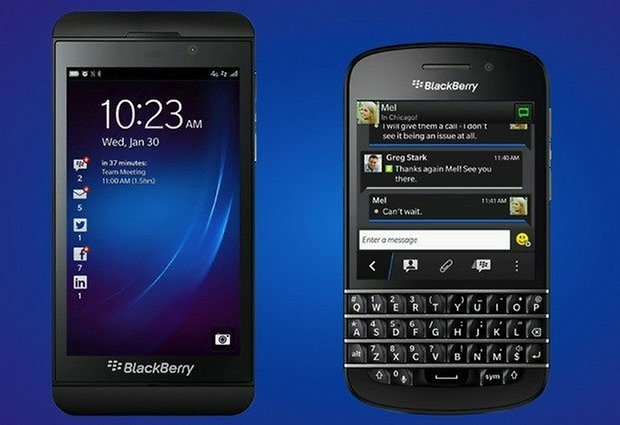 Thorsten Heins, President and Chief Executive Officer of BlackBerry has said: "Going forward, we plan to refocus our offering on our end-to-end solution of hardware, software and services for enterprises and the productive, professional end user. This puts us squarely on target with the customers that helped build BlackBerry into the leading brand today for enterprise security, manageability and reliability". Heins' comments come as no surprise, with BlackBerry aiming to concentrate more on their enterprise and professional customer base in the future. The one area in which BlackBerry is making headway, their BlackBerry Enterprise Service, saw growth from 19,000 units to 25,000 in just three months.
As always, BlackBerry continues to look for ways to carry on as is and has been in a downward spiral for the past little while. Maybe the retreat will act as a buffer for them to concentrate on what they did best: enterprise software.
[UPDATE 24.09.2013]
According to Mashables, Fairfax Financial Holdings has agreed to purchase Blackberry in a deal worth around $4.7 billion. According to the supposed deal, Fairfax will end up paying $9 da share for Blackberry, which ended trading on Monday at $8.23.
As with previous offers for the floundering company, Fairfax has retained the right to walk on the deal at any time. As of the time of writing, Fairfax was already a steakholder in Blackberry, owning about 10% of the common shares.