Hate bloatware? Sign this petition now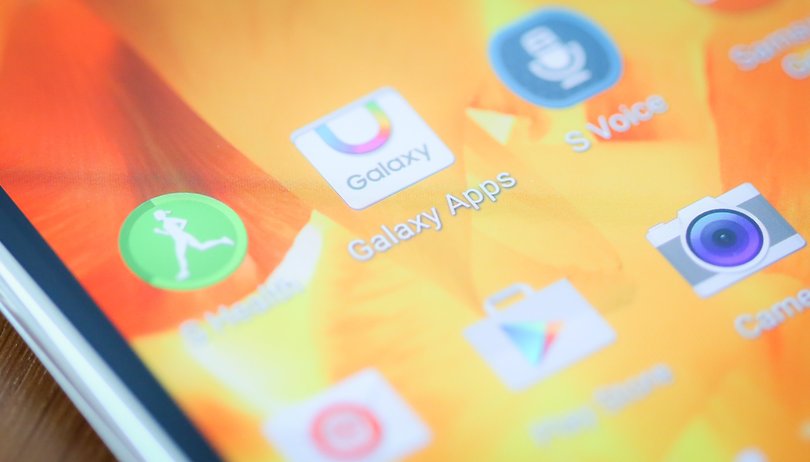 We recently asked you to join us in taking a stand against bloatware. The way we see it, nobody likes pre-loaded apps on a new phone when they can't be removed. The problem is that very few people speak out about it. We want that to change.
Not all manufacturers choose to fill their phones with junk apps simply to make a buck. With that in mind, we asked a few that chose a different route why they did so. Motorola, OnePlus and HTC provided AndroidPIT with the following comments to explain their attitude to bloatware.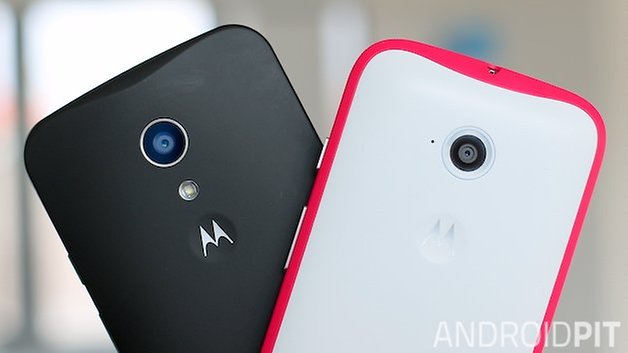 Motorola includes very few apps on top of the standard Google suite of apps. But the ones they do include are actually useful: Migrate helps you transfer data from one device to another, for example, and Assist lets you get help with any smartphone problems around the clock. Motorola has even shrunk that app footprint recently with the all-in-one Moto app, which centralizes Moto features.
We asked Motorola why and the response was clear: Motorola wants as little as possible to get between the user and the Android experience, and that includes apps. "The operating system is not hidden behind unnecessary surfaces, wasting valuable resources and slowing down the system. This also means Moto that devices are not overloaded with competing versions of Google's mobile services that cannot be deleted," said a spokesperson.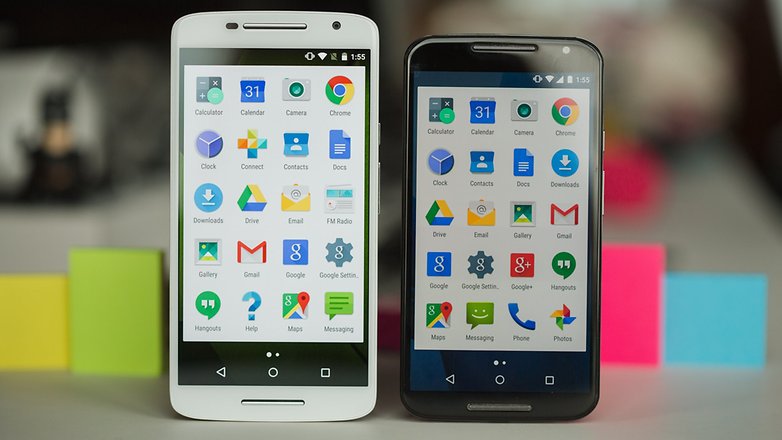 This raises another key point: when Android devices already come with Google services installed, what benefit is there to the user to have another, duplicate set? Excessive skinning and pre-loaded apps also slow down the Android update process and make the system itself slower.
Another company that takes the lean approach to Android and pre-loaded apps is OnePlus. OnePlus' reasons are similar, once again focusing on the Android experience and allowing users to choose the apps they want rather than forcing them upon them. "OxygenOS was intentionally built to be light and offer choice. We focused on subtle features like off-screen gestures, app permissions, customizations, and ability to switch between software and hardware keys so people can use the device the way they like," One Plus told us.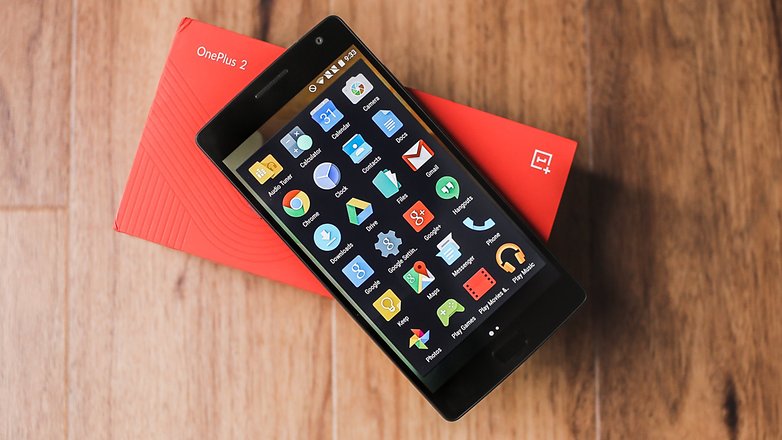 But it's not only manufacturers running stock Android-like ROMs on their devices that take a minimal approach to bloatware. HTC has been increasingly shifting more and more features of its Sense UI to the Play Store, and apps that used to be pre-installed are now available as an optional download.
HTC said: "By moving Sense apps to the Google Play store, HTC is able to provide faster and more frequent software updates, adding new features and responding to customer needs without being tied to larger firmware updates. Consequently, since we began moving Sense apps to the Google Play store last year, customer feedback has been tremendously positive."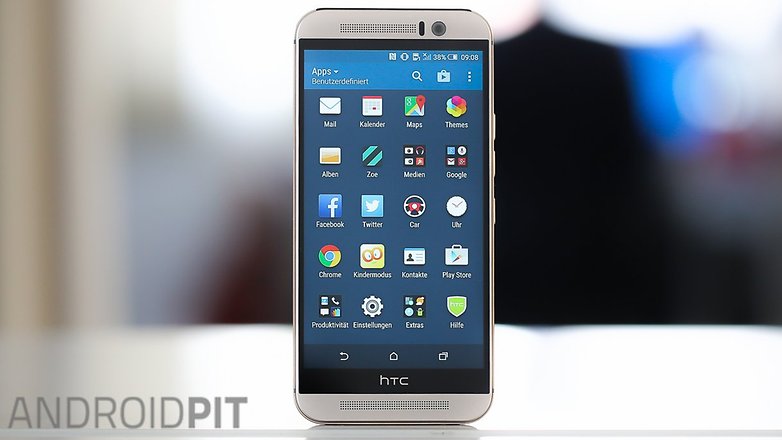 The positive aspects of less bloatware is clear: faster updates to features, apps and Android firmware, faster system performance, better customer satisfaction, less duplication of services, less wasted storage and system resources, the list goes on.
So before we think that there can't be another way, let's remind ourselves that there are already some manufacturers doing things better. If we want the others to follow suit, we just have to speak up. Sign our petition, let your wallet do the talking on your next phone purchase, and we can get rid of excessive bloatware.
What phone do you have? Are you unhappy with the amount of bloatware on it? Let us know in the comments.