Bluetooth 5 detailed: four times the range, twice the speed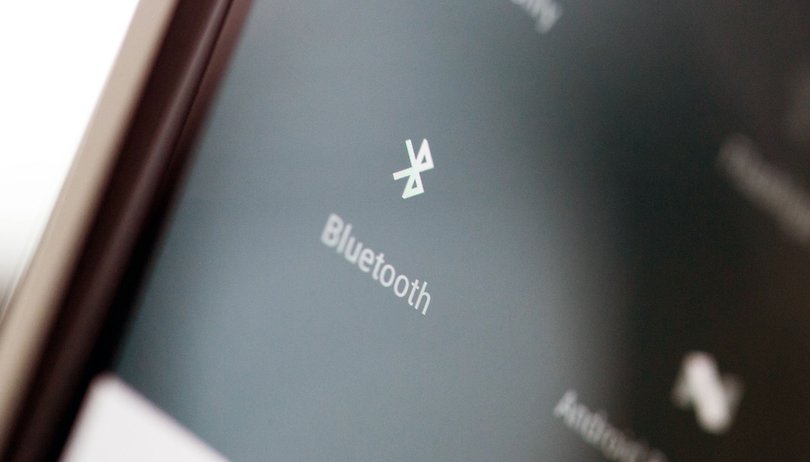 Bluetooth version 5 has been revealed on the official Bluetooth website. Bluetooth 5, due "late 2016 to early 2017", will have four times the range, twice the speed with an 800 percent increase in broadcasting capacity compared to its predecessor.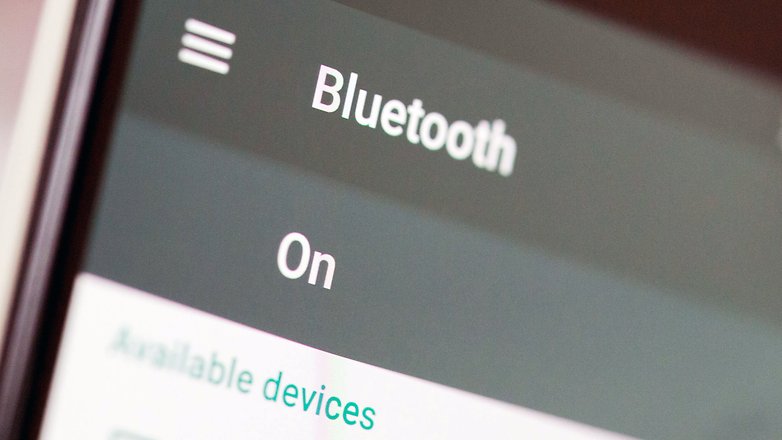 The advances in Bluetooth's data transfer capabilities would also allow a "richer" set of data to be transferred. "Bluetooth 5 will make beacons, location awareness, and other connectionless services an even more relevant part of an effortless and seamless IoT experience," said executive director of the Bluetooth Special Interest Group, Mark Powell, in the press release.
Bluetooth is currently operational on 8.2 billion devices but remains limited by the proximity between connected products. Bluetooth 5.0 would arrive at a time when wireless household gadgets are becoming ever-more prevalent and products like Google Home, Amazon Echo and Apple HomeKit devices could benefit from the increased range and capacity of the new standard.
What are your hopes for the next iteration of Bluetooth? Let me know in the comments.