BMW presents an intelligent solution to its diesel ban problem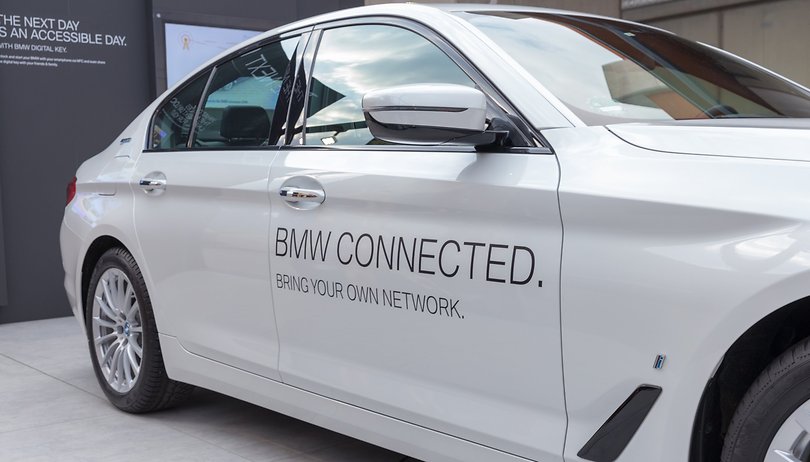 Modern hybrid vehicles are capable of bridging at least 50 kilometres without emissions and purely electrically. This capability, combined with a kind of geofencing control using GPS and navigation maps, could in future be used in BMW hybrid vehicles as a solution for cities threatened by diesel driving bans.
For smart home applications and even no-fly zones for drones, there is already the option of carrying out certain actions via geofencing technology. Modern drones such as DJI's can no longer fly in no-fly zones around airports or government buildings, but simply "get stuck" at the border or even land automatically in front of it. With smart homes, you can use geofenching, for example, to activate the lighting in the house or even switch on the heating.
BMW Development Director, Klaus Fröhlich, brings this idea of intelligent activation to the electric motors in hybrid cars into play at the Los Angeles Motor Show. In some German cities with diesel driving bans, BMW is even testing this form of automatic electric operation.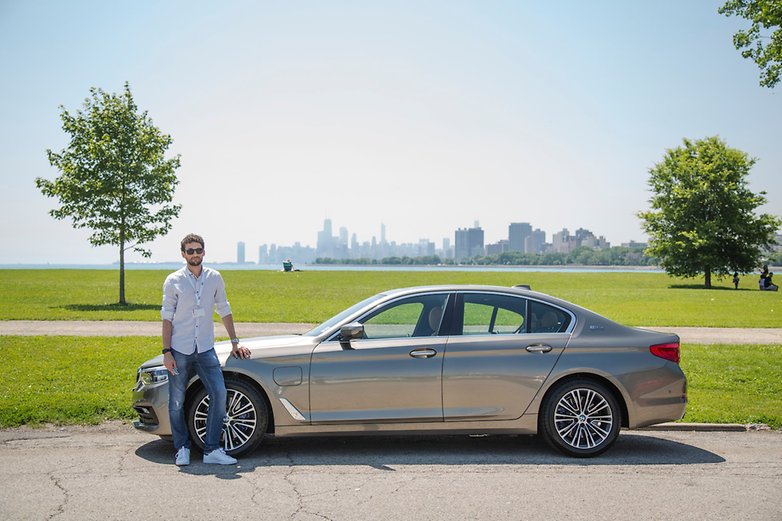 The extent to which the feature can be transferred to current BMW hybrid cars via software updates, or whether this feature will only be implemented in future BMW models, is still unclear.
What do you think about geofencing in hybrid cars? Could it work?