BMW going full steam ahead with the fully autonomous car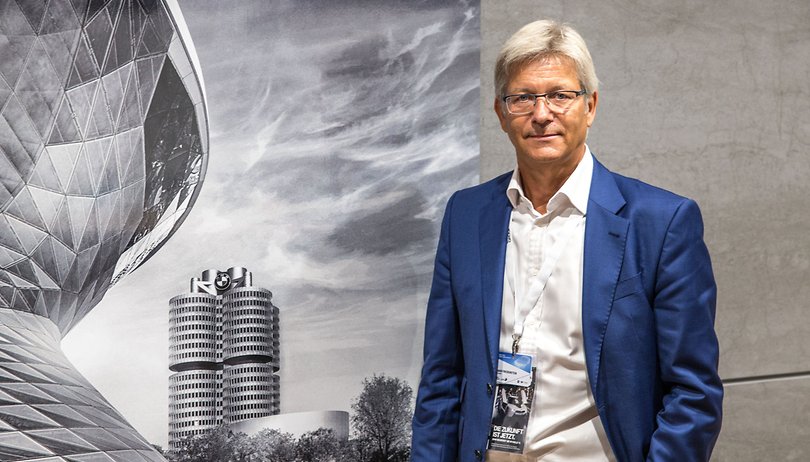 The world of cars and high-tech are closing in on each other with every passing day. The latest edition from the 2017 Frankfurt Motor Show (also called IAA) attests to this. While I was at the event, I took the opportunity to speak with BMW Senior Vice President of Autonomous Vehicles, Elmar Frickenstein. I took the opportunity to discuss the future of cars, and the introduction of autonomous cars into the market.
A completely autonomous car by 2021
For BMW, the self-driving car is the future. This doesn't come as any surprise though, as the German manufacturer has already begun digitally revolutionizing its vehicles, making them more connected, which is the obvious prerequisite for the self-driving car. "We aren't made to sit in traffic jams" explained Elmar Frickenstein, demonstrating the benefits of the autonomous car. "By 2021, BMW will be able to offer cars with 3, 4 and 5 levels of autonomy."
To explain these levels of autonomy: autonomy level 5 corresponds to a completely autonomous vehicle where everything is automatic. For those who aren't aware of it, or who aren't familiar with this scale of autonomous driving, level 1 has already been in place for a while. Level 1 is the level at which the machine controls certain things, like loss of trajectory (ESP). Level 2 is a more recent improvement with a few additional driving aids. Level 3 is gradually making its way onto the market, allowing the driver to release the steering wheel for short periods, and under defined conditions. Levels 4 and 5 are therefore the next steps for BMW's autonomous cars, aimed at incorporating autonomous driving with other collective concepts like car-sharing, which is what customers are increasingly looking for.
"Our studies show that US users want an autonomous car to have an additional work space, while Asian users want a space for entertainment. Fortunately, from a technical point of view, the approach is the same, which is why we'll be able to offer a solution that will suit all markets" Elmar Frickenstein assures.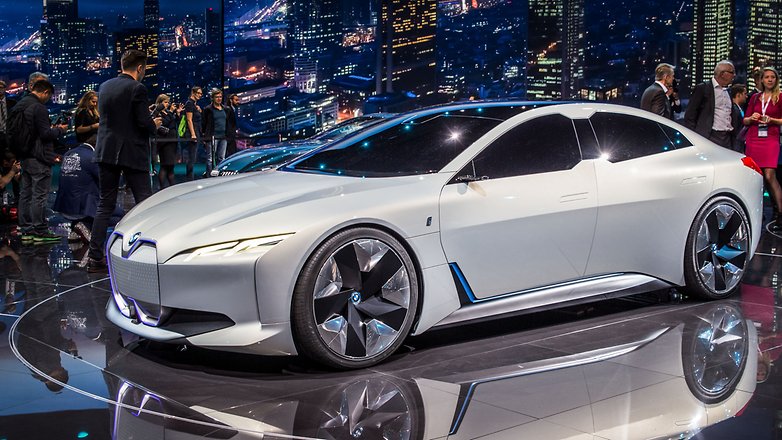 Artificial intelligence, the most important challenge for autonomous cars
Given that 2021 is just around the corner, BMW has already started the revolution to achieve its objective. In addition to its new way of working in-house, which is closer to the world of startups, the German manufacturer has teamed up with the American computer group Intel, which is capable of offering a versatile design, as well as the Israeli company Mobileye, who specialize in artificial vision. As a result, BMW has already launched its first fleet of 40 autonomous vehicles onto the road in 2017, and will gradually increase that number over the next few years (200 within two years).
What's the objective? Recover as much data as possible to analyze and improve the artificial intelligence of their vehicles, and as the BMW Senior Vice President of Autonomous Driving reminded me, "our most important challenge is artificial intelligence, and its ability to learn".
Our most important challenge is artificial intelligence, and its ability to learn
BMW's fleet of autonomous cars therefore provides a lot of data, which is useful for machine learning and artificial intelligence. To date, BMW's autonomous vehicle research has accumulated 60 petabytes (or 60 million gigabytes) of data, and therefore (with the help of Intel) has had to build its own data center in Munich, Germany to store all the information. The manufacturer keeps the data private and won't share it with any third parties. "When a customer purchases an autonomous car, they agree to a separate contract to share their data with BMW, but this data will remain private, anonymous and will never be shared".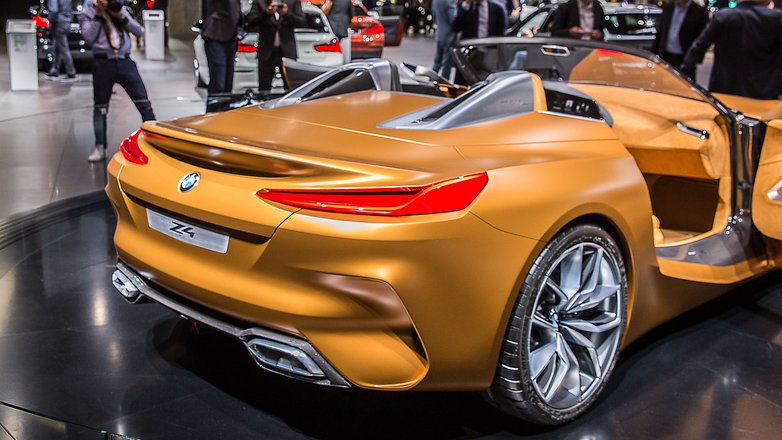 Still an operational regulation in 2021?
If BMW stands by its statement of wanting to market its first level 5 vehicle by 2021, there are still two major challenges for the manufacturer to truly establish the autonomous car. The first is to reassure certain users who are wary of handing over full control of their vehicle to a machine. On this point, Elmar Frickenstein is quite optimistic: "People's trust relies on the safety of the autonomous car. Our internal tests show that the first ten minutes may worry some people, but after an hour of driving, users are quickly used to the new system".
As to the second challenge, this is about whether infrastructure and legislation will be ready by then. BMW is already working on it and appears to be very positive. "We aren't alone, we work with many partners and manufacturers. For example, we're already having legal discussions with governments for our tests". Finally, the other argument put forward by Frickenstein that could speed things up is the decrease of accidents thanks to autonomous cars.
It remains to be seen whether this optimism will be short-lived or not in the coming years, and if various car manufacturers will seek to build alliances to share the high costs associated with developing these autonomous vehicles, which according to the Frost & Sullivan society, should represent 10% to 15% of car models circulating in Europe by 2030.
Do you believe in the launch of autonomous cars? What, in your opinion, are the obstacles in its development? Share your thoughts in the comments below!