 BOO-YA: Ouya Android Console Raises $8.5 Million in 4 Weeks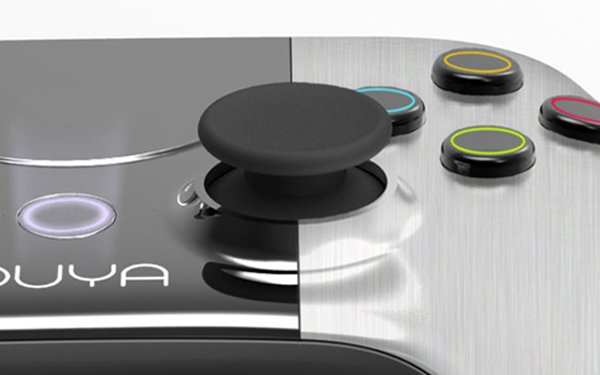 The U.S. start-up Ouya has been a big deal ever since it was announced. Ouya, a console that runs on Android and can be connected to your TV, raised 2.3m in its first 24 hours. Four weeks later, that number had balooned to $8.5 million. Funding is now closed.
Why is Ouya special? Well, we've already talked a bunch about this console, but here's the nitty gritty: Ouya wants to open consoles gaming to the Android developer crowd, so that games can become more creative and less expensive, while continuing to take advantage of the advantages of your TV's larger screen.
Now that the product has been funded, the hard work for the company begins. The company has already announced a partnership with OnLive to bring streaming console games to Ouya. Vevo will allow users to watch music videos while iHeart Radio will provide streaming radio services.
But the questions still remain, namely: how the hell are they going to get away with charging just $99 for this thing? And what about piracy? Since the device will be hackable, how can developers ever hope to turn a profit on the games they release?
CEO Julie Uhrman is hopeful the company will be able to keep the price on this console low and maintains that the games will rely on in-app purchases and full-game buy-ins in order for developers to make money.
I, for one, hope Ouya has a smashing success on their hands. 8.5 million! That's among the best-funded projects in Kickstarter history.