Bose Frames: sunglasses, headphones and AR gadget in one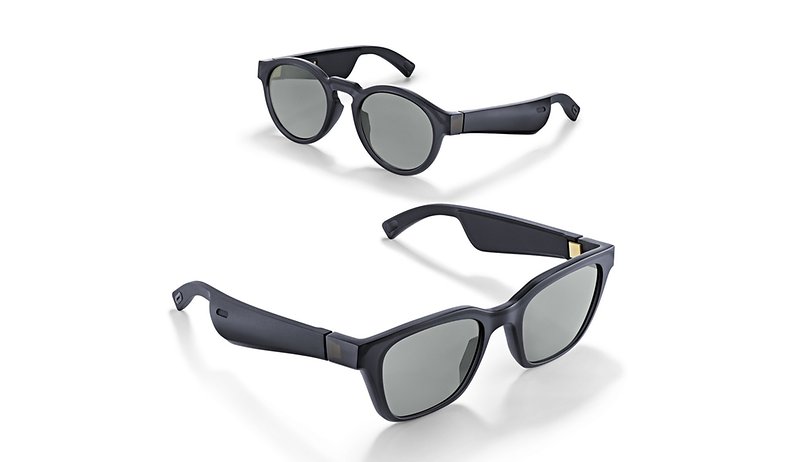 US audio specialist Bose has ventured into completely new territory with their sunglasses simply called Frames. For the first time they've combined headphones with sunglasses. At the same time, Bose's Frames could also pave the way for Audio AR.
Sunglasses, headphones and augmented reality glasses all in one - is that even possible? Bose says yes with the Frames - a new type of device that is difficult to classify at the moment. However, combining sunglasses with headphones sounds quite useful. The US manufacturer, know for their noise cancelling headphones, has integrated loudspeakers in the frame of the sunglasses, which plays sound in the direction of your ears. Bose has dispensed with in-ear headphones, since that probably would have made the Frame much bulkier. Due to this design choice, however, listening to music or making calls in a noisy environment may be difficult.
Augmented reality in audio form
The Bose Frames are not only designed to protect your eyes or play music. Thanks to the new Bose AR platform,an integrated 9-axis gyroscope and an app that can then determine your position using the GPS of your smartphone, the Frame will be able to receive spoken information. However, Bose has not revealed everything yet. In their press release, the company mentions that it will "offer endless new possibilities for travel, learning, entertainment, games and more". Bose will present more meaningful information and demos of the Audio AR platform at the SXSW in March 2019.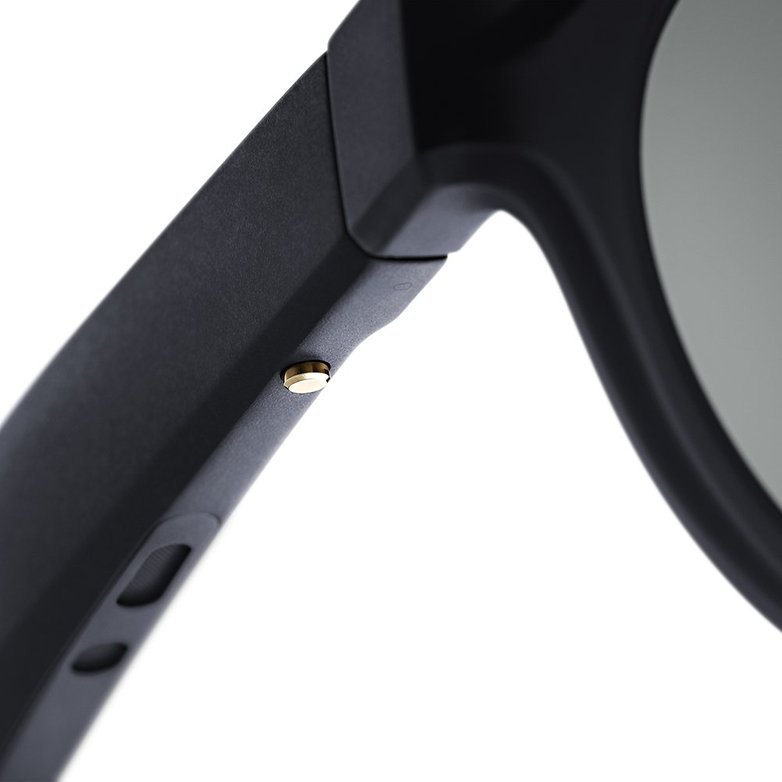 In addition to the announced features of the headphone sunglasses, Bose has also stated that they have a battery life of 3.5 hours, while charging can take up to two hours. The audio part is connected to your smartphone via Bluetooth. When it comes to operation, there are only two keys. That's too bad, because there would actually be enough space for a touch screen.
The evenly tinted sunglasses themselves are supposed to keep out up to 99 % of UVA/UVB rays and be scratch-proof and break-resistant. The Frames, which will not be available in two versions, are waterproof and dustproof to IP protection classes. From the beginning of January 2019, Bose plans to sell the audio sunglasses in the USA for $199.