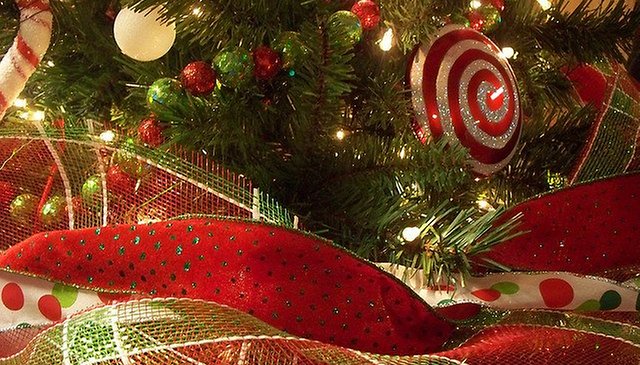 Boxing Day Deals That You Want to Avoid
The Holiday season means that you can find plenty of items on discount at the store and this means that one will usually pick something up at the store that they otherwise wouldn't consider buying. This shouldn't mean just picking up anything you see on discount at the store though. In this article we take a look at some of the items, which in this day and age, you shouldn't be picking up no matter what kind of deal there is on it.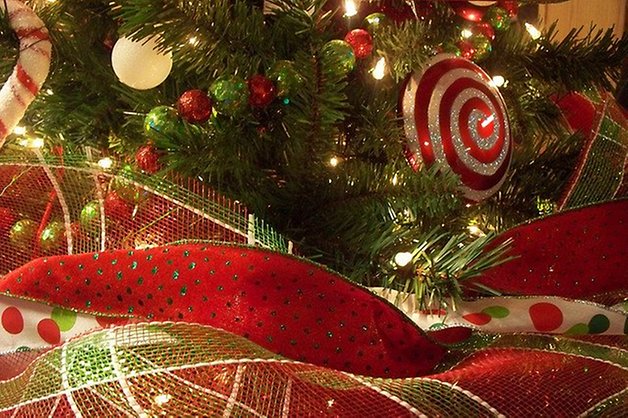 DVD's and DVD Players
The golden age of DVD's and DVD players are long gone and you shouldn' tbe buying these devices for your friends and family this Christmas. The great was between blu-ray and HD DVD is in the history books and that's exactly where these devices belong. Physical entertainment is on the way out as more and more people opt for streaming and downloading content over the web. You can still play your blu-ray discs on your PC or in your gaming console but put the DVD players away.
Low End Digital Cameras and Camcorders
Unless you are getting something like a Go Pro or an accessory that helps you film better using your phone, you really shouldn't be touching anything low end when it comes to these types of devices.
The latest flagship phones have pretty good cameras with the Samsung GS4 sporting a 13 megapixel camera and the iPhone 5S coming with a 8 megapixel camera. The Nokia Lumia 1020 phone has set the bar in this department with a 41 megapixel camera, so don't be surprised if this time next year we are talking about these kinds of features when referring to the high end mobile phones. Point and shoot cameras are out and you shouldn't be buying them this Christmas.
GPS Trackers
If you're looking to buy one of these, you're already lost as the ones that come with our smartphones are already accurate enough to render these items obsolete. Smartphones come with GPS trackers and newer car models come with built in navigation systems, so unless you are buying it for an older vehicle that doesn't have one of these, then you shouldn't be out picking one of these up.
People are starting to seek out devices that do a lot of tasks really well and our smartphones are doing this for us. If you don't have one then you need to get with it and get one for Christmas. Instead of buying these obsolete items, you should instead get an extra battery for your phone (assuming you have an Android of course) so you can use the functionality that comes with your phone for a longer period of time.
Are you looking to buy or have bought some of the items above? Please leave a comment below and we will get back to you.