Boy Racks Up £980 Virtual Donut Bill In The Simpsons: Tapped Out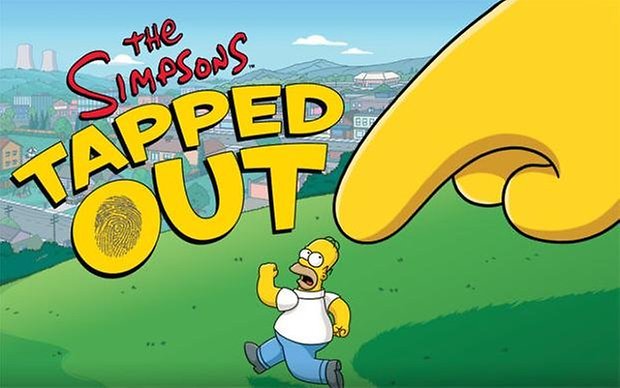 Just like how oil and water do not mix, so too, do 8-year-old boys and an iPad (or tablet). Sort of, anyways, especially when you hear of Theo Rowland-Fry who hails from Bristol, UK, and actually racked up £980 worth of online transactions to purchase virtual donuts while playing The Simpsons: Tapped Out on his father's iPad. It could easily have happened on an Android-powered tablet, too, so do take note!
It is nice to hear that Apple did refund their money - every single shilling of it, after taking into consideration their unique position in this case. It is also comforting to know that Apple has a heart, considering such incidents on a case-by-case basis. Would Google have done the same had it happened on an Android-powered device?
Once again, such an incident highlights the dangers of leaving your tablet or smartphone with freemium games to your little one or toddler, without any parental controls set within the game itself, a similar case could easily repeat itself sometime down the road, just with different faces and names attached. It is about time that adults educate their kids on the boundaries of games, and make sure that they pick only the right games to be installed on their respective devices. App developers, on the other hand, also have the responsibility to introduce parental controls in order to avoid such a thing from happening again.
By the way, just in case you were wondering how can you download The Simpsons: Tapped Out and install it on your Android-powered devices, you can check out our primer here.
We would also like to hear from you any horror stories concerning in-game purchases that you have experienced in the past.