Brazil sues Samsung over working conditions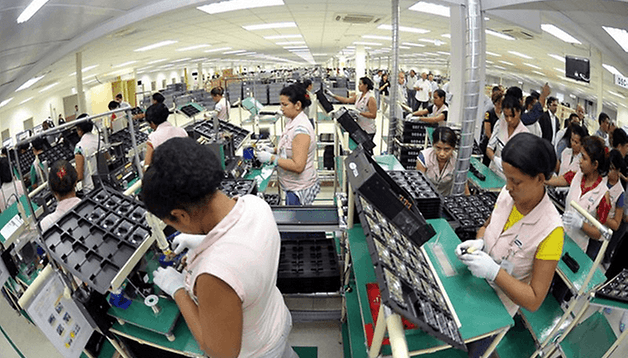 It seems that Samsung has been taking a peak out of Apple's playbook over the last little while: taking a large lead in the global market for high end smartphones, making good use of marketing strategies, and now, prompting allegations of labor violations. The government of Brazil has recently filed a lawsuit against Samsung to the tune of 110 million dollars over working conditions in one of their Brazilian smartphone assembly plants.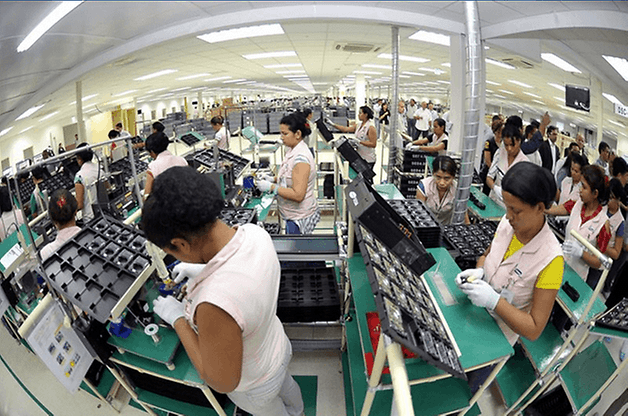 According to reports, the Ministry of Labor in Brazil filed the claim against the Korean company after accusations of excessive work hours without rest and health problems arising from the assembly plant, brought on by15-hour work days in which almost 10 hours might be spent standing up with no rest. As a result, 2018 workers (of the 5600 employees at the plant) have filed claims for withdrawal from the company. The lawsuit is seeking over 100 million dollars to compensate workers.
Samsung has issued a statement saying that it will co-operate with the authorities and conduct a thorough review of the working conditions in its Brazilian plant. In a statement to the Associated Press, a spokesperson for the Korean company said the following:
"We take great care to provide a workplace environment that assures the highest industry standards of health, safety, and welfare for our employees across the world"
This isn't the first time that Samsung has been in hot water over labor disputes, as similar issues surfaced during 2011 in their Chinese factories in regards to long working hours, unpaid labor, and physical/verbal abuse.
Is this set to be the norm for large multinational companies? With so many factories and suppliers across the globe, larger companies such as Apple and Samsung definitely do lose a sense of control when it comes to overviewing what actually happens to the workers on the inside. In the end, it means a lower cost smartphone ending up in your pocket, however, I'd be willing to pay a bit more for my devices as long as I knew it was coming from a suitable work environment.