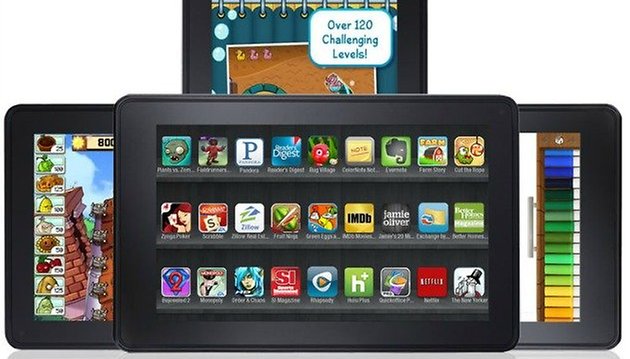 Breaking: Amazon is Planning "Five or Six" New Tablets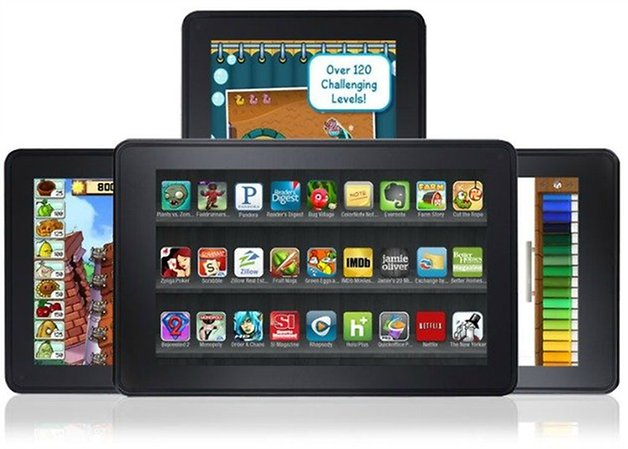 The head exec of Staples says that Amazon is planning on releasing five or six new tablet models soon to their stores. According to the exec, the tablets will come in a range of sizes, including a new ten-inch device. Rumors that Amazon is getting into the smartphone business remain unconfirmed.
Amazon also announced that they'll be creating a new R&D hub in London, focusing on rolling out its services worldwide. This could come as a threat to Google's Nexus tablet, as the Kindle Fire was previously unavailable outside the United States.
One thing's for sure: Amazon wants to stay in the spotlight (and headlines) and not be outshone by Google. I predict next year will be amazing for budget tablet shoppers. With Apple's 7-inch tablet soon to be unveiled, if you're thinking of buying a tablet but don't have the money yet, just wait a few months...
What do you think of the Kindle Fire? Would you ever buy one over the Nexus 7? I think I'd prefer the pure Google experience, even if it meant a slightly higher pricetag and fewer streaming video and book options.