Motorola Moto Maxx announced, the international Droid Turbo!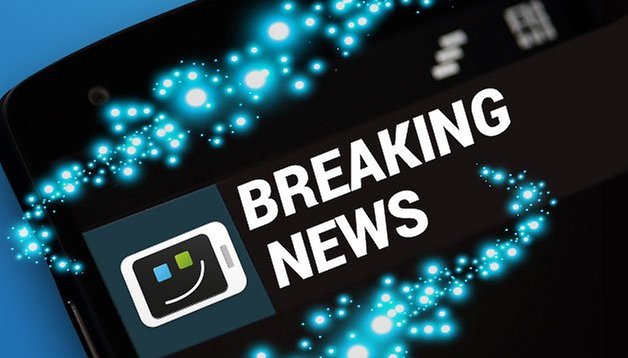 The Motorola Moto Maxx has just been unveiled by Motorola. Featuring similar specs to that of the Droid Turbo, but without the Verizon carrier restriction, the Moto Maxx is a high spec device which will see a release outside of the US.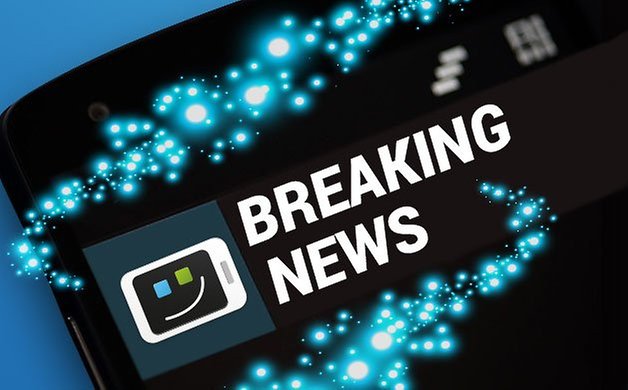 We've already considered the possibility that the Droid Turbo is a better version of Nexus 6, thanks to its improved specs and smaller screen, so we're pleased to see more people will get a chance to own an almost identical device.
We've now asked if the Moto Maxx will be coming to Europe, seeing as the Droid Turbo is in the USA, and we will find out in the near future. For now, it will be coming to Brazil, Mexico and South America.
We'll be bringing you all of the Moto Maxx news as we get it, so head over to our Moto Maxx release date, news, specs and features page to find out what it's all about. Are you excited at the prospect of owning a Moto Maxx?