British Teen Runs Up $,6000 Phone Bill On New York City Vacation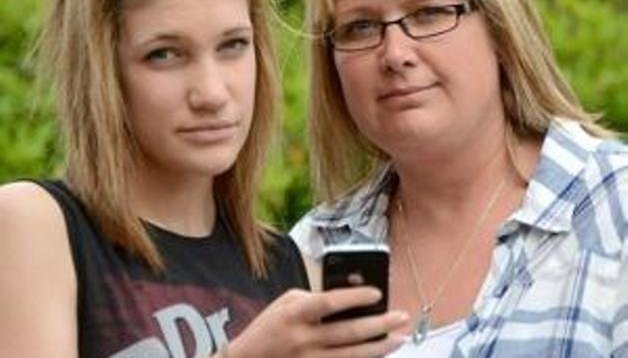 They say experience is the worst teacher - you will have to sit for the test first before gaining the relevant knowledge. Well, a British teen, 14-year old Casey Snook, was more than happy to make that trip across the pond to the Big Apple with her mom Kate and her mom's fiancé, going all trigger happy with her iPhone's camera and posting them on Facebook without disabling data roaming. You know that she is in for big trouble when the bill arrives, and Kate was shocked to receive a phone bill that nearly touched the $6,000 mark.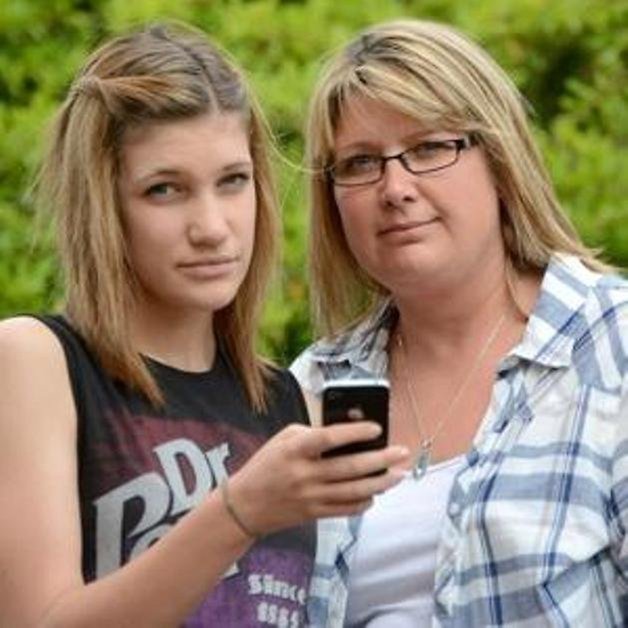 Can you imagine the number of photos Casey must have uploaded to rack up such an astronomical figure? We are looking at just a 5-day trip here, folks. In fact, Casey posted photos of her posing at all the tourist traps such as the Times Square, the Empire State Building, Central Park and Grand Central Station.
Obviously, Casey was oblivious to the fact that her father's account would be hit by UK phone company Orange with a massive bill as the roosters came home to roost. Kate Snook took the responsibility off her daughter by saying, "This is about the extortion of a 14-year-old girl. When I heard about it I felt physically sick. Casey was very upset and embarrassed and I was in tears. She was only using it for the normal teenage stuff, updating her friends with what she was up to and this and that. It was an experience. She was just using Facebook like a normal teenager to tell her friends."
I think that this is somewhat irresponsible on Kate's part, as Orange UK did send a text to Casey and warned her that she had already accumulated $500 in charges, where clicking "yes" would allow her to continue. I mean, you do not give something to your kid without teaching him or her the proper way of using that particular device or item, right? Or were they actually that clueless about the high cost of data roaming whenever one is overseas?
This is definitely not the first time that something like it has happened, and I can be pretty sure that it will not be the last, either. Hopefully companies too will be more vigilant and have the kind of failsafe mechanisms built into their networks to know just which account is "acting" out of whack from its normal patterns, just like how banks manage their customers' credit card spending patterns.