Your wallet will be thanking us for these budget smartphones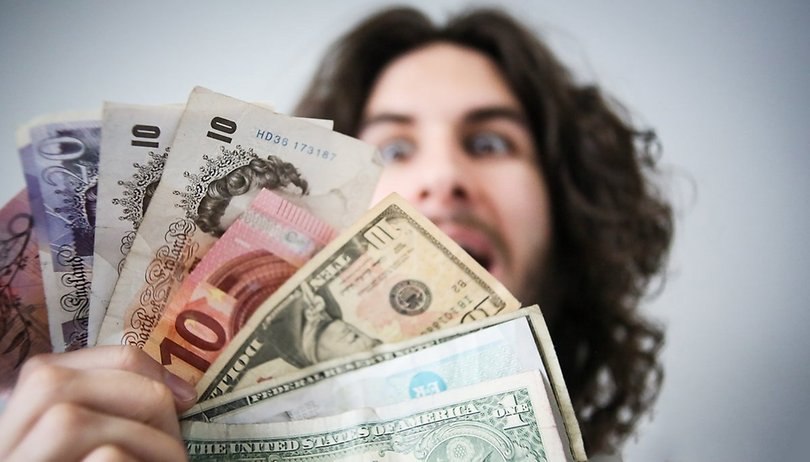 There are many small smartphone companies worldwide that lend their hand to creating a diverse smartphone market, extending past the likes of Samsung, LG and Huawei, which provide users with an abundance in choice. These smaller enterprises, many of which originate in China, offer cheap phones that also perform well to meet your daily communication, gaming, photography and video needs, to name a few. Here are some smartphones, all available for purchase online, that come with affordable prices to meet any budget.
DOOGEE Mix 2
The DOOGEE MIX 2 has a 5.99-inch bezel-less display with an 18:9 aspect ratio and FHD+ resolution, featuring 4 cameras, one if which is a 130° wide-angle front camera. This is the first bezel-less smartphone to come with four cameras. The DOOGEE Mix 2 also features Face Unlock and four other unlock methods in order to protect your information. Regarding the hardware, the DOOGEE smartphone is powered by a MTK Helio P25 processor, in addition to 6GB of RAM and a 4,060mAh battery. Here's where you can buy the DOOGEE MIX 2 today.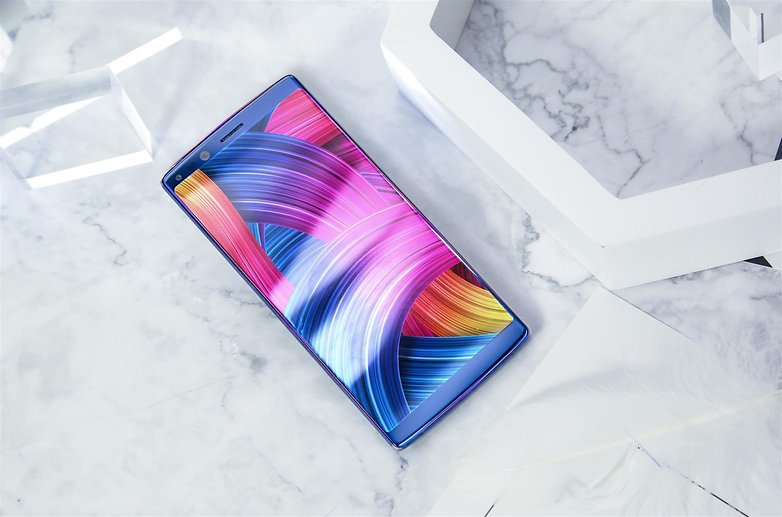 MAZE Alpha
The first thing that you'll notice about the MAZE Alpha is its 6-inch FHD display that fills close to 83 percent of the phone's front. This is pretty remarkable such an inexpensive handset. The dual camera found on the Alpha is also quite decent with both 13MP and 5MP on the back. The front shooter snaps pictures with a 5MP sensor. Inside the device you'll find a Helio P25 chipset that is able to deliver blistering results when playing games and multitasking. The phone can be purchased with either 4GB or 6GB of RAM. On board you'll find Android 7.0 Nougat, which will soon be upgraded to Android Oreo. Powering the entire device is a healthy 4,000mAh battery that can provide you with around a day and a half of usage. Find out how you can purchase the MAZE Alpha today.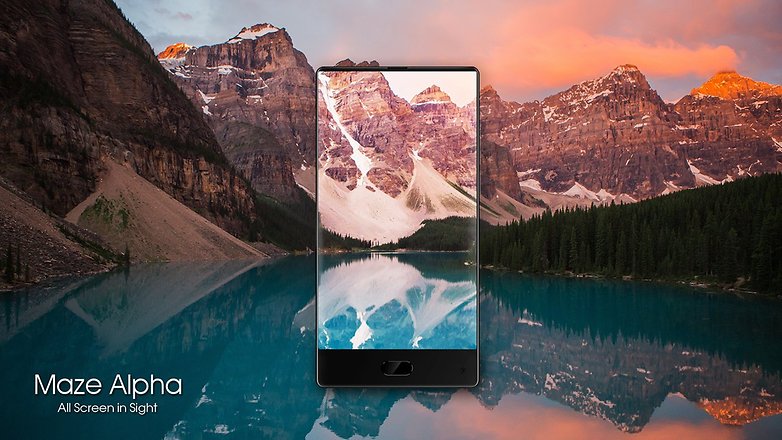 AllCall W1 smartwatch phone
When you purchase the AllCall W1, you get a watch, a smartphone and a smartband, all rolled into one. The AllCall W1 comes in a classic black color and along with a stainless steel plated case that has been polished to give it a premium look. The display is a beautiful Samsung 1.39-inch AMOLED display. The smarwatch holds a mtk6580m processor with 2GB of RAM and 16GB internal storage. It also offers a 420mAh battery with three to four hours of standby time. AllCall W1 is a great asset when it comes to doing sports and taking care of your health, thanks to such features as its built-in professional pedometer and heart rate detector that allow you to to achieve multi-dimensional sports data monitoring. You can even monitor your the duration and quality of your sleep. To stay fit and healthy, get a hold of the AllCall W1 smartwatch today.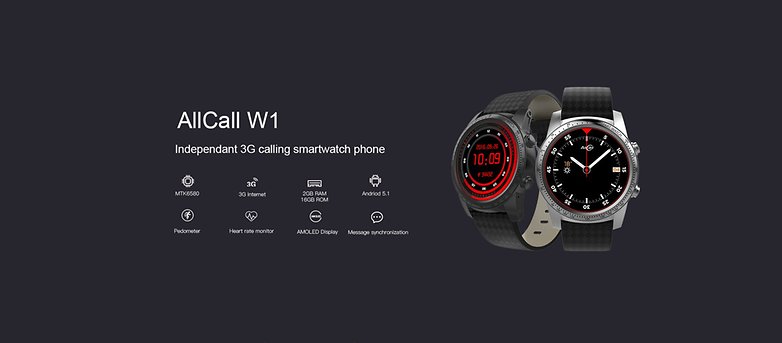 LeEco Le Max 2
The LeTV LeEco Le Max 2 is an Android smartphone thats design is based on the unique look LeTV smartphone, though it has received an upgrade in color and it is even more pleasing to the eye. On the device you will find a 5.7-inch 2K retina screen with almost no bezel. Inside the LeEco Le Max 2 you will find a quadcore Qualcomm-made Snapdragon 820 processor along with 4GB of RAM. For taking pictures, the smartphone presents a dual camera on the back made up of 21 and 8 MP lenses. The Android handset even comes with a fingerprint ID. Finally, when it comes to software, the phone runs Android 6.0 and its own user interface called eUI. Get your own LeEco Le Max 2 today.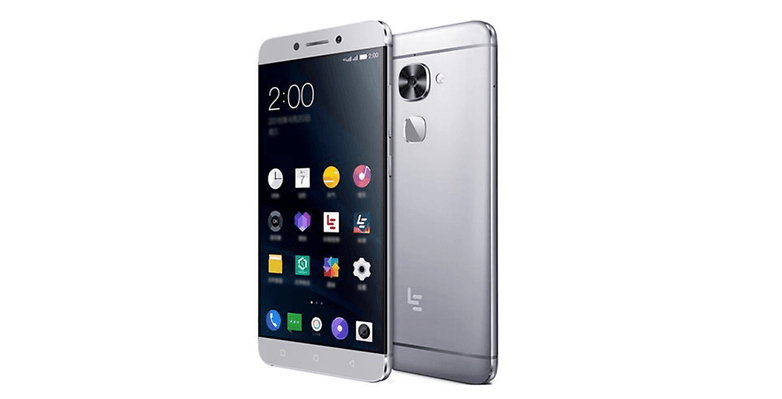 What do you think of these affordable smartphones? Would you add any to your shopping cart?