Bump Updated: Tap to Share Any Computer File with Your Android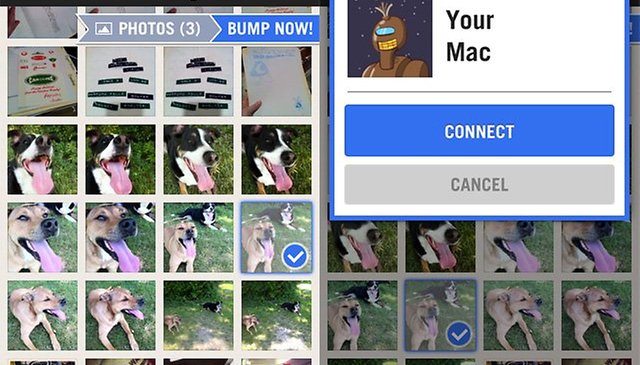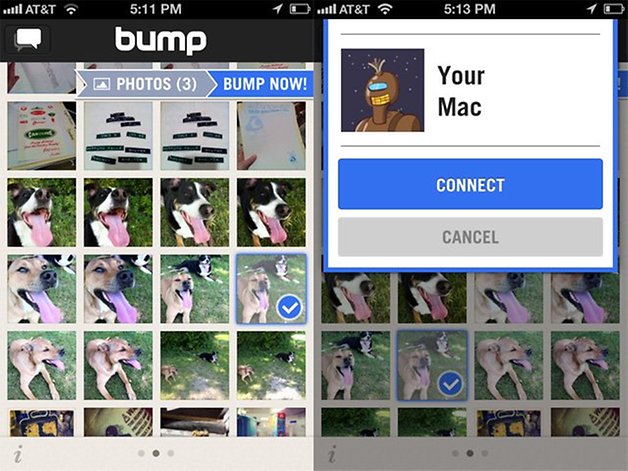 Bump for Android started out as a nifty way to share files between phones. The service has since expanded to allow users to also share files (like photos) between their computer and their phones. Until recently, however, the only files users were able to transfer from their phone to their computer were pictures. Now, an update to Bump for Android should allow users to share other types of files as well, AND allow users to send files from their computer to their phone.
In order to share files between your computer and your phone, all you need to do is open the bump app on your computer, set your browser to www.bu.mp and hit your phone with the spacebar. Your Android will vibrate and whatever file you have opened on your Bump app will show up instantly on your computer.
The process also works the other way around. From the bu.mp website, simply click on "send files to your device," hit your phone against the spacebar and you'll see your computer's files show up in the messages section of the app. I was able to successfully transfer documents, photos and music (m4a format), but Bump says you can transfer "anything." The only limitation is that the file size must remain under 20MB. Download speed was very fast.
Sure it looks a bit silly to be slamming your smartphone down on your spacebar, but the app worked fairly well. While it didn't successfully connect each time, when it did connect it transferred files very quickly. The interface is also outstanding. We recommend downloading it today!