Galaxy Note 8 Goes Head-to-Head with iPad Mini in Stores Today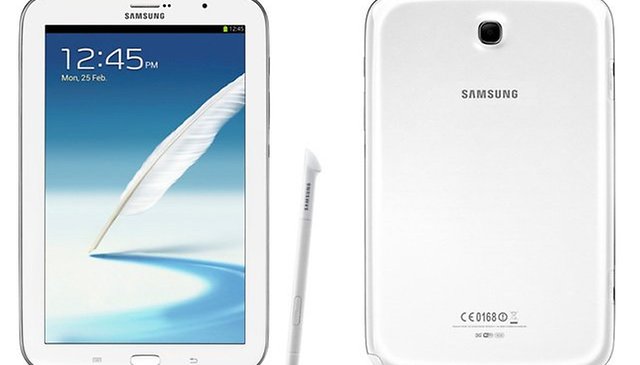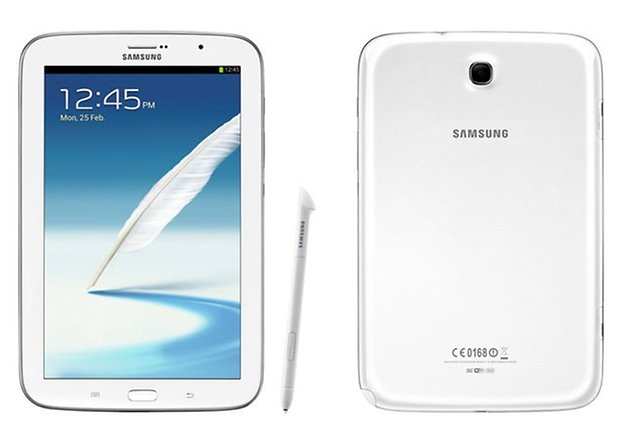 Just a reminder: the Galaxy Note 8.0 is going on sale today at a number of online and brick-and-mortar retailers, including Best Buy, Amazon, Newegg and more. Pricing for the Wi-Fi only version starts at just $399.
As you might expect, the Galaxy Note 8.0 is an 8" tablet, packed with many of the same features that made the Galaxy Note 1 + 2 so attractive, including a number of multi-tasking functions that make it work almost as well as a laptop (almost). Samsung has also greatly improved the way the software runs – compared to the Galaxy Note 10.1 it's like night and day. You'll find tons of S-Pen functionality, as well as access to the incredible Photoshop CS.
That said, the tablet still faces steep competition from the iPad Mini; it's in the exact same price range, after all. It remains to be seen whether consumers will choose increased functionality over Apple's tablet app ecosystem.
That said, Android tablet apps are getting better and better (click here for Google's official list of recommended tablet apps) and we're definitely rooting for this one to succeed. It's got a range of productivity features that truly blow the competition out of the water.