HTC now lets you buy the Exodus Blockchain phone for real money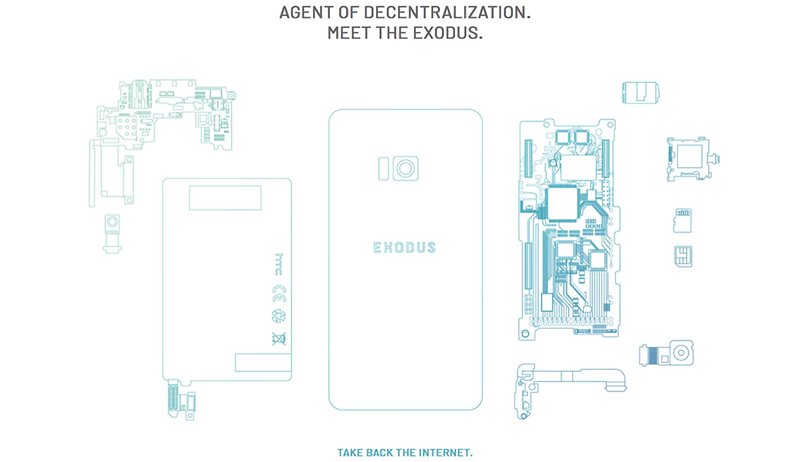 Until now HTC's Exodus 1 has only been available for purchase using cryptocurrency, which makes sense, as the device is a Blockchain smartphone, made for distributed apps and featuring it's own cryptocurrency wallet. But starting today, you can actually pick one up with real money, and it might be a good deal, even?
This real money, by which I mean fiat currency, includes USD to the tune of $699, which would get you a top HTC handset with the engineering the company is famous for: 6 inch Quad HD+ display, Snapdragon 845, 6GB RAM / 128GB storage, 3500mAh battery, dual cameras on the front and back. It's even got HTC's signature BoomSound and Edge Sense squeeze activation, plus an attractive transparent back finish for that sweet hacker cred.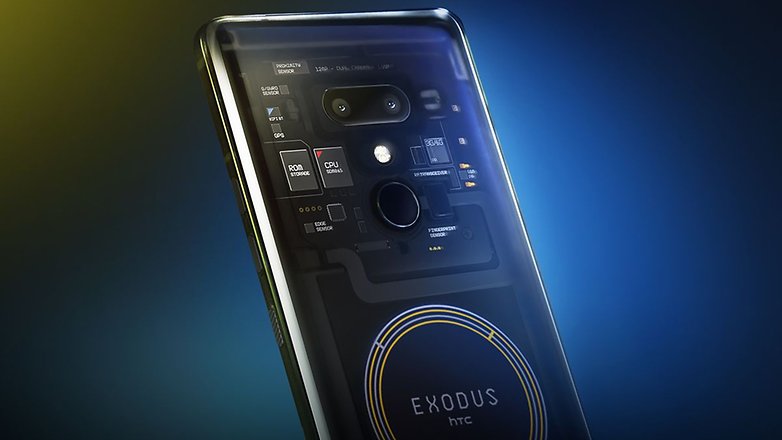 HTC may be struggling in the mobile market but the HTC smartphones still have fans, so the price tag may be enough to convince some, being well below the $1,000 flagship offerings from other brands. The 'cold wallet' (not connected to the Internet or Android OS) for storing Bitcoin, Ether, Litecoin or your cryptocurrency of choice, could be an added bonus if you're looking to hoard your coins in a more secure way, since software wallets can be vulnerable to hacking.
What do you think of the HTC Exodus? Would you consider it, and is Blockchain a selling point for you?