Grab the hyper-speed Micro Drone stunt flier now and save 46%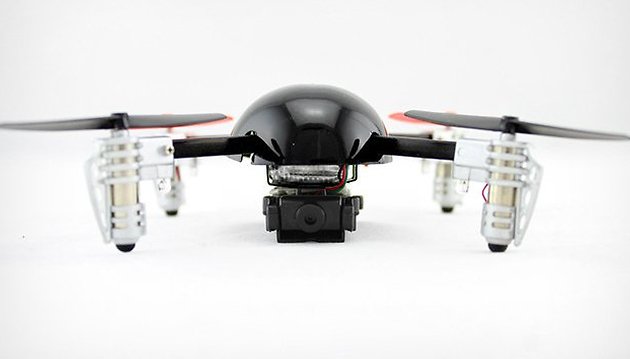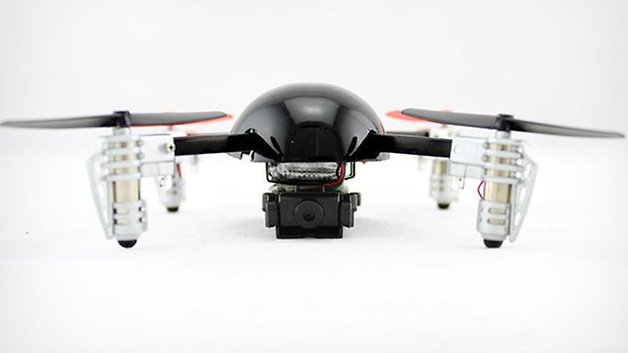 The Micro Drone 2.0 is equipped with an aerial camera so you can capture photos and video while flipping through the skies. This crazy maneuvering remote-controlled Micro Drone 2.0 can do it all.
Carries an included camera with swiveling lens to capture various angles
Has pre-programmed algorithm to perform 360-degree flips and stabilize back to flying position
USB rechargeable battery
Range of up to 400 feet (2.4GHZ transmitter)
Weighs just over an ounce
Durable for flying indoors and out
Includes four spare blades and a mini screwdriver for attaching camera
Head to the deals store and buy the hyper-speed Micro Drone 2.0 stunt flier today.