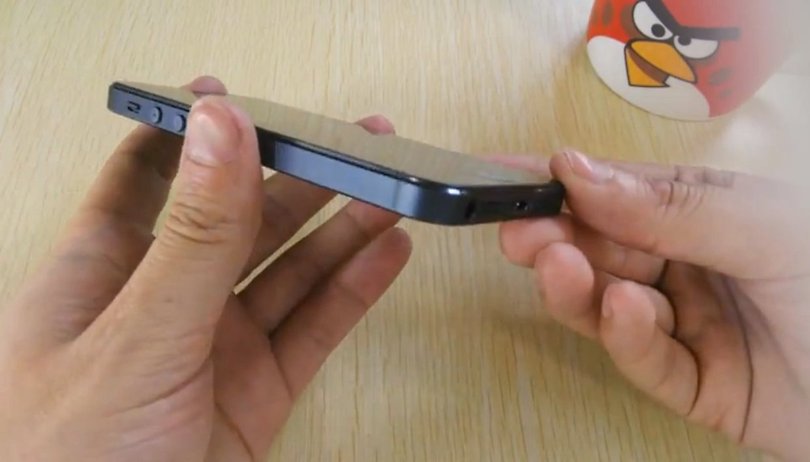 Buy an imitation HTC One before it has been made official
Goophone already had a fast turnaround of their Galaxy S5 imitation but they have now beaten their own record as they are selling imitations of phones that have not yet even been confirmed.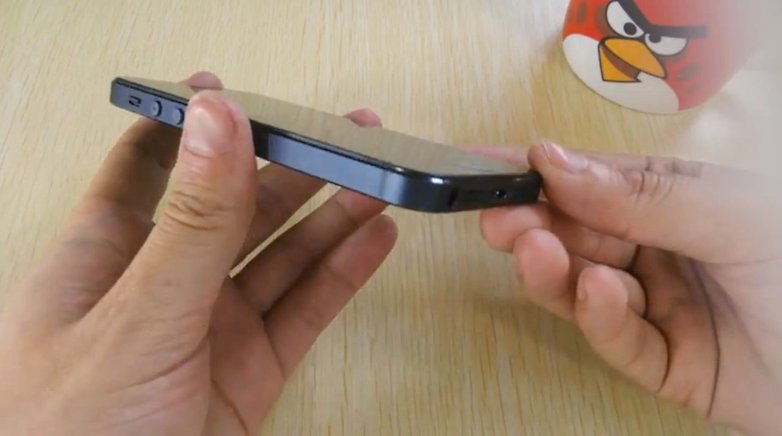 The Goophone M8 is a ripoff of the all new HTC One which is scheduled to be announced later this month in New York. The phone is currently available on the Goophone website and is currently listed for $229. For this price you will be able to get the following specs:
| | |
| --- | --- |
| Display | 5 Inch 1080p |
| Processor | 1.7 GHz Media Tek Octa Core |
| RAM | 1 GB |
| Internal Memory | 16 GB with microSD slot |
| Camera | 12.6MP front 5MP front |
| Battery | 2,800 mAh |
| Operating System | Android 4.2 |
Of course the Goophone wasn't able to pull off the rear dual cameras that are widely expected of the upcoming flagship HTC device. Also for a price of $229 we are certainly not expected high quality metal to be covering up all the shady parts that are under the hood of the phone.
If carrying around an underpowered, low quality rip-off of what is expected to be one of the best phones of the year is your thing then you can go ahead and buy the phone off the Goophone website. Perhaps it may even amuse you to click through and see just what is being offered.
Do you know someone who has a cheap imitation of a high end phone? If you do, what do you make of it? Please leave your comments below and we will get back to you as soon as possible.