Is it better to buy your phone on contract or unlocked?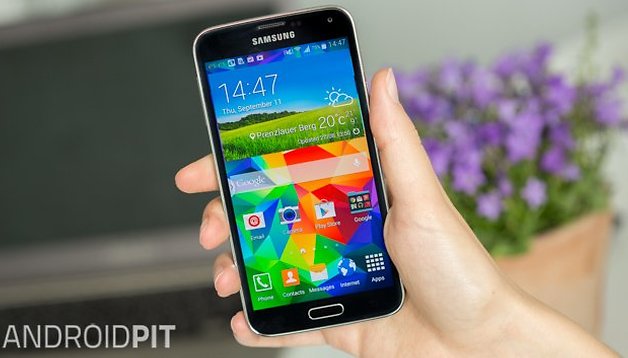 We've all heard the standard phrase before: "I only paid 50 dollars for my new smartphone!" At the moment when you're looking to get a brand new smartphone and contract, this can be one of the most tempting things. However, how good of a deal is it to get a phone at a subsidized price versus buying a smartphone outright? We take a quick look at it.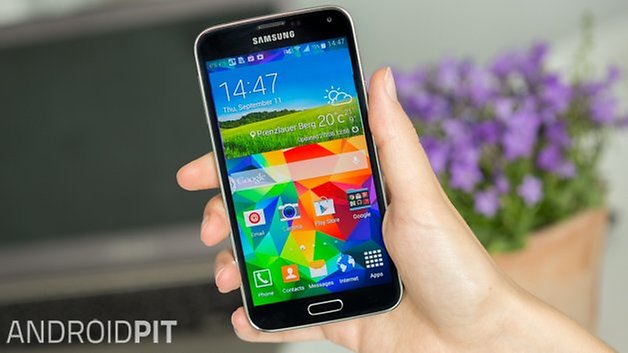 Note: the objective of this article isn't to compare different packages or contracts across various providers, but rather to just verify whether a subsidized phone is worth it in the long range. Of course, there are different types of packages available, such as prepaid service or buying the smartphone from another reseller, that could reduce the price of one or the other, but for the purposes of this article we've kept the plan and smartphone the same.
As well, we got all the information for the price of plans and smartphones is from AT&T.
Buying an unlocked smartphone
Despite lower prices being displayed on sites such as Amazon, you can currently grab the 16 GB version of the Galaxy S5 directly from AT&T for 649.99 US dollars. If you go this route and choose the standard 2 gigabyte contract with unlimited talk and text, it will run you 50 US dollars a month for two years. In total, you will pay:
| | Buying an unlocked smartphone + plan |
| --- | --- |
| Contract (24-month commitment) | $50.00 x 24 months = $1200 |
| Galaxy S5 naked | $649.99 |
| TOTAL 24 months | $1849.99 |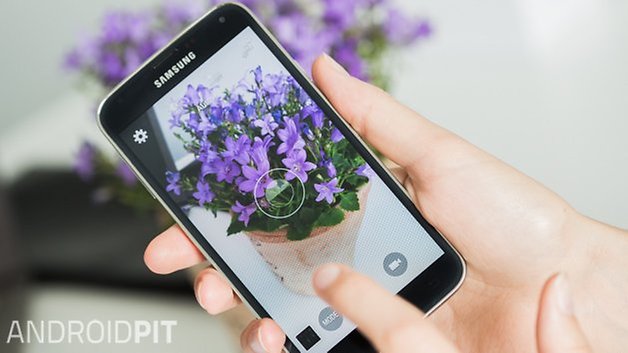 Buying a smartphone on contract
The same Galaxy S5 costs 199.99 US dollars when you choose the subsidized version and the monthly plan now comes in at 80 US dollars a month. Again, this is for a contract term of two years and in total you will pay:
| | Buying on contract |
| --- | --- |
| Contract (24-month commitment) | $80 X 24 months = 1920 |
| Galaxy S5 | $199.99 |
| Grand total | $2119.99 |
Conclusion
The choice is very apparent: at the very surface of things and in the long run, it is cheaper to buy an unlocked phone and choose a package that suits you. However, this require you to put forward a lump sum that may be more than you're willing to spend. As well, the freedom of not being on a contract means that you don't have to be constrained by anything long term and can, as long as the smartphone is compatible, switch carriers and plans on the fly.
What do you when you get a new smartphone? Sign a new contract on a subsidized price or buy your phone outright?