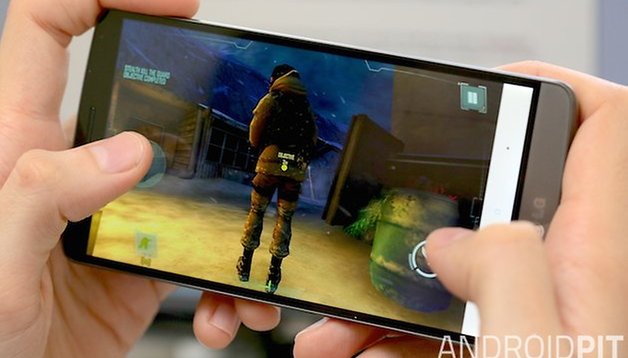 Call of Duty Strike Team vs Grand Theft Auto Vice City: Android action game comparison
Call of Duty and Grand Theft Auto are household names. Both are billion dollar franchises, with an army of passionate followers. These franchises originally found fame on consoles, so we want to find out which game delivers the best experience on Android, comparing how GTA and Call of Duty experiences translate to the small screen.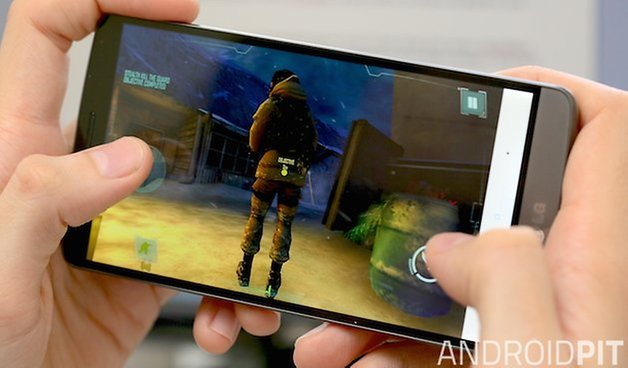 Introduction
Grand Theft Auto: Vice City is considered by many to be the best game in the Grand Theft Auto series. Rockstar's beloved sandbox action game is set in the neon-soaked 80s, taking place in "Vice City", a region heavily based on Miami, Florida. You play as mobster Tommy Vercetti (voiced by Ray Liotta) as he goes from rags to riches in the criminal underworld.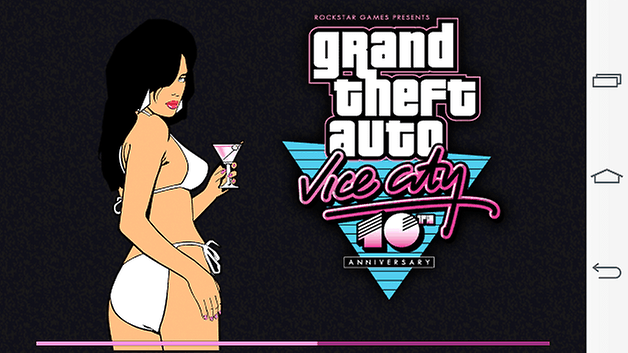 Activision's Call of Duty: Strike Team is their first original Android COD title. It features the typical plot mainstays of the series, mounting tension among the world's superpowers, terrorists and arms dealers causing conflict, and a player controlled spec-ops team charged with fixing the situation. Where Strike team differs from its COD predecessors, however, is that this time you can experience the action in third person also, which carries its own unique set of features.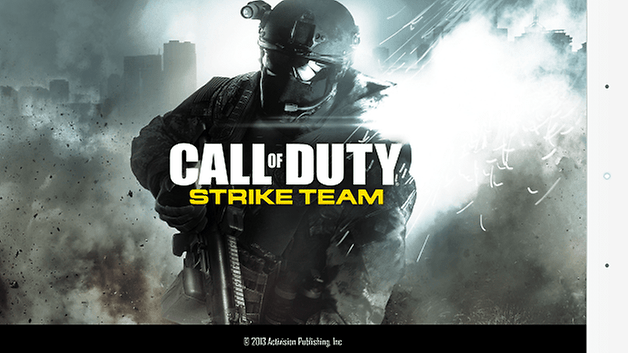 Gameplay
GTA: Vice City is heralded as one of the finest examples of gameplay, and it still remains intact on Android. You start the game having just been released from prison after 15 years and begin working for local kingpin, Sonny Forelli. The story evolves as you complete various missions, earning money and increasing status along the way. It contains the staple GTA gameplay, freedom to drive fast cars, bikes and helicopters around the city, causing mayhem and blowing stuff up! The story missions are fantastic, there is some great writing and characters you meet along the way are fantastic.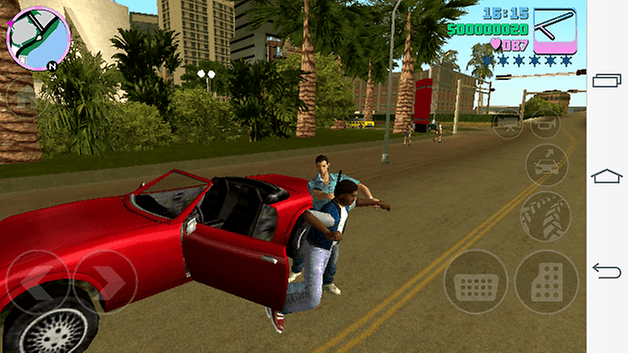 COD: Strike Team is, at its heart, a first person shooter but can also be played as a top down tactical game (akin to something like XCOM: Enemy Unknown). As far as first person shooters on Android go, it follows a similar trajectory as most: the left side of the screen controls movement, and the right, your crosshair. It's your standard run and gun affair for the most part but the action feels weighty and responsive. Both the top down tactical view and first person view can be switched between at any time, but despite this I never really felt in control of the situation or what was going on, but overall it's exciting enough and the short levels suit the mobile experience well.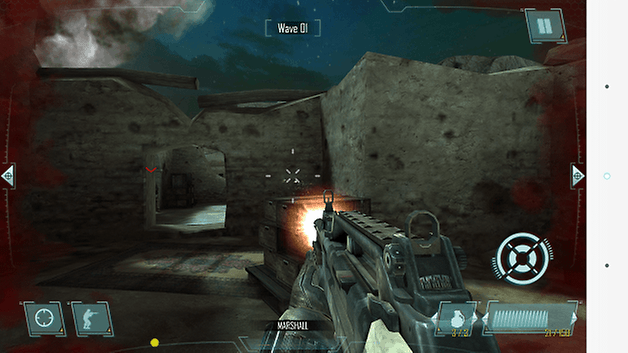 Controls
Vice City's controls are... not great. Sadly, it's just very difficult to make third person controls work on touchscreen devices, so it's hard to be as accurate (and honestly, I didn't think it ever handled great on consoles). Vice City employs contextual buttons which change depending on the situation you're in. Driving a car, for example, delivers a different set of on screen controls to when you're running on foot. I can't think of a better way of supplying the controls for this game, which made use of about a dozen in its original release on Playstation 2, but it's often frustrating.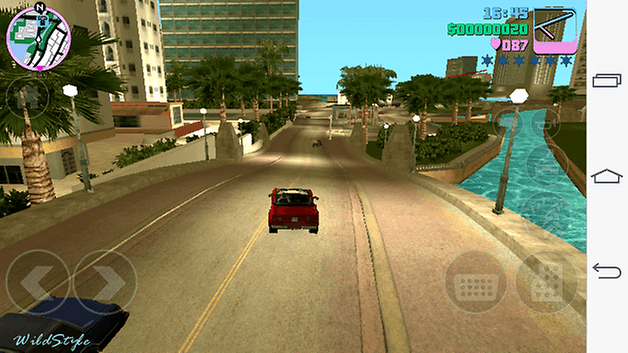 Strike Team's first person action is, similarly, difficult to handle on touchscreens, though I'm yet to find first person a game which isn't. Controlling point of view and movement direction on a flat panel just doesn't feel the same as using analog sticks. Strike team does include a gyroscope view, where your direction is determined by the angle at which you hold the screen, and I really wanted this to work. Unfortunately, in my experience it was still too finicky to be accurate, but it's nice feature all the same and I recommend you at least give it a go. The third person drag and drop tactics, however, always worked well, and it makes perfect sense for touch screens.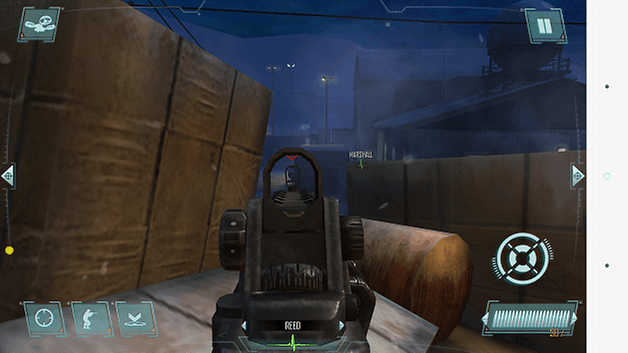 Graphics
Vice City hasn't aged particularly well, and appears to have received a slight downgrade to compensate for performance issues on comparatively low-powered handheld devices, but it is almost 12 years old. There's still huge variety here, in terms of the number of vehicles, locations and characters, and the lighting is great, driving through streets at night in the rain looks particularly pretty.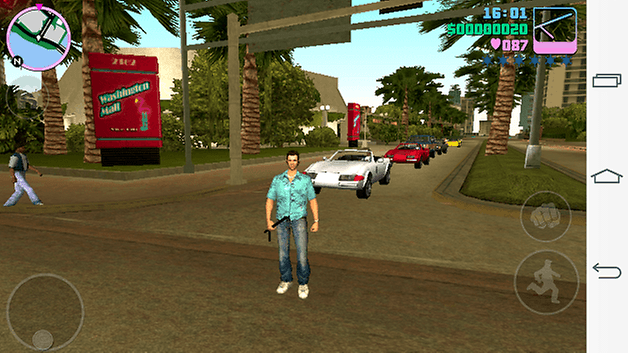 Strike Team contains some nice hi-res textures and life-like animations, it's built for high-end devices to show off what the Android platform can really do. Strike Team ran really smoothly with consistently high frame rate on our LG G3, though less powerful systems will likely have to alter some of the settings to remain stable. There are great variety of locations, from snowy bunkers to desert towns, where debris and snowflakes float across the screen. Activision always deliver on spectacle, and this is no different.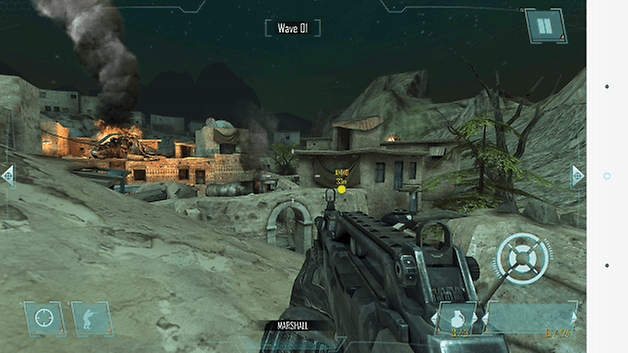 Conclusion
With Call of Duty: Strike Team being built from the ground up for Android, I have to concede the presentation is better than GTA: Vice City, a game that was merely ported from an older system. But I don't know why Strike Team didn't just scrap the first person controls altogether and make an entire game based on the tactical element, which is arguably more enjoyable. If you can forgive the controls, Vice City has bags of personality, a hugely enjoyable open world and one of the finest video game anti-heroes ever in Tommy Vercetti. Its one of the most highly regarded video games of all time, and I still think it's worth your time now more than most other modern games.
Don't forget to check out our GTA: Vice City cheats in forum.
Have you played either of these Android shooters yet?