Install the classic Carmageddon for free today! Many of you will remember the incredibly inappropriate smash-em-up vehicular carnage that is Carmageddon. In case you've never played it, Carmageddon is an all-out demolition derby where your job is to rack up points by taking out other racers and as many pedestrians as you can splatter against your windshield. To celebrate the imminent launch of Carmageddon: Reincarnation on Steam, Stainless Games are letting you download the original classic on Android for free for today only.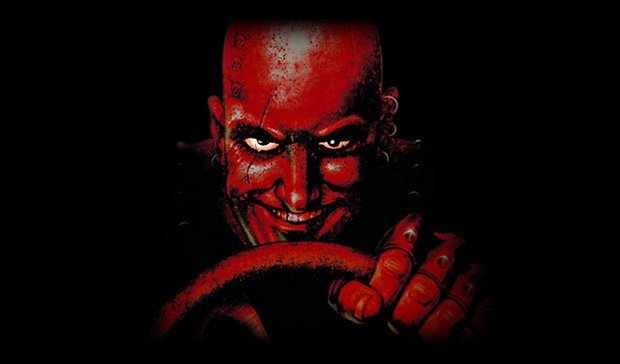 It's a port of a 1997 original, so don't expect mind-blowing graphics or anything. But if you've ever felt road rage bubbling up inside of you, then this is the utterly inappropriate outlet you need. Make sure you follow the install link below, because you don't want to get the 'free' version by accident (which has limited playability). You want to make sure you get the full 'promo' version of the full game.
​
The controls are pretty standard and you'll find yourself on a variety of tracks and arenas, cleaning up your vehicular competition at the same time as spreading pedestrians and cows around the streets. That's pretty much it, although there's a career mode with 36 tracks and 30 vehicles to unlock. That should keep you busy while you paint the town red.
Download Carmageddon Promo for Android
Did you play original Carmageddon? Have you installed the promo version for some gruesome nostalgia?