Now carriers can install apps on your phone at any time without your consent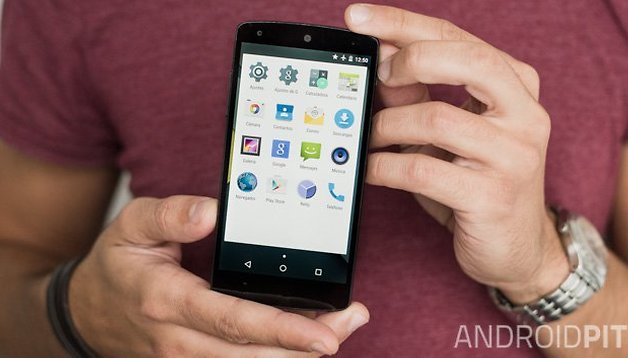 If you are already sick of the carrier bloatware which comes preinstalled on your phone then wait until you hear this. A new service which is soon to be implemented on Android will allow carriers to install apps on your phone at any time, whether you want it or not...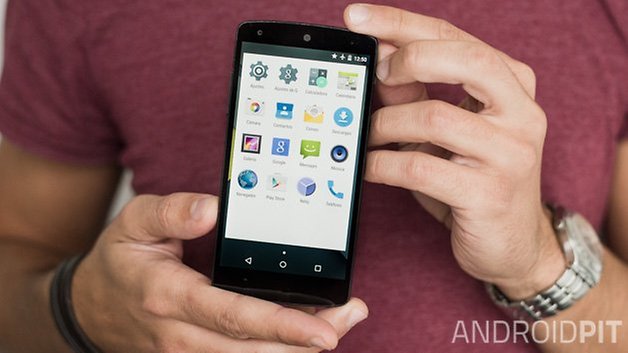 The service, known as "Ignite", has apparently been developed with our best interests at heart. Yes, Ignite will allow providers to ship its devices faster because they won't have to wait to authorize/develop apps before release: they can just dump them all on you later! Woop woop!
Carrier bloatware (the name given to carrier-specific preinstalled apps which come with your device) is a problem for many people as it takes up space on your device, often can't be uninstalled, and rarely offers anything worthwhile to the end-user. Though rooting a device is typically a way around this, doing this to your device will often void your warranty, meaning it's something of an impractical solution.
Verizon and T-Mobile are reportedly already onboard with this "post-loading" scheme, provided by mobile solutions team Digital Turbine, with other networks sure to follow.
Are you happy about this incredible potentially-dangerous-but-completely-legal new smartphone feature? Let us know in the comments below.