Design your own case and win 3 FREE cases: Last Day!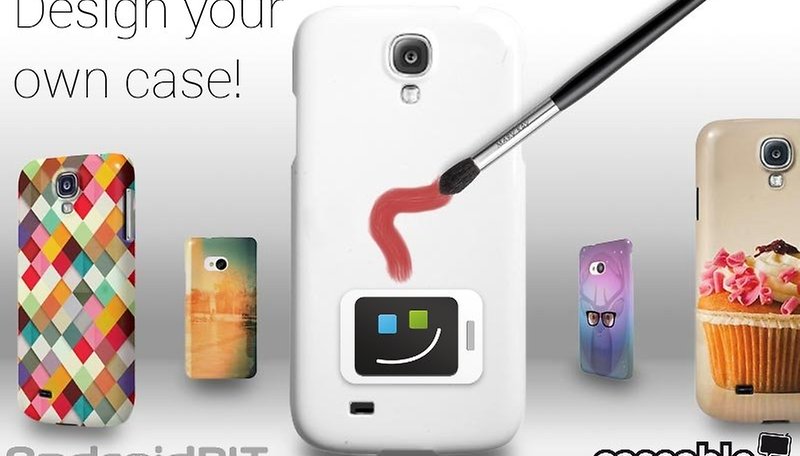 AndroidPIT, in cooperation with caseable, have organized an awesome giveaway with a chance for users to be creative and design their own case with the theme AndroidPIT. The winners will then see their designs showcased on the AndroidPIT caseable web page for others to be able to enjoy, and receive three free cases, featuring their winning design, for a smartphone, tablet and laptop. Read on for the competition rules.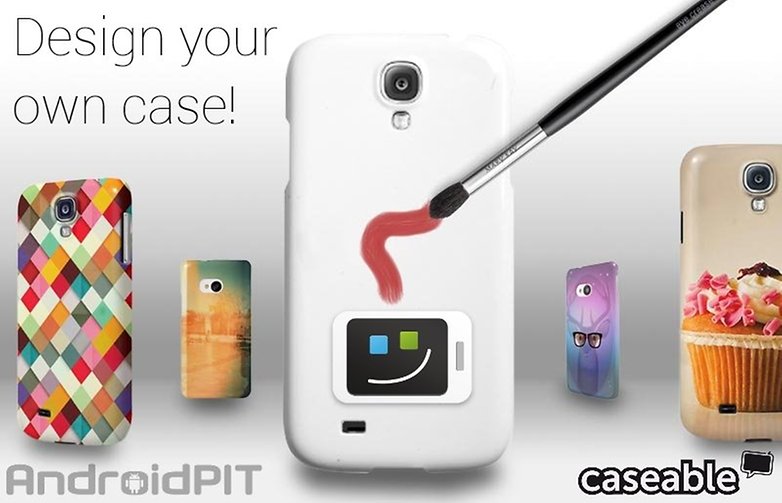 To participate, head over to the AndroidPIT caseable website and click on ''Create your own.'' From the drop-down menu, select your smartphone. From here you can choose the colors, pictures and motifs which you are also able to upload, as well as insert text if you so desire. The theme of your design must be AndroidPIT, which you should feature in some way. Using our logo is possible, but not mandatory. You can download the AndroidPIT logo located at the end of the article. If you can't find a specific device model, please inform caseable directly in the forum. After you have created your own design, save it and send us a screenshot to the following email address: contest@androidpit.com.

Only residents of the United States of America can participate. The competition runs until April 4th at midnight at the end of which our jury will evaluate all participant contributions and select one of three winners. The two other winners will be chosen by our readers in the form of a survey which will appear on AndroidPIT when the participation time frame ends. As mentioned above, the three winners will receive free cases for a smartphone, tablet and laptop, all of with their own works of art. The best part is that the winners will have their designs featured on the AndroidPIT caseable website for everyone to buy in the future. Normally, cases from caseable range in price from 25 to 60 USD, therefore getting three for free is obviously a great deal.
In judging your designs, we will consider creativity and originality. We will not tolerate images or text that are offensive in any nature and we require participants to respect the copyrights of individual pictures from others. Please review the participant terms and conditions that are outlined in our forum. As a third-party, AndroidPIT assumes no responsibility for fonts and the images used. Copying designs will of course result in disqualification from the competition.
We wish you good luck in creating your very own unique case designs and look forward to seeing the results!