[Rumor] Casio To Introduce 4G LTE Quad-Core Phone In Coming Months?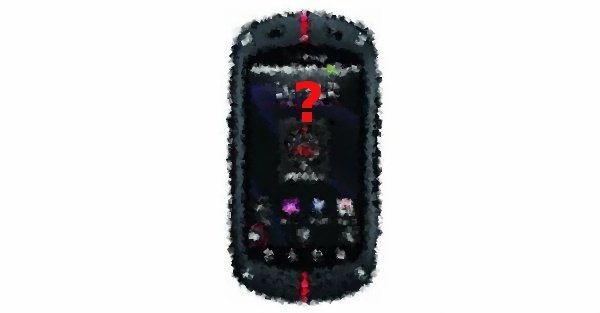 Casio isn't a name you often see in connection with Android. Of course they had some success with the Casio G'zOne Commando ( and also probably won an award for the most convoluted phone name) but they haven't generated near the interest that other major manufactures have. But the Japanese electronics company looks to jump back into the Android game in a big way. According to an unnamed Droid Life reader, who recently sat in on a Casio focus group, Verizon customers may just get one of the beefiest quard-core smartphones ever purposed.
<standard disclaimer>
We all know that nothing is official until we see it printed on company letterhead (and often you can't even trust that) so take this rumor with a grain of salt or two.
</standard disclaimer>
According to a DL reader, who was invited to take a look at Casio's next generation of electronic devices, Casio is sending Verizon a quad-core, ultra-slim 7.9mm phone, sporting a 4.5" or 4.7" screen with, that's right, super AMOLED display, NFC, 4G/LTE and 8 and 2 Mp front and rear cameras respectively. The mole continues that the Android distribution looked like Ice Cream Sandwich and that there were no physical buttons beyond and that it also sported a curved screen like the Galaxy Nexus.
So.... Could this phone actually exist? I'm not so certain. Basically, the reader listed off all the top of the line tech that currently exists which seems to hint at an attention grab on his part. But if Casio is really trying to gain a solid foot hold on the American market, they're going to have to bring out the big guns to stand up against competition from Samsung and Apple. So maybe they really are bringing their A-game for their latest device.
In any case, it's nice to see that the Android rumor mill is finally getting under way and let's hope that some of these rumors of coming quad-core phones actually pan out!
Related Android Rumors: