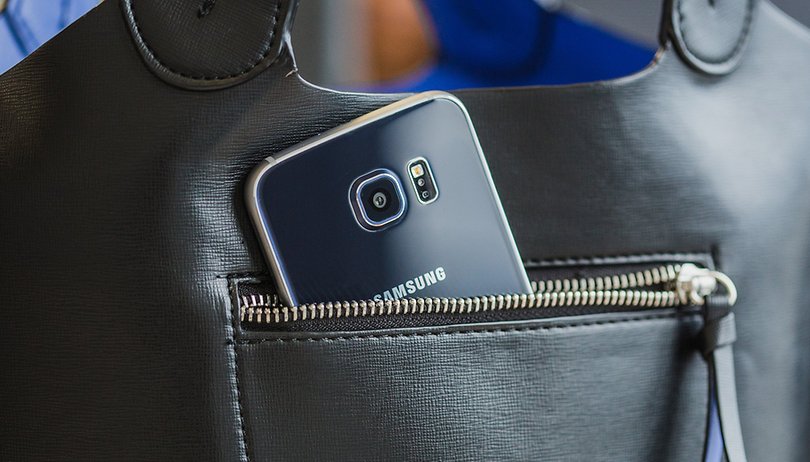 Best cell phone company deals: hidden specials that save you money
The best way to get a deal with cell phone companies is to keep informed. They might advertise some of their deals but it's the hidden ones that often bring the biggest savings. You might already be eligible for a deal and not even know it. Check out these cell phone company deals and see if you can save some cash.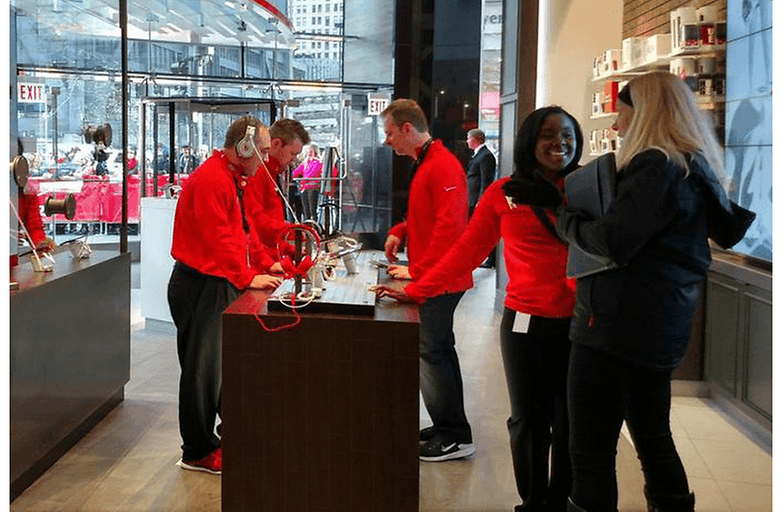 Sprint
Sprint has a decent number of deals if you know where to look. The best deal you get from Sprint is when you switch from a different company. This is a great idea and the marketing campaign no doubt has been viewed positively. The savings you will receive will depend on the plan and rate you have with your current provider. The savings at this time are only valid until 2018 so if you're thinking of switching it would be better to do it before then.
Sprint Global Roaming is excellent for travelers. It gives you unlimited data at 2G speeds, free texting and 20-cents-a-minute calls when you're abroad. If you want higher speeds you must pay US$50 for two weeks of service. The plan includes a lot of countries but is missing some big ones... like China.
If you're a NASCAR fan you are able to get NASCAR Mobile free with any unlimited data plan from Sprint. NASCAR Mobile gives you live in-car audio, live race radio broadcast and real-time leaderboard track positions.
Make sure you check to see if your employer, university or organization qualifies for a discount on Sprint's Discount Request page too.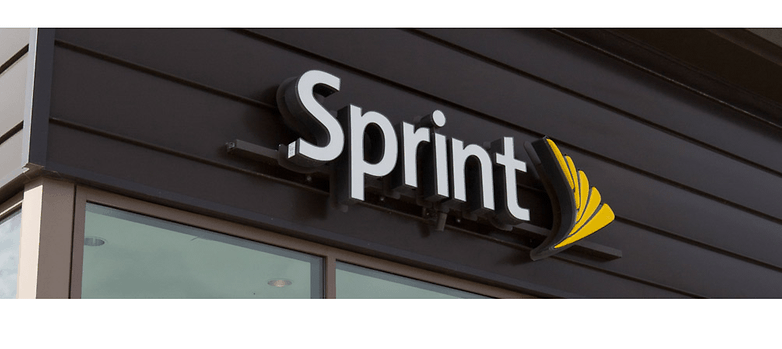 AT&T
AT&T has a very interesting promotion that might save you on your data. It has partnered with major restaurants such as McDonald's and other public places to create hotspots where AT&T automatically connects with Wi-Fi so you don't have to use mobile data. You can even use its hotspot finder.
AT&T's rollover data plan lets you take the data you don't use one month and roll it over to the next. There are many restrictions, so be careful. For instance, you must use the extra data you rollover during the following month of data use.
Make sure you check whether you qualify for employer discounts.
AT&T also has a data perks plan where you can earn data if you shop on the site. Download it below.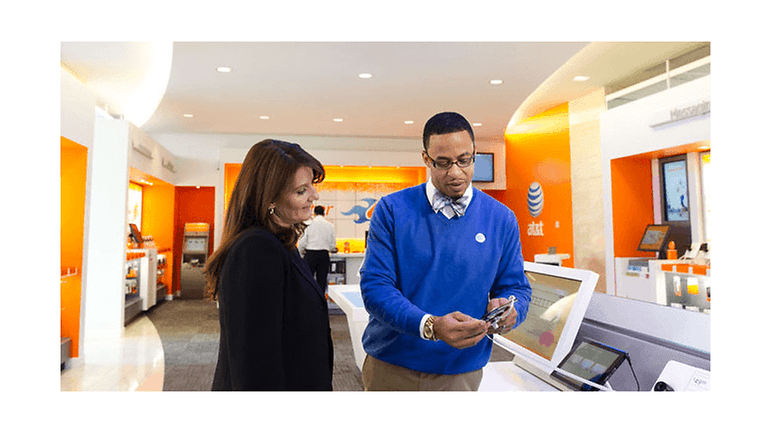 T-Mobile
T-Mobile has focused its deals campaign on travelers and if you fit its customer profile you may want to think about switching. If you already are a T-Mobile customer, you should take advantage of these deals.
If you are already a customer, you can add the US, Canada and Mexico plan for US$10. You then will have unlimited calling to Mexico and Canada from the US. If you decide to travel to one of those countries you basically have the same plan as the one you have at home. You can check the details out here.
T-Mobile offers in-flight texting for no additional costs for those who do a lot of traveling via plane. You should first check to see if your airline allows this.
While you travel, you can still enjoy the show and movies you love while not burning your data with Binge On from T-Mobile. You can also stream music without using your data, but make sure you look over the conditions to see if you use the right streaming service and have the right plan.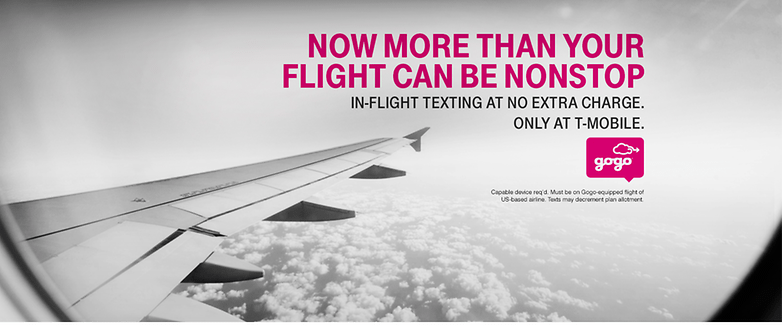 Verizon
Football fans will want to play attention to Verizon's NFL Mobile deal. Verizon customers get a couple of deals on the NFL mobile app. They can scout the draft picks and even catch three nights of draft coverage through Verizon as well as get access to the NFL Network and video on demand via NFL.com.
If you got in on the MORE Everything Plan then you should definitely take advantage of all it has to offer and probably not switch it, since Verizon is no longer accepting new customers onto this plan. MORE Everything lets you have unlimited domestic calling, shareable data, mobile hotspots and more. If you're already a customer, check out the information page to ensure you're getting the most out of it.
You should check out the Verizon page for discounts for employers and organizations that are qualified, in case you can get a discount that way.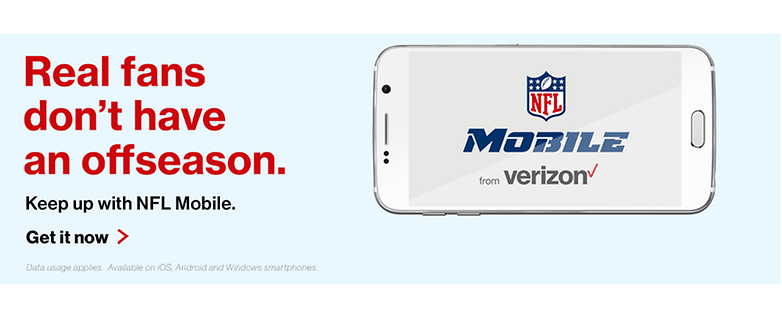 Do you know of any more great carrier deals? Let us know in the comments.