Cerberus Anti Theft lifetime licenses for free today only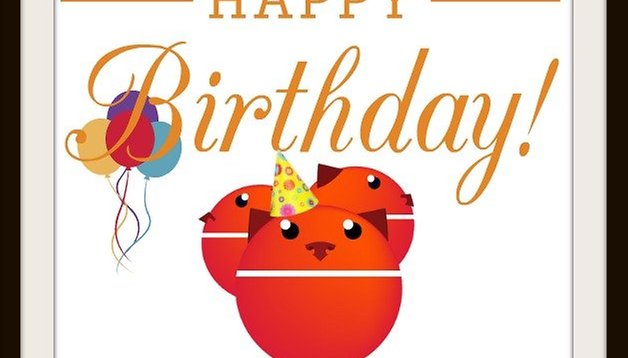 Anti theft apps are all the rage these days, and there's one that really stands out among the rest: Cerberus anti theft isn't just a useful tool for your Android smartphone, the company is celebrating their three year anniversary today and are giving away free lifetime licenses (usually for $2.99) to users today only. Here's how to get on board.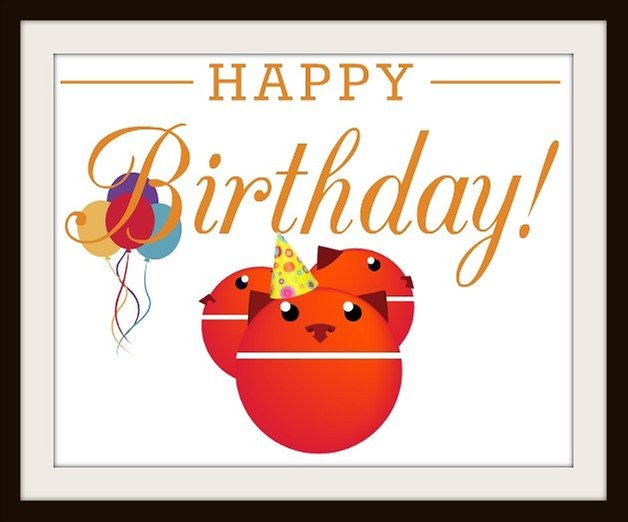 What is Cerberus Anti theft?
You've likely heard of this app if you are familiar with Android. It's a complete anti-theft app in the case of your smartphone getting lost, stolen or misplaced. You can have up to 5 devices with one account.
It protects your phone in three different ways: you can control your device remotely from the website, via text messages and let you know when someone uses your phone with an unauthorized SIM card. When you remotely controlling your Android, you are able to locate it and track its movement (it automatically launches GPS), start alarms, wipe the private data, lock the device, record audio with the microphone and be informed on in- and outgoing calls. And can you imagine, all this for free?
How to get the deal?
Simply, create a new account with Cerberus and log in today while the promotion is running. Then it all happens automatically! Usually there is a buy license button that you press which has disappeared for today only. So, simply signing up with Cerberus allow you to enjoy a lifetime of their services. Hurry hurry, the deal will end 11 PM PDT.
Did you take advantage of the promotion?