 Changers: Solar Power For Your Phone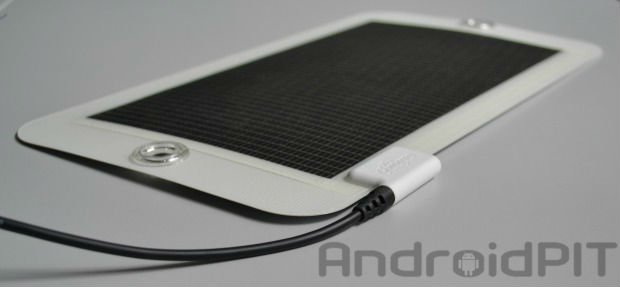 Keeping your smartphone's battery charged can be a real challenge. Finding a café with an outlet can be a pain, but living a moment without our smartphones can feel like hell. Changers is a new innovative gadget that allows you to charge your smartphone (or any USB device for that matter) from the rays of the sun. Light, portable and eco-friendly, Changers comes with a solar panel and a portable solar battery to give you a green and clean way to charge your devices. And best of all: you can earn credits with every charge and use them for different goods and services. Turns out changing the world can be rewarding.
There have been many attempts at creating a viable portable solar panel, but none have been so stylish, efficient and convincing as the one created by Changers. Managed by a small talanted six-person team in Berlin, Changers started producing its devices in the beginning of 2011. After some funding issues, Changers is back with a fully-funcitonal device that is available for sale in Europe and the US.
The Changers Starter Kit set comes with two pieces: the Maroshi solar panel and the Kalhuohfummi battery.
Kalhuohfummi Solar Module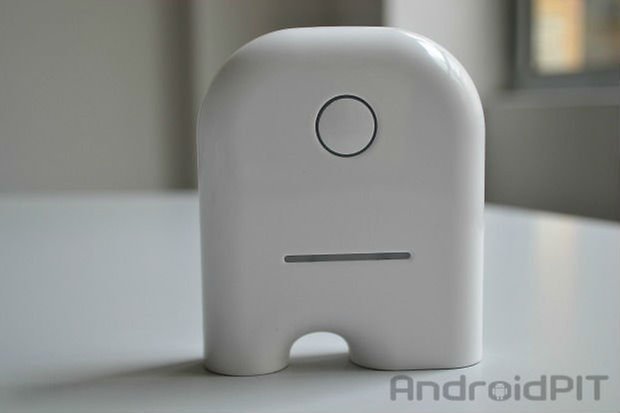 The oddly-named, but stylishly-designed Kalhuohfummi solar module is at the heart of the Changers starter kit. With a cute design that fits nicely in the hand, the solar module is basically a solar battery unit with an internal energy counter. Weighing just 161 grams, the solar module is designed to be portable and can store energy for up to 6 months. Press the device's only physical button to double-check the charge levels indicated with a green LED light. Plug in the solar panel cable on one end and charge any USB-powered device from the other. Plus, you can connect the module to your computer and upload the data to your Changers profile. The more energy you save, the more points you earn on Changers, which can then be redeemed into vouchers and gift certificates.
The Maroshi Solar Panel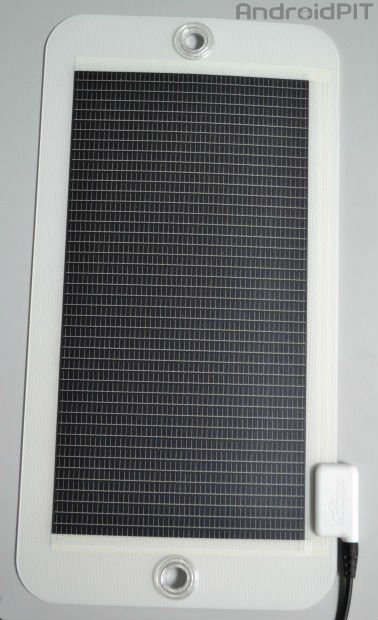 The ultralight Maroshi solar panel is thinner than a newspaper at just 0.2cm thick. With just 105 grams to its name, the Changers solar panel barely weighs anything. But at 37cm in length, the solar panel is not exactly portable. According to the Changers team, it is the smallest possible surface area for a solar panel to actually work. You'll find to holes at the top and bottom of the device through which you can insert the suction cups to hang the panel on your window (a highly recommended charging mode, by the way). Finding a good stationary place for the panel is probably the most efficient solution since some Starbucks managers might raise an eyebrow when you stick a solar panel to their window pane.
How It Works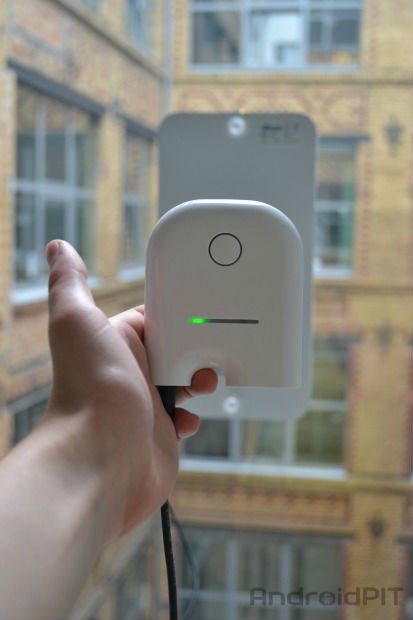 Using Changers is extremely simple and intuitive which is exactly what makes this device so awesome. Find a place in your house or office where there is a lot of sunlight. Attach the solar panel to the window or set it in direct sunlight. Hook up the solar charger to the panel and you're good to go. In direct sunlight, you can charge up your charger in a flash.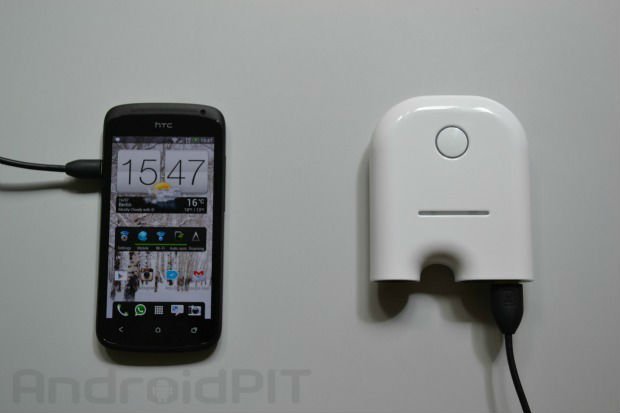 As you can see on the picture, you can charge up your Android smartphone from the solar module with just one cable. Having tested the charging process, I can tell you that it works like a charm!
Earning Rewards for Saving Energy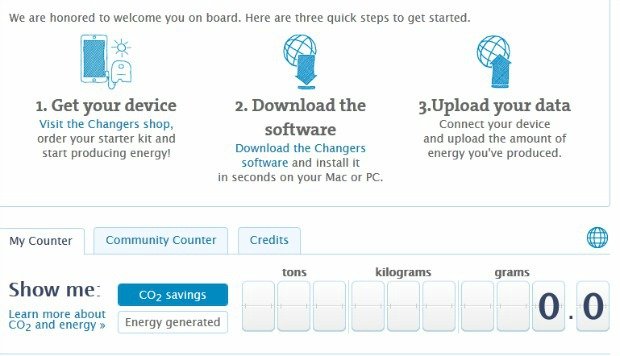 Changers also comes with an amazing community aspect that tries to incentivize energy-saving habits. Sign up with your Facebook or Twitter account and boast to your friends about how much CO2 you've been saving. Although there are still few members in the community, the concept is great and could potentially get people involved. Best of all, you receive credit for saving energy that can then be used for gift cards and rewards. The Changers team is still working on partnerships with businesses, but if things go well you could be rewarded with Amazon gift cards for using solar power.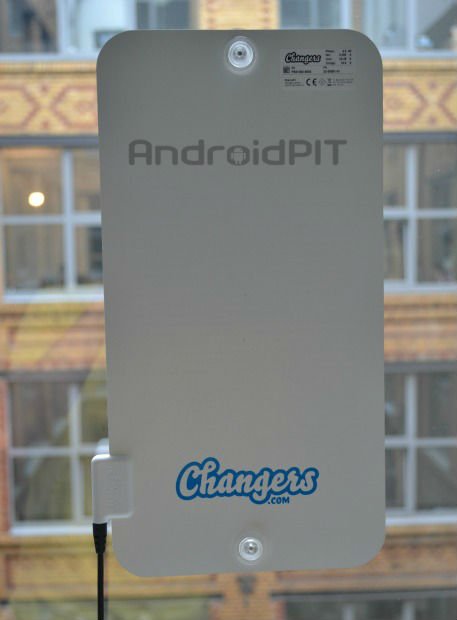 Final Verdict
Having talked to the lovely Changers team, I can tell you that their plans are ambitious: create a new green currency based on CO2. Having sold over 1000 devices since April, the team has gotten a lot of good press and I can only join in on the praise. We all know that green energy is the future, but very few of us are willing to do something about it. The Changers solar kit is designed to stimulate awareness about the effectiveness of solar power.
The device may cost $149, but if you live in a sunny place like Southern California or Arizona buying this solar module should be a no-brainer.