Chaos Rings Prequel Available, Less Than a Month After the First Chaos Rings was just released, by Square Enix, into the Google Play store at the beginning of November. Already, they've released the prequel too, Chaos Rings Omega. It seems like Square is counting on the fact that your wallet has had time to recover from purchasing the first game, priced at a whopping $12.99. Chaos Rings Omega has the same price.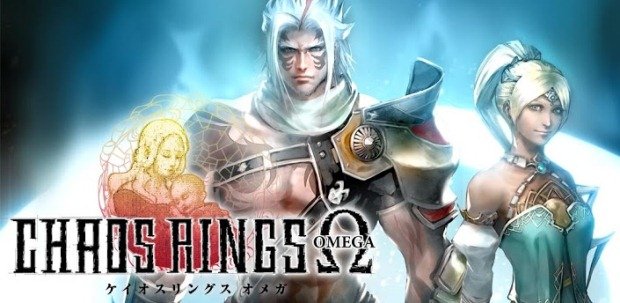 I hope you had time to beat the first Chaos Rings because there's plenty more Arc Arena in the prequel! Considering there are three games available for iOS, it's likely that we'll see Chaos Rings II on Android soon, as well.
Both of the Chaos Rings titles follow a tournament called the Arc Arena. In the Arc Arena competition, contestants fight to the death for a chance to win immortality. Of course, the story is a little more complicated than what I've described, but at least now you know the basics.
Omega takes place 10,000 years before the first game. You play as the "youthful and daring" Vieg, who is clearly trying to win the event and earn himself the ultimate prize. This time, however, the competition takes place on Earth.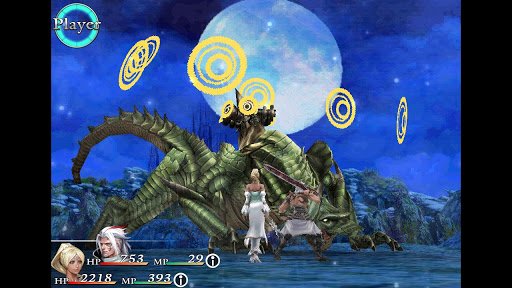 The Chaos Rings games were developed specifically for mobile devices. They were not ported or rereleased from another platform. That means the entire user interface was designed for use on touchscreen phones and tablets. Good news, indeed.
Now, it's time for the incumbent bulleted list of features in Omega:
An intricate story that ties in directly to the previous CHAOS RINGS title
Beautiful graphics and smoothly animated 3-D characters
Refined gameplay and battle system
Japanese voice acting from top-quality talent
Tons of secret content including hidden bosses and a bonus scenario
The gameplay in Omega has been refined and is more akin to traditional RPG games than the original Chaos Rings. Square Enix claims there are "hours upon hours of available content" with an abundance of hidden content that needs to be discovered.
Both games require 1GB+ of additional files, so make sure you have plenty of room before you buy them. As you would expect, the data files will download faster if it's done via Wi-Fi.
Expect a review from me when I finally have enough saved up in my piggy bank! $12.99 per title is a hefty price to pay for a mobile game. Then again, you have to consider the nature of the games you're paying for, and Square Enix has a pretty decent track record.
The trailers for both games are included below, enjoy!