Cheapest cloud apps: 7 we recommend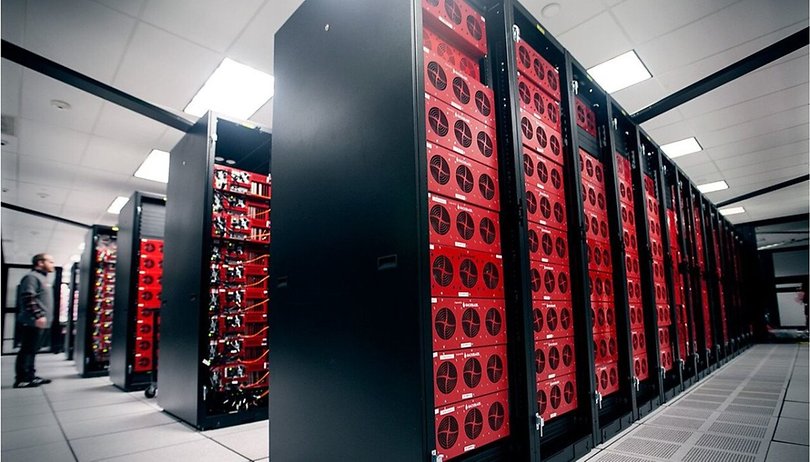 Cloud storage is in the news for all the wrong reasons this week: Microsoft cut its OneDrive subscription plans after a handful of users thought "unlimited" meant "unlimited" and stored entire video collections on the service. But cloud storage remains a cheap way of storing your stuff online, and in many cases you can get loads for free. Here are the cheapest cloud apps to save you money.
A quick word of warning: while every cloud service does its best to safeguard your stuff, don't rely on a single service or storage location: if something matters to you, make sure you have a backup.
Best for convenience: Google Drive
Every Google Drive user gets 5 GB of storage for free, and if you want more prices start at $1.99 per month for 100 GB, rising to $9.99 per month for 1 TB. If you're going cloud crazy there's a 30 TB plan, which will cost you $299.99 per month.
While Google Drive space is also used by Gmail and Google Photos, it isn't used for everything: documents you create using the likes of Google Doc don't count towards your storage limit, and neither do the photos you upload to Google Photos provided your pics aren't more than 16 MP and your videos aren't higher res than 1080p.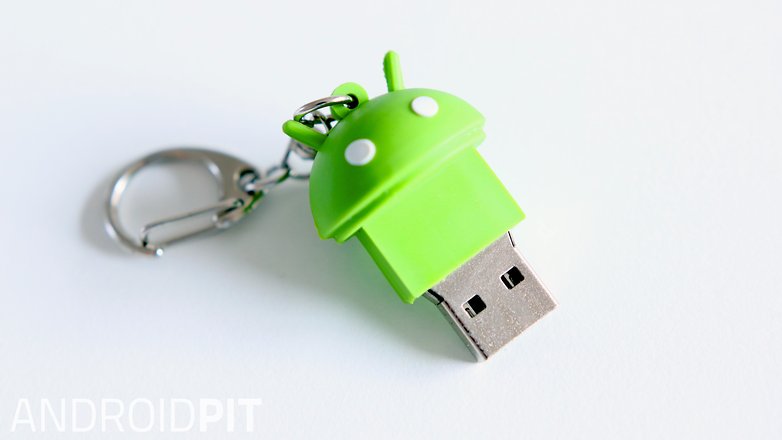 Best for apps: Dropbox
Dropbox's free service looks comparatively poor with just 2 GB, but you can add to that by referring others to a maximum of 16 GB. The 1 TB Dropbox Pro pricing has just been changed, and it's been reduced to a competitive $9.99 per month. Dropbox's big strength is its widespread support: in addition to its own desktop and mobile apps it's connected to hundreds of different apps too.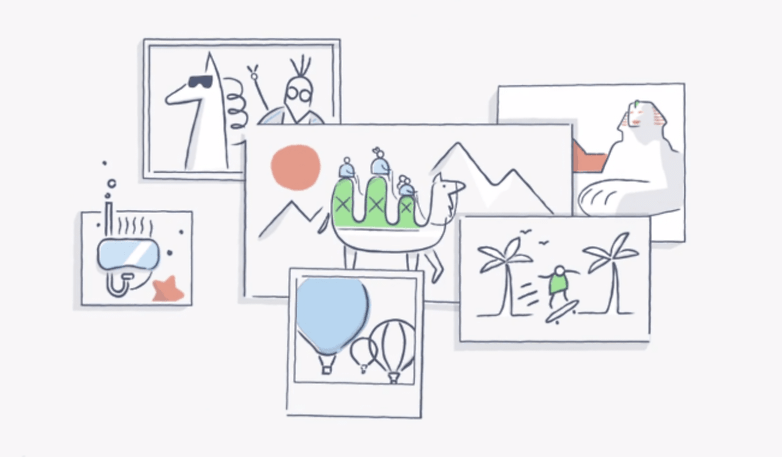 Best for price tiers: OneDrive
Microsoft may have cut its limits and dropped its unlimited plan, but OneDrive does still offer a decent amount of storage: the new OneDrive tiers will be 5 GB for free, 50 GB for $1.99 per month and 1 TB for $6.99 per month. However, while OneDrive is a good service the recent and dramatic changes to the plans, which included abolishing the 15 GB bonus users got for enabling automatic camera uploads, means we'd be really wary of trusting this one too much: how do we know Microsoft won't cut the limits again soon?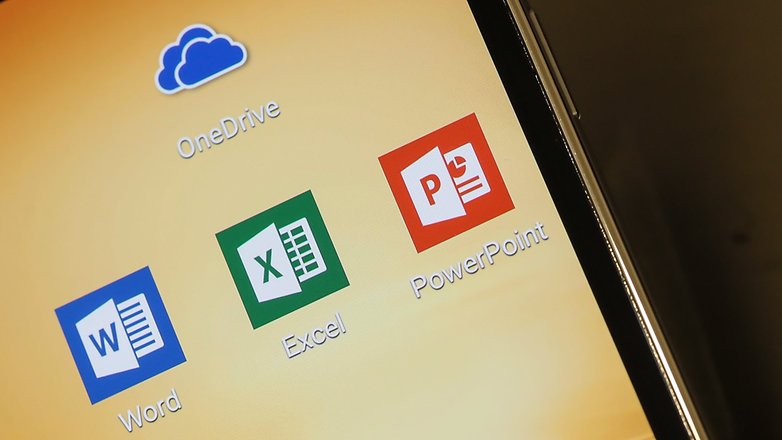 Best for unlimited storage: Amazon Cloud Drive
The world's leading cloud storage provider powers some of your favorite websites, and it also offers free storage to us mere mortals. For non-US customers Amazon Cloud Drive offers 5 GB of free storage with plans available from 20 GB (£6 per month) to 1 TB (£320 per month).
In the US, Cloud Drive is slightly different. It has two versions: Unlimited Photos, which also gives you 5 GB of file storage and costs $11.99 per year; and Unlimited Everything, which offers unlimited storage for $59.99 per year. Both versions have 3-month free trials. If you have an Amazon Prime account, Unlimited Photos is free.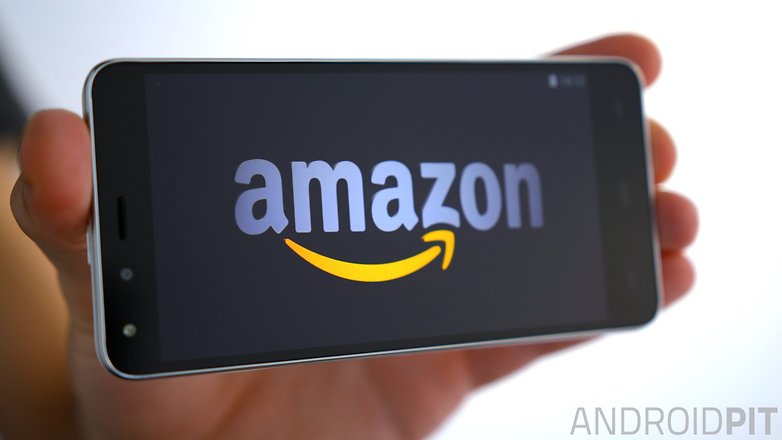 Best for streaming: Copy
Copy has been around forever, and it's one of the go-to apps for backing up your stuff to the cloud - but it's not just a backup utility. It offers folder sharing and photo storage too, and it works with Chromecast to stream media to your TV. You get a whopping 15 GB for free, with 250 GB costing $4.99 per month or 1 TB costing $9.99. Pay for a year and those prices fall to $49 and $99 per year.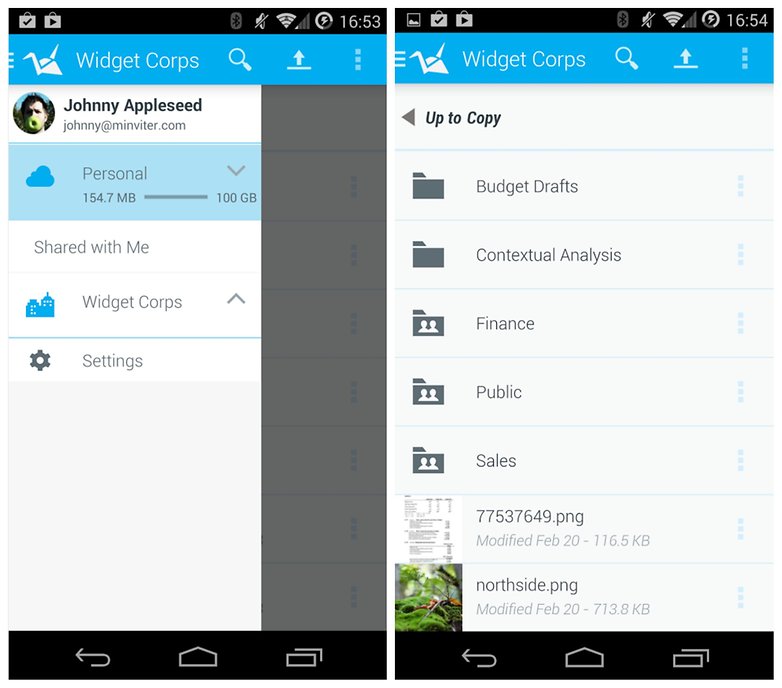 Best for business: Box
The business-focused Box offers two versions: a free version delivering 10 GB, and a $10 per month version that gives you 100 GB. That's awfully expensive when you consider the same ten bucks gets you a terabyte from rival services such as Google or Dropbox.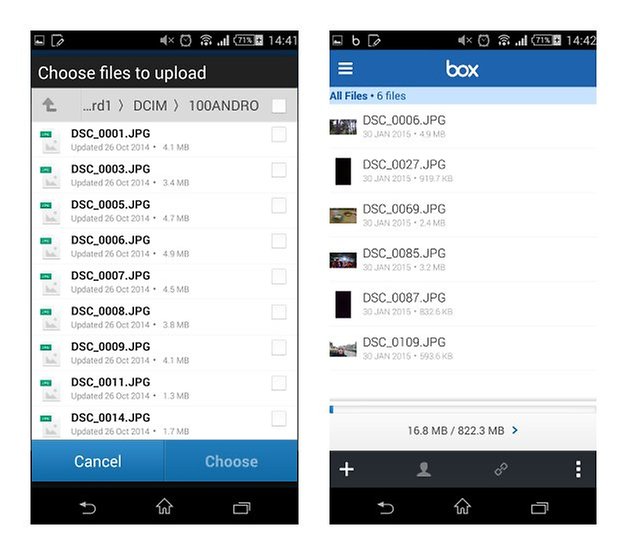 Bets for huge storage: Mega
Mega lives up to its name with a massive 50 GB of free storage. 200 GB is €4.99 a month and the most expensive plan, 4 TB per month, is €29.99. Your files are encrypted - Mega is an offshoot of the infamous megaupload.com, which was taken down by the copyright cops - and if the app store reviews are any indication, the app is brilliant most of the time and utterly infuriating at other times.
Do you have a favorite cloud service we haven't mentioned here? Let us know in the comments below.