Cheetah Mobile accused of ad fraud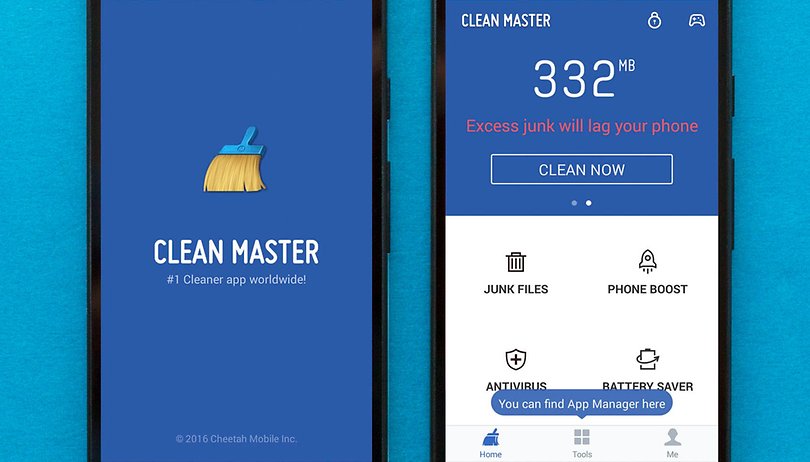 It won't be the first time Cheetah Mobile has been accused of shady activities on the Play Store. The Chinese app developer is no stranger to controversy, but it is now being accused of ad fraud on a massive scale. Analytics company Kochava claims that eight apps, seven of which belong to Cheetah Mobile, track new application installs and claim credit for them.
The apps in question have over 2 billion downloads and more than 700 million active users. Some of them like CM Launcher 3D, are also promoted on Google Play, as 'go-to apps'.
According to research from Kochava, the fraudulent activity is achieved via the excessive permissions these Cheetah Mobile applications require. They track user downloads and falsely claim credit for promoting the install of a new app. Why is that important? Because developers often receive bonuses or 'bounties' for referring users to install other applications displayed in the ads that appear on their content.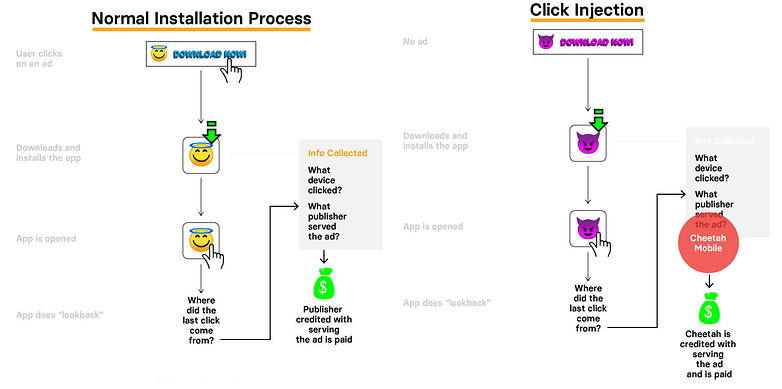 The usual bounty can range from 50 cents up to $3. It's not hard to imagine that with apps with billions of downloads, Cheetah can make enormous profits through this ad fraud scheme. It is also highly unethical because it takes away potential revenue from smaller developers.
The seven Cheetah apps Kochava pointed out when speaking to BuzzFeed News were: Clean Master, CM File Manager, CM Launcher 3D, Security Master, Battery Doctor and CM Locker. An eighth app by a different developer - Kika Keyboard, is also on the list.
Both Cheetah Mobile and Kika have responded to the allegations with claims that they had no knowledge of such practices taking place.
Too many permissions
As mentioned before, it is suspected that app permissions play a huge role in the scheme. Many Cheetah Mobile applications have the ability to track keystrokes, record audio, take photos and see when and what other apps are installed, etc. Speaking the BuzzFeed News, Sharma, CTO of the ad fraud investigation firm Method Media Intelligence, called them "wildly over-permissioned".
He also stated that the apps raise major privacy concerns: "The fact that you have such high-permissions apps, you've got apps from companies that are based in China and they collect so much information. They are logging everything, so ... from a privacy standpoint they are violating a lot of things."
Google has yet to make a statement on whether the apps will be investigated or if they will be allowed to remain on the Play Store.
What do you think? Do you use any of the mentioned apps or other Cheetah Mobile applications? Let us know in the comments.