Microsoft and Samsung shouldn't give Cheetah Mobile legitimacy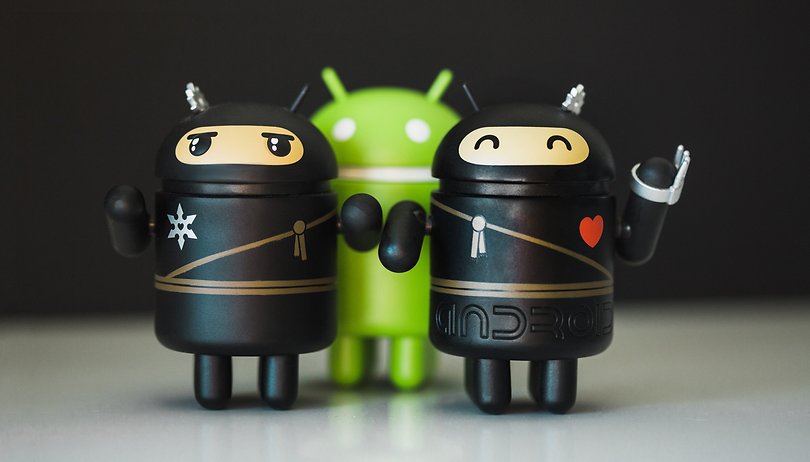 Recent revelations clearly show that Cheetah Mobile's business model knows exactly one product: your data. The company's apps greedily gather everything they can get, and Cheetah Mobile turns that into money. You can do that, but don't expect to be lauded when it comes to light.
Google fights malware in the Play Store like Don Quixote fights windmills. Last week it came to light that Cheetah Mobile, which is extremely popular with more than a billion downloads, including Clean Master, is driving a whole range of apps to shame. With a large number of apps that always aggressively advertise to each other to install the other Cheetah apps, the Cheetah goes hunting for user data. According to the latest reports, Cheetah Mobile also generates double revenues from Google and the developers through the recommendations. You can find out exactly how this works at Medium.
The bad behavior of these apps has already been proven:
Clean Master
Security master
CM Launcher 3D
Kika Keyboard (by Kika Tech)
Battery Doctor
Cheetah Keyboard
CM Locker
CM File Manager
Microsoft launched a partnership with Cheetah Mobile less than a year ago. The voice assistant Cortana was integrated into the CM Launcher 3D. Cheetah Mobile landed a really big fish, but it's not the only one. Samsung also uses technology from Cheetah Mobile, such as memory management in the system settings of its own interface, as discovered by Till Kottmann in the Medium article. There is even an official guide on the Samsung website showing how to install Clean Master!
Does it really have to be?
Does it really have to be? Particularly in the course of the current revelations about Cheetah Mobile's more than dubious business model, I think it's time to put the company in the shady corner it obviously chose for itself, and at least to rethink the partnerships. By the way: Has anyone ever noticed how similar "Cheetah" and "Cheater" sound? That's just a side note.
For me, in this case, the old wisdom applies: "Fool me once, shame on you. Fool me twice, shame on me." One strike from an app provider should be enough to send their apps to the trash. It's exactly the same with Cheetah Mobile. Their apps have never been particularly useful anyway, so I can easily do without them.
Do you think everyone involved is doing enough against fraudulent apps?