Clean Master: "You have a right to complain"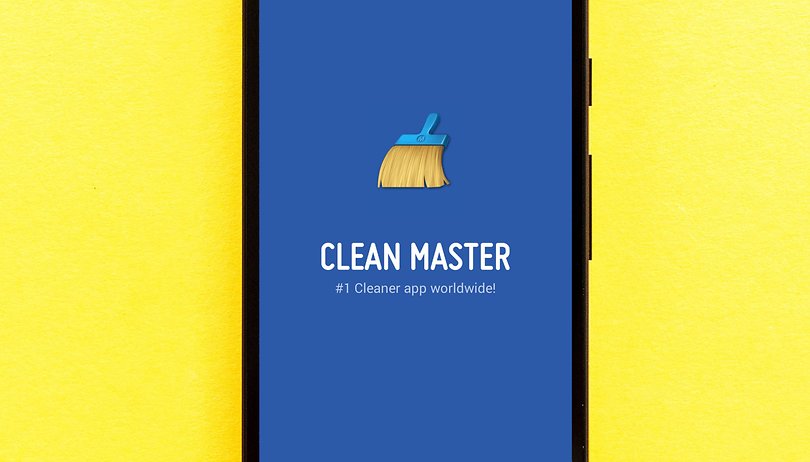 Clean Master (Boost & AppLock) is an app which claims to be able to increase device performance by a substantial amount (80 percent, according to its Google Play page). Despite its popularity – Clean Master is reportedly present on more than 600 million phones – many people in the Android community question its functionality and have concerns with the way it promotes its features.
I interviewed Clean Master last month and a few days ago had the opportunity to follow up with Jill Shih, the Vice President of Product and User Experience at Cheetah Mobile, and Brett Ting, Clean Master's Developer Manager, with some further questions.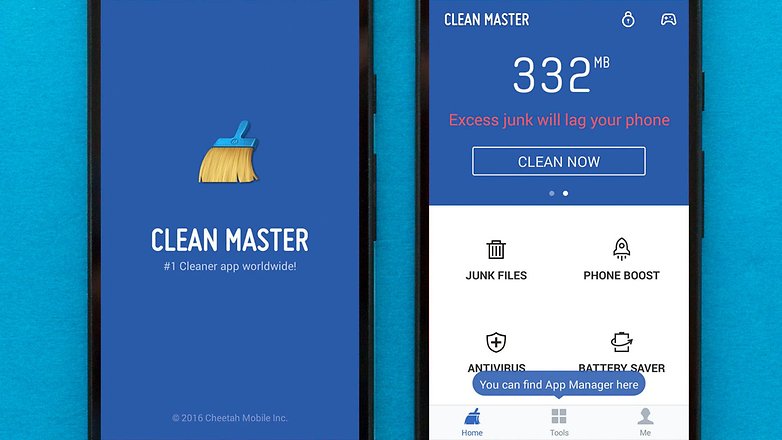 Boost feature
I asked if Shih and Ting could demonstrate Clean Master's performance boosting functionality for me.
"It could be tough right now. To really be fair, we need to have two identical phones," said Shih.
"Would I not notice [Clean Master working] without another phone that's identical?" I asked.
"From an experiment perspective, if I run a scenario, a first time and then a second time on the same phone, there could be other factors. I'm just thinking out loud here. There could be other factors that are impacting the result, that we probably don't know of." Replied Shih.
I asked if they thought it was a problem that a user who downloads and installs the app may not see Clean Master work.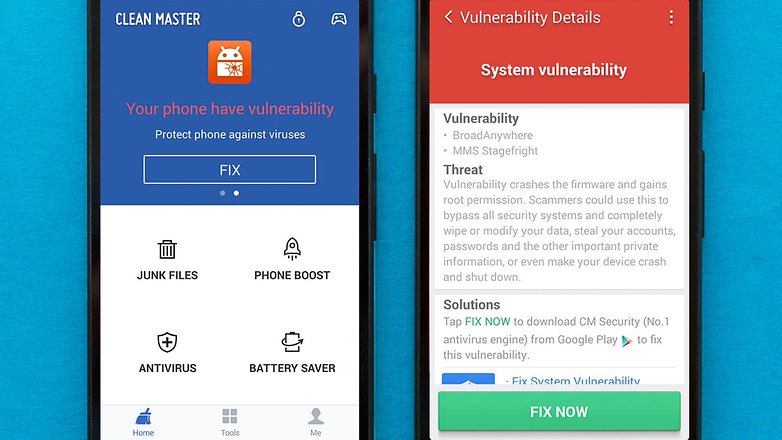 Shih and Ting conversed in Mandarin. "We can try that later on. Can we do it later? I want to maybe borrow a Samsung."
I asked why.
"Samsung has too many pre-installed apps," said Ting. "Not like a Nexus."
"I want to maybe borrow a Samsung."
Shih added that Samsung phones are very popular, but I asked again why she wanted a Samsung specifically.
"To feel the results more obviously. Does that make sense?" Shih said. "[Samsung users] are the majority of Clean Master's users."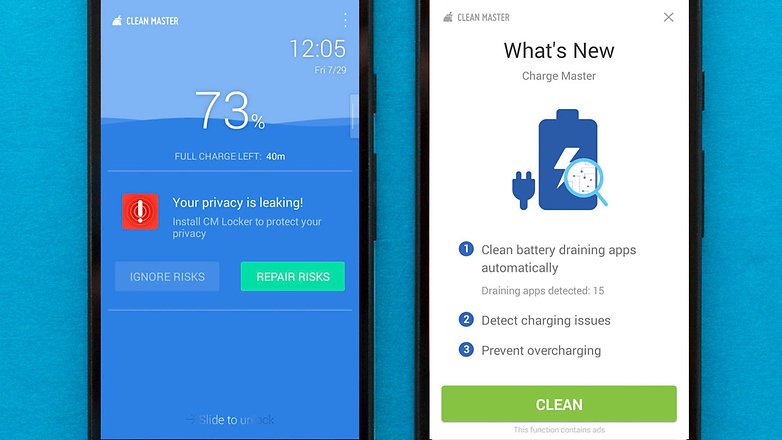 "So the Sony phone I have here or the Nexus you have, these phones would not work?" I asked.
"It will work. For users to feel, I guess, also depends on how many apps you install and what kind of apps you install [...] we are just saying that Samsung came out with more pre-installed apps. At least our Samsung users, out of the box, they will [be more likely to] run into this problem, like lagging, slowing down, running out of storage."
The Clean Master team, for the second time, failed to demonstrate that their app works as advertised. I told Shih that she could email me after the interview with some supporting evidence, if she wished. I will update the article if it arrives.
CPU Cooler
I also asked Shih and Ting about the 179 degrees Celsius warning I saw on the device after the last interview (see below). They said that it must be a bug, but Shih admitted that there are occasions where a device heats up to the point where she "can not even hold the phone."
I was skeptical of these claims. "It doesn't matter if [phones] get warm because they're meant to get warm. You can't charge a device without it heating up." I said.
"I need to disagree with that. Mechanically, the CPUs get warm, mechanically a car gets warm when we drive it. But it doesn't mean that users [could] not want to cool it down."
Shih explained the reason behind Clean Master implementing the feature.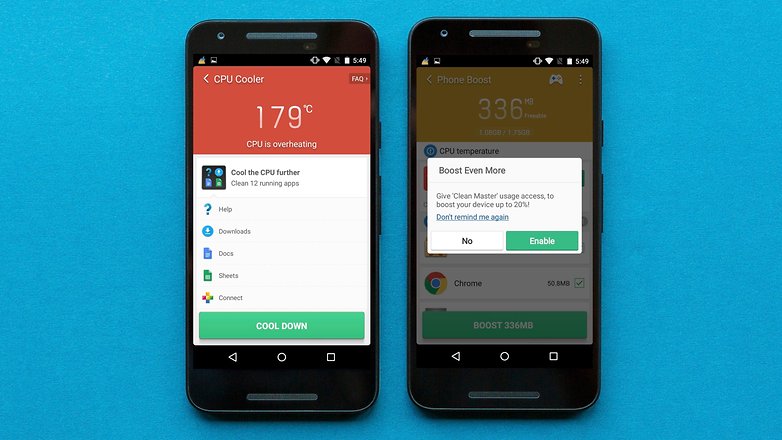 "Most of our users are not tech savvy, they just want to use the phone. They actually don't want to worry about RAM, ROMs, storage, temperature [...] they want Facebook, they want Google, they want to call, they want to email."
Shih continued: "We know the system; you know the system; you know it works. However, our users don't. And we can do things to help users, to make their Android lives easier."
"[Heat] is something that users can feel [...] so that's actually why we work on this feature, this functionality. It doesn't mean that we just want to cool down the temperature, it means temperature is something every user can understand."
"Most of our users are not tech savvy."
Shih said that Clean Master doesn't want to "throw a lot of technical words" at its users, and added that, "Some of our users are like grandmas and grandpas, they don't want to worry about that."
I asked if Clean Master is best suited to Android users who don't know much about phones.
"No," Shih said. "At the end of the day, we want Clean Master to be on every single Android device in the world [...] I'm not saying [our] users are not smart."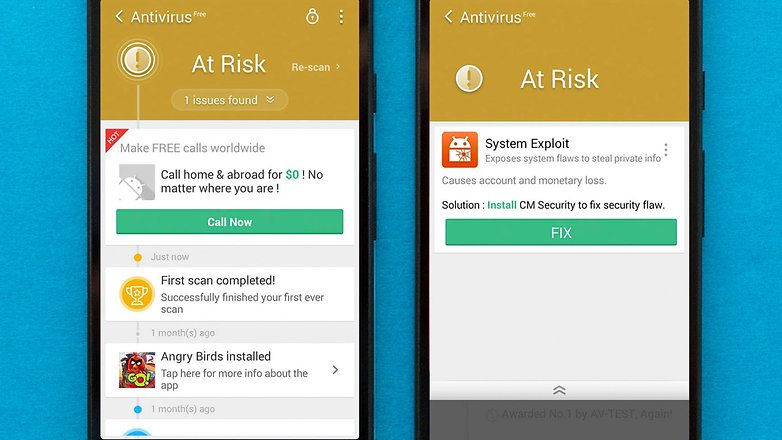 I told them I'd never worried about overheating in my smartphones, despite the fact that they do get warm.
"There are a lot of users in the world who don't understand how Android works [...] when the phone gets warm, they might worry."
"Yes, there are a lot of people who don't understand how it works and that's how Clean Master can be a success," I offered.
"I disagree with that," Shih replied.
Marketing
Functionality aside, another concern the Android community has regarding Clean Master is its advertising. A couple of Reddit users provided me with some online warning messages which suggest that viruses are on a person's phone and that they must download a security app to remove them. I used one of the messages in the interview to underscore my concerns with fearmongering with regards to security app downloads. (For clarity, Clean Master is not responsible for the two screenshots directly below).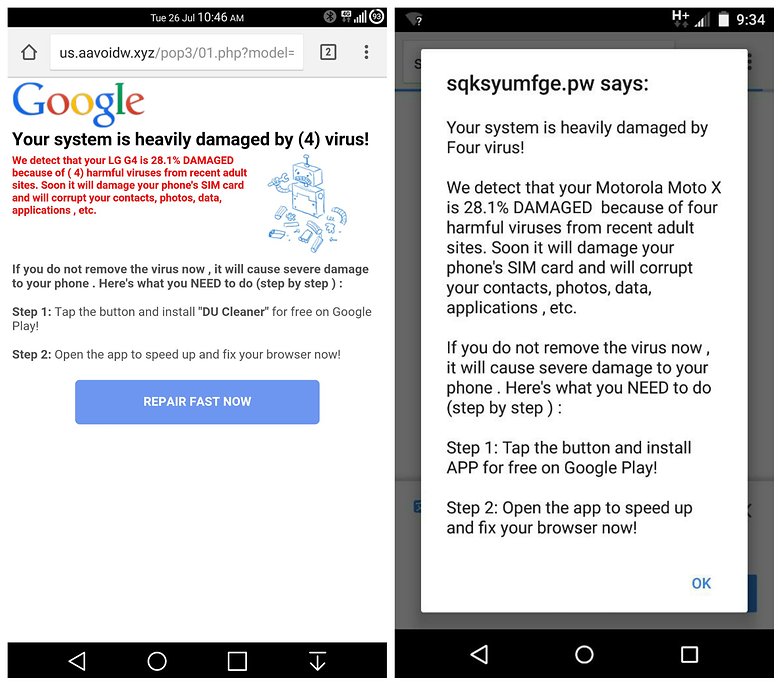 "It's beyond misleading". Shih told me, of the left screenshot above, which prompts users to install 'boosting' app DU Cleaner.
I followed up by showing Shih and Ting a message from the Clean Master app. "It says 'intruder alert, someone tried to snoop on your phone' exclamation mark. Why is this different?"
"These aren't the same," Shih said, of Clean Master and DU Cleaner's message. "But since you don't feel comfortable [...] I think maybe, I'm sure, there is room for improvement on our side. But we're not trying to scam users."
I asked again why the app is telling me something that is untrue. David Wu, Chairman of Cheetah Mobile's marketing partner Leopard Mobile, who I interviewed previously, had entered the room and was looking at the messages.
"It's beyond misleading."
"You have a right to complain," he said. "But it's still a different level. [The DU Cleaner message] is false advertising, that is completely prohibited by Google, that is something that we will never do. We actually capture [that] stuff and report it to Google."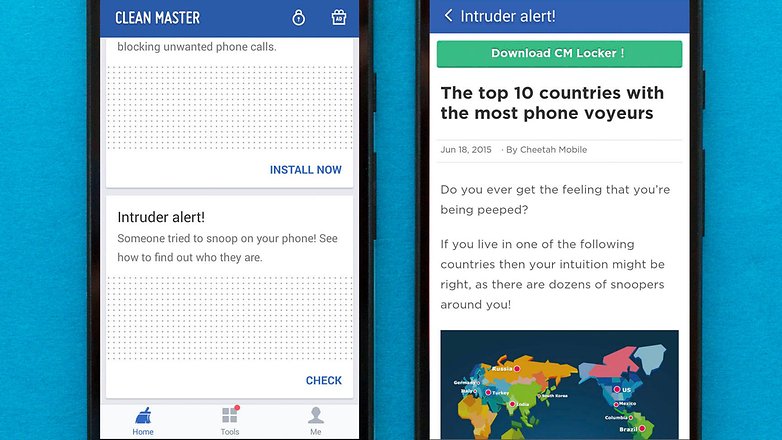 I referred them to the intruder message once again.
"I do see that the wordings are too strong and they make you uncomfortable, they make you feel threatened [...] I'll talk to the team. I'll review all the wordings." Shih said.
After changing the app language to "Chinese", Shih told me that the wording used there was softer than in English. In Chinese, it doesn't say someone has been snooping on your phone. Shih said it says: "privacy risk, your phone can be snooped [upon]."
"It's still an oversight," said Wu, regarding the English translation.
Final thoughts
Before I left the interview, Wu confirmed that within the next 30 days they would "review the language in the English app." While it's encouraging to hear the Clean Master team say it will take steps to investigate the language of the app (whether this will happen remains to be seen), it's still concerning that they have been unable to show me the app working as it's intended.
This is the second time that I've spoken to Clean Master representatives in person about the product: how hard can it be? If I had a phone with my app installed and somebody asked me to show them how it works, I would just show them.
What are your current thoughts on Clean Master? Let me know in the comments.
Thanks to the folks who commented on the previous article and in /r/android/ for the advice and suggestions.