Childproof Google Play Store and Your Wallet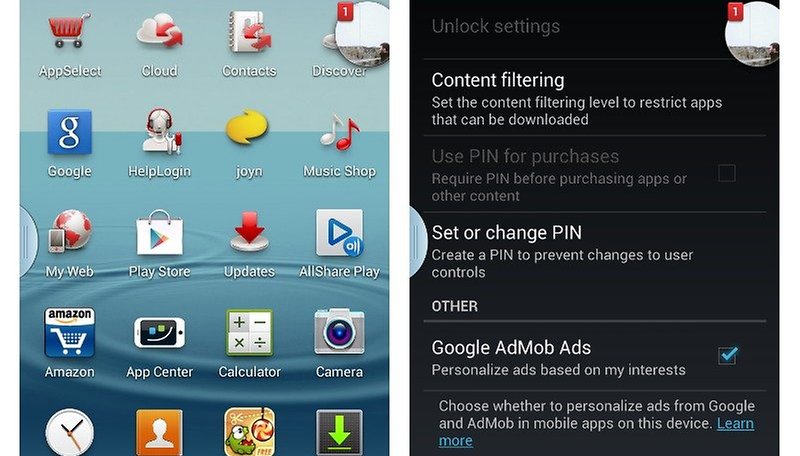 Do you have kids? Are they curious little guys who absolutely love using your smartphone to play games? Maybe your bill is being racked up and you don't know why. After searching around a bit, you notice that your child has been purchasing apps through the Google Play store from your homescreen. What to do?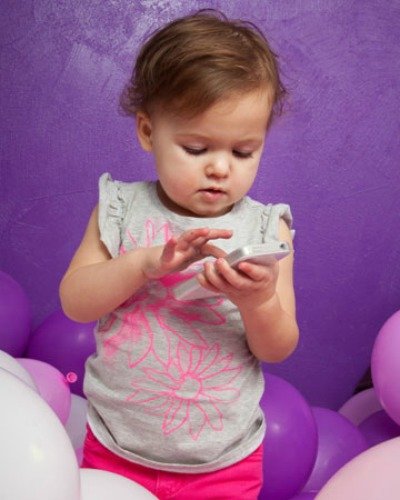 If telling your kid ''no'' just doesn't work, The Guardian explains how you can avoid getting a hefty bill for paid apps, which are also using up your memory. Here's how you do it:
1. First you tap on the Google Play store icon that is found in your homescreen or app gallery.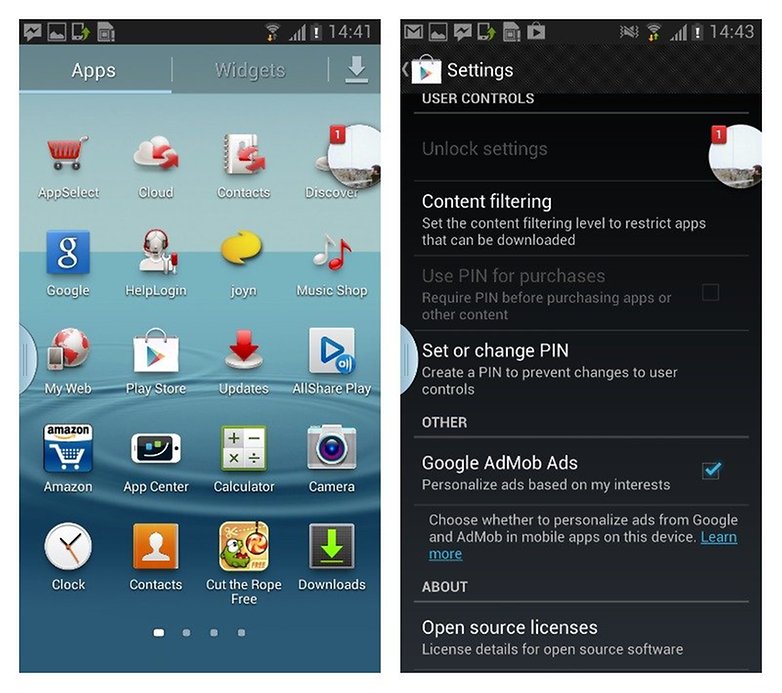 2. Once the app is open, click on the three vertical dots in the top right corner, which will bring you to ''Settings''.
3. In ''Settings'', go under ''User controls'' where you can set or change your PIN. This is made of 4 digits, just like with your bank card. As of now, these are needed at any moment when you would like to change any of your Google Play settings.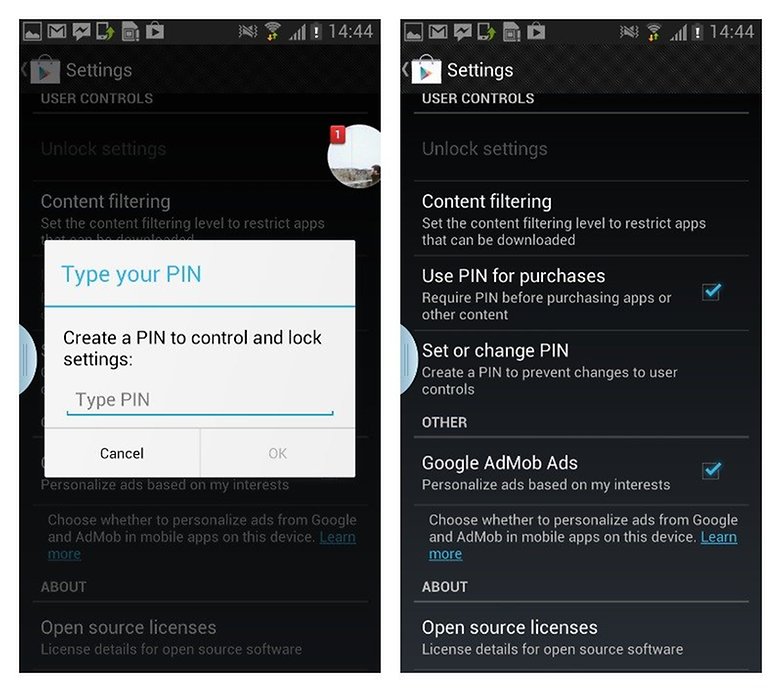 4. The next step is to ensure that this PIN will be requested everytime you want to make a purchase. You do so by checking the ''Use PIN for purchases'' box found right under ''User Controls''. Now your wallet can breath easy knowing that no small fingers will be purchasing paid apps any time soon.
Parents out there, make sure you take appropriate steps in safeguarding your monthly bill. If you're not careful, you might be in for a nasty surprise.