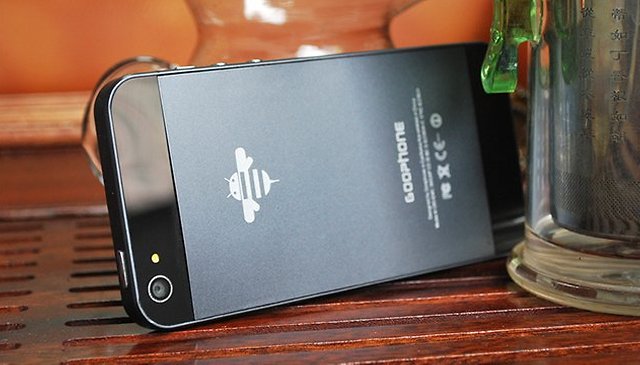 Chinese Company Threatens to Sue Apple Over Design of iPhone 5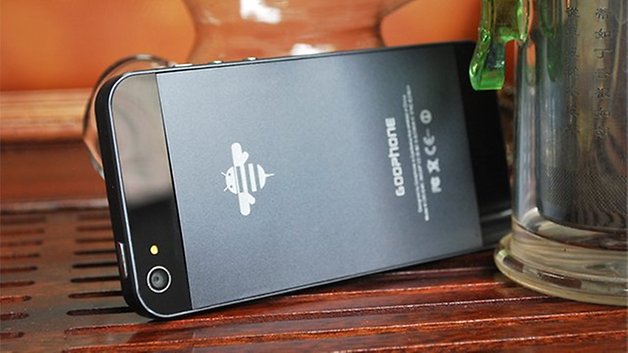 You really can't get any more hilarious than this. Turns out the Chinese company that debuted their iPhone 5 knock-off last week at IFA is now saying they're going to sue Apple when they release the real iPhone 5 in China.
Seriously.
The logic behind this, according to designers Goo-Phone based in Hong Kong, is that since they released their clone first, everything that comes after is technically a copy even if the phone they designed was based on leaked parts of the iPhone that hadn't been released.
In other words, Apple is the real copy-cat, since Goo-Phone's first was "released" first.
Of course, this epic trolling stunt isn't something any other company should be emulating (*ahem* Samsung *ahem*), because that would be bad. And unethical.
Can a company get away with something like this in China? It depends on the patent laws there, of course. In the Europe and the US there are plenty of variations depending on who either came up with or patented the idea first.
All I know is: this is freaking hilarious.
(Top photo: Gizmodo.com)