This is what happens when Google rigs 300 Android smartphones to sing together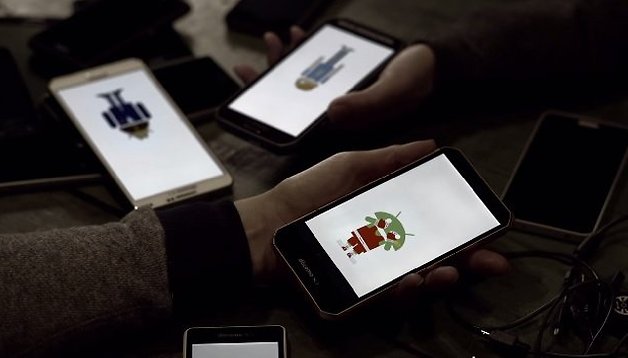 In their ongoing charm offensive, Google has released a short film showing their Japanese team set up a choir of 300 Android phones and tablets to sing an electronic take on Beethoven's 'Ode to Joy'.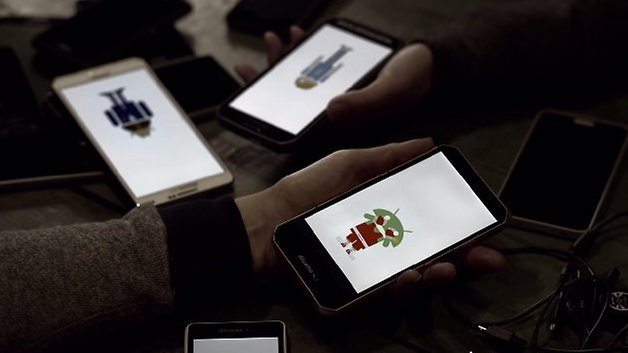 Following up on last week's cute 'Friends Furever' ad showing unlikely animal pairs - including a tiger and a bear - hanging out like the best of friends at a sanctuary, Google has opted to take the 'technically outstanding' route with its latest YouTube video - Android Chorus.
The film shows a techy team in Tokyo working in a dimly-lit lab, winding together a lot of wires to sync up 300 Android devices of varying shapes and sizes. Once the choir starts, each device displays a uniquely-dressed android singing their little speakers out in an electronic, cutesy rendition of Ludwig Van Beethoven's triumphant Ninth Symphony classic, Ode to Joy.
Best of all, you can catch the choir live if you're in the Tokyo area (or are prepared to travel out there to see it for yourself).
"You can see the chorus perform from Thursday, February 12 to Sunday, February 15 at Omotesando Hills," said Google.
Which of the two recent Android ads do you prefer? Do you think they capture Android's slogan of "Be Together. Not the Same"?