Christmas gift ideas for tech fans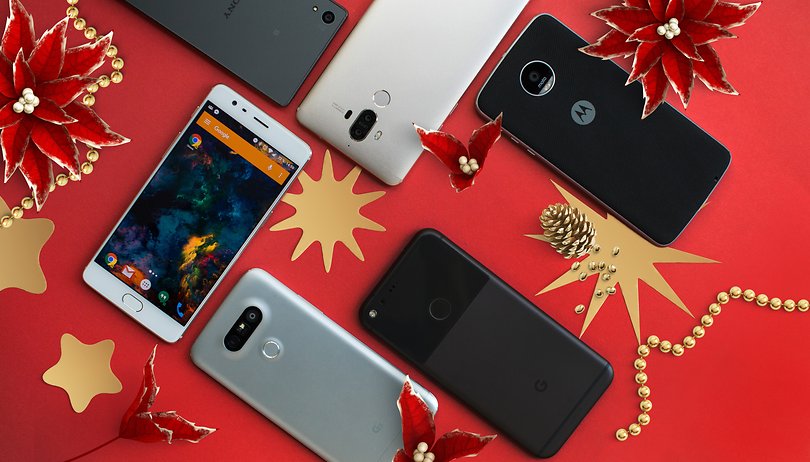 It's not long before Christmas, it's now time to start buying the first gifts. Like every year, are you struggling to find anything original for the tech fans in your life? Enough with the same old gifts: here are a few ideas that could be just right for you!
WhatsApp Chat Book
WhatsApp is always ready to surprise us. This time, however, it's not with a new feature but with an interesting new gift idea. This is a genuine book that compiles together all your WhatsApp conversations - with all emoticons and photos included. This is a sort of photo album, which allows you to choose your preferred format: digital, printed with soft cover or hard cover. It's an original idea that allows you to share your favorite digital moments with your friends.
To create and order your WhatsApp book all you have to do is access the zapptales website, connect your device to the WiFi, choose the preferred format for your book and select the operating system for your smartphone. An online tutorial will then show you how to extract the chat you would like to print. Price? $29.90 for the hardcover, $24.90 for the soft cover and $14.90 for the digital version in PDF format.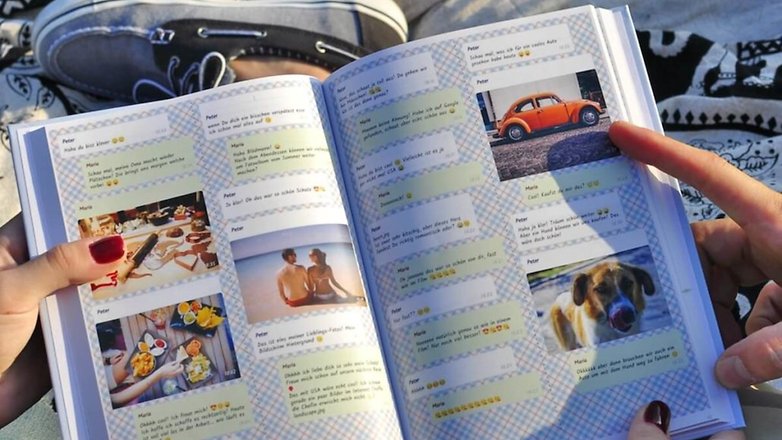 Sphero BB-8
This curious little droid first made an appearance last year, but it's well worthwhile reconsidering it as it is now available for a slightly cheaper price. The Sphero BB-8 is ready to roll around the house and is able to listen and respond to your voice commands. You can even record and view virtual holographic videos on it. Let's just say, it's a hell of a lot of fun.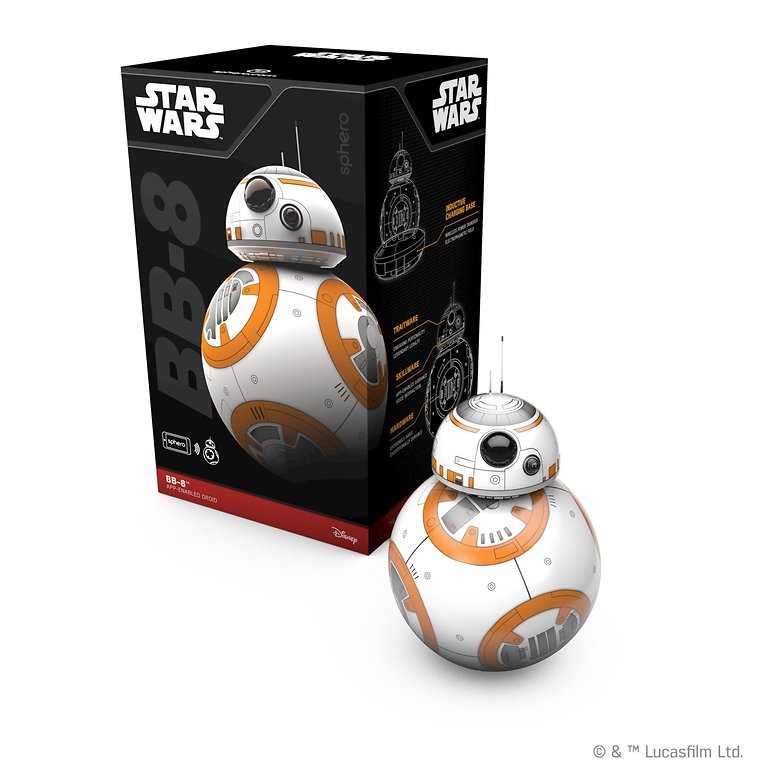 Tetris Lamp
Anyone who loves Tetris will definitely love this original lamp. Just like the game invented by Aleksej Pazitnov in 1984, the different colored building blocks integrate perfectly with each other. This is not your common modular lamp but a piece of furniture with a retro flavor!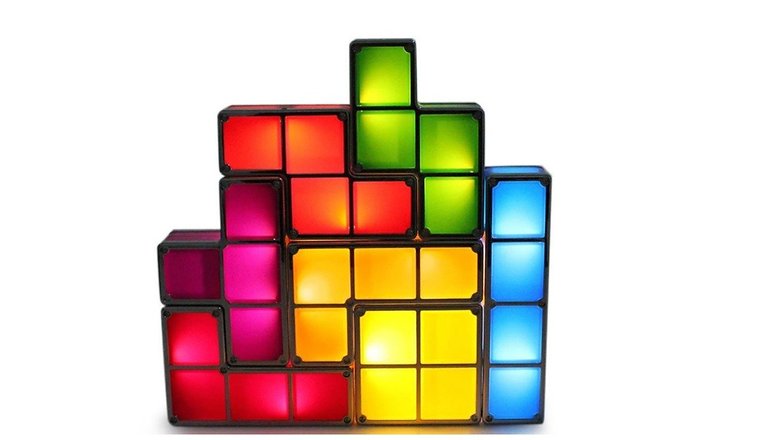 Polaroid Cube+
Polaroid Cube+ is perfect for those who want to pocket the opportunity to photograph and film the most exciting moments of a trip or just a simple trip outdoors. Weighing in at just 259 grams, this mini action camera integrates an 8 MP sensor, a 124 degrees wide-angle lens, a rechargeable battery that guarantees 90 minutes of continuous recording, an image stabilizer and WiFi support. It's splash proof so it's perfect for the outdoors!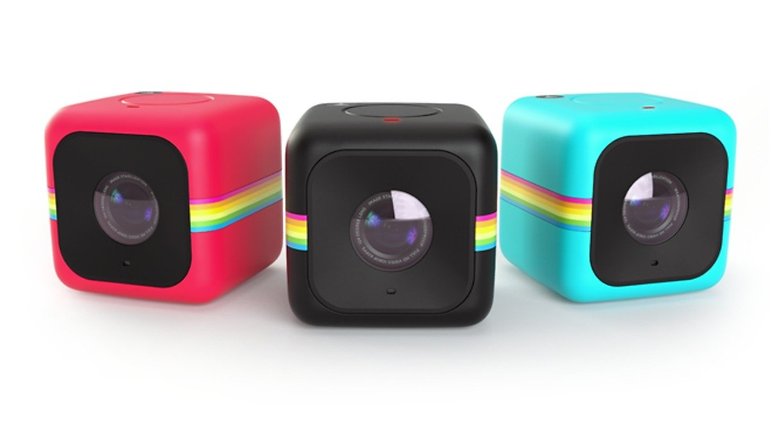 HTC RE Camera
HTC also offers an action camera which stands out from the others, thanks largely to its distinctive periscope design. Available in different colors, it allows you to take photos and shoot videos using the buttons located on the side. The device offers a 16 MP sensor capable of shooting HD videos, a 146 degree wide-angle lens and it can be used in water up to a meter deep.
It's certainly not the latest addition to the market but, because of this, it's available at a very competitive price.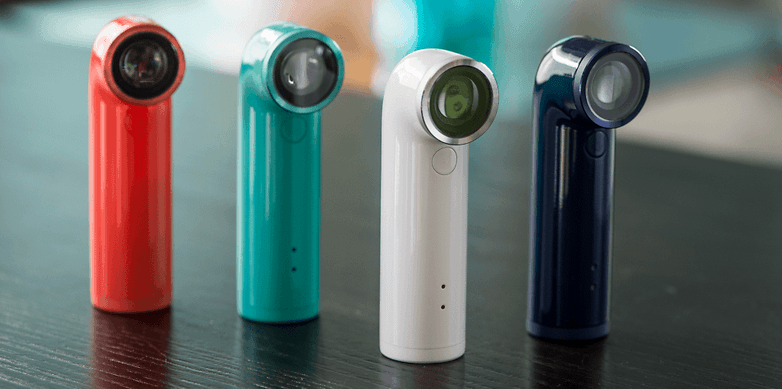 Star Wars USB flash drive
Who doesn't need a USB? With this 16 GB 2.0 USB inspired by Star Wars characters, you'll be able to surprise fans of the saga with this useful and original gadget. You can choose from Darth Vader, Yoda or a Stormtrooper.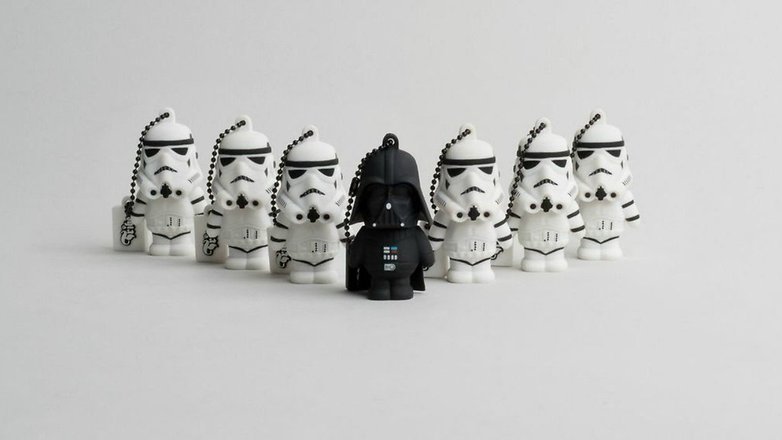 Fitbit Flex 2
For your more sporty friends here is a smartband with a simple design and functional features. The Fitbit Flex 2 gets straight to the point: pedometer, distance covered, calories burnt, sleep monitoring, and all this in a thin plastic waterproof smartband, weighing in at only 118 grams. The tracker can be easily removed and installed in other straps.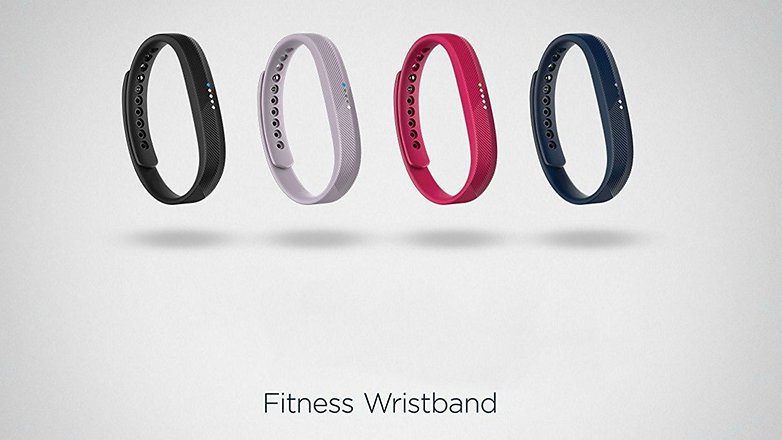 NES Classic Edition
The mini version of old Nintendo console is back, much to the delight of nostalgic gamers. The console has 30 pre-installed games (which obviously include Super Mario Bros, Donkey Kong and Pac-Man) and can be connected to the TV via an HDMI cable. In the package you will not only find the cable but also a controller: are you ready to save the princess and stock up on gold coins by jumping from one mushroom to another?
In terms of price, the console is available on Amazon for around $220.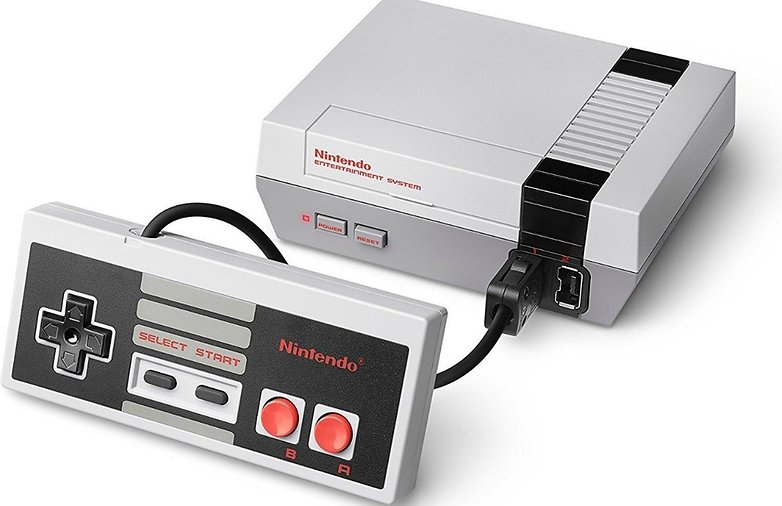 HyperX Cloud Stinger Gaming Headset
For all those who love to be completely immersed in new adventures while they are gaming, here is a great pair of headphones that won't leave a hole in your budget. Compatible with different consoles and weighing 275 grams, the HyperX Cloud Stinger also includes pedals that rotate up to 90 degrees and 50 mm directional drivers that guarantee a good audio experience. Take a look at the video below and reviews before adding them to your cart!
What other interesting gadgets have you got in mind as a Christmas gift this year? Will you be considering any of these options? Let us know in the comments below!