Browse faster with our Chrome for Android app profile page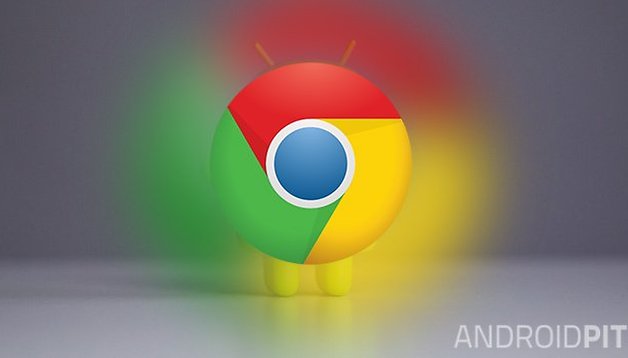 Sometimes I feel like there's no one using Android that doesn't also use Chrome Browser. It's fast, clean and has Google backing it up. But just because we're all using Chrome, that doesn't mean we all know everything about it. If you'd like to pick up a few more tips on using Chrome, then hit up our Chrome Browser app profile page for the answers you seek.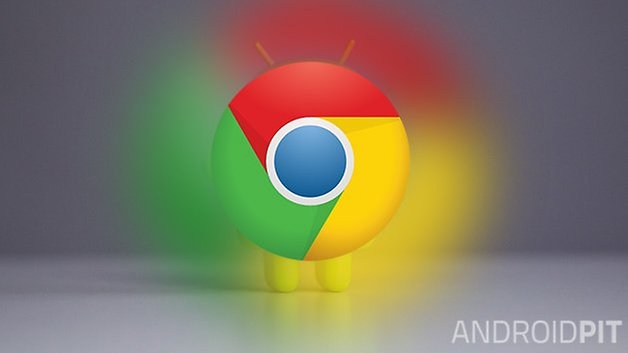 For sure, there are some Chrome Browser experts out there too, so we'd also like to invite you to check in and see if you can help provide the answers to some of our community's questions. In a way, that kind of makes you a literal Chrome Browser, no?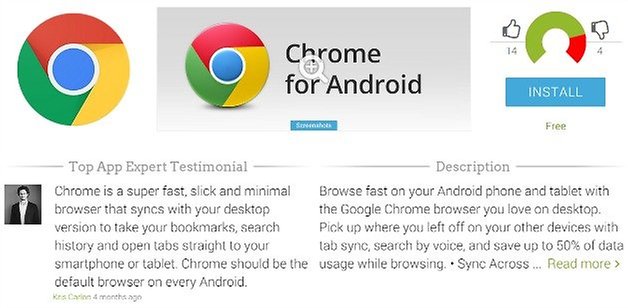 Our Chrome Browser app profile page has reviews, testimonials, app info, download links and the all important Q&A, where no question is too silly and all answers are appreciated. You might even become an App Expert in the process. Do you know the answer to this recently resolved question?: ''How do I restrict data usage in Chrome?''
Head over to our Chrome Browser app profile page to ask or answer questions, take a look at what's been asked and answered or just generally have a browse around.