Chrome Beta Update Brings Smoother Browsing to All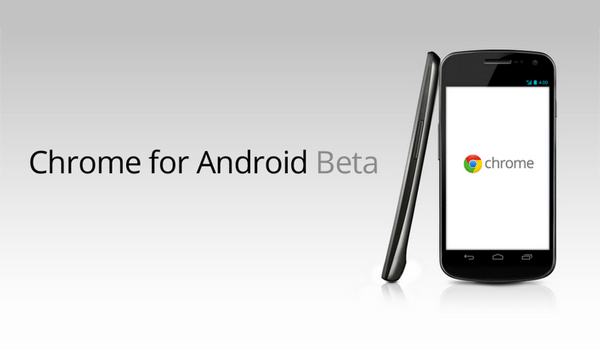 Slow browsers suck. If you've ever wished your browser was just a bit faster, you should really check out the new Chrome in Google Play.
Google just released a fairly sizable update for Chrome Beta, making it smoother than ever before, with faster scrolling and webpage-loading action. According to Google, in the Beta update, they've improved Octane performance benchmarks "by 25-30%" on average, which you can really feel. I downloaded the new update to my Galaxy Nexus and I have to say it's a noticeably smoother browsing experience. Yes, there's vodka in this punch.
Google has also released new HTML5 features for developers, including CSS Filters, and worked behind the scenes to fix bugs. While the updated Chrome on my phone seemed to scroll more easily, there were still small moments of lag. I'm not sure why, but I suppose no browser is perfect. C'est la vie.
Beware if you have Cyanogen Mod installed on your phone, because some users have reported crashes. Hopefully this will be resolved soon.
For those who want to see the newest Chrome compared to the previous version, check out this quick YouTube clip. And let me know in the comments: which browser do you use? Do you like Chrome more than the alternatives? I'm interested, so let me know what's up!