Chrome for Android update brings Android L Material Design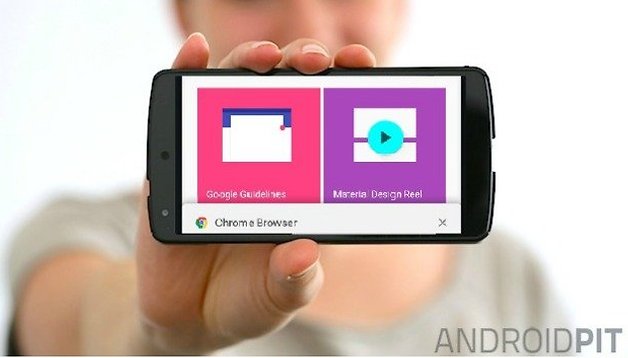 Google is reading their suite of apps for the imminent arrival of the Android L release: which we're expecting to drop on either Halloween or in early November. Google has been slowly rolling out the Material Design makeover to its various apps and web properties and the Chrome update for Android is the latest in a long list.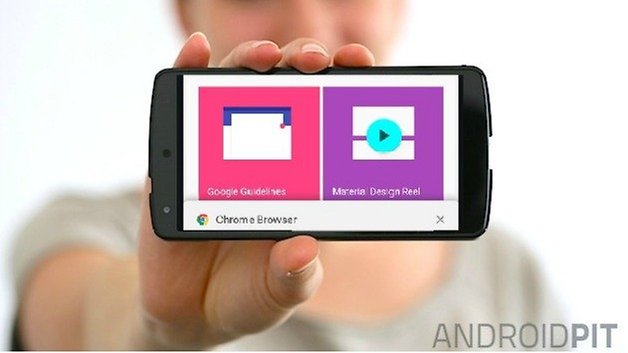 The Google Play Store, Gmail and other high profile Google apps have already made the leap into the brave new Material Design future. Some, like to Google Maps, are probably a slightly more technical affair, but it's nice to see Google making steady progress with the makeovers. At this rate we might have the whole Gapps suite transformed in time for Android L's release.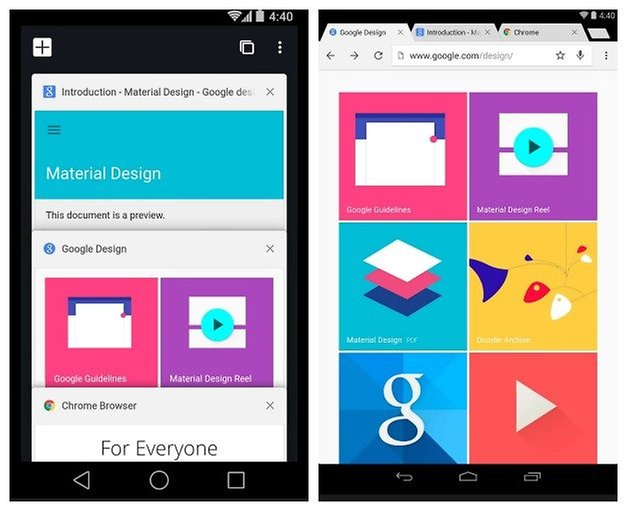 Not everyone is a fan of the new Material Design guidelines, so we're expecting a healthy trade in sticking with older versions of the apps for a while. But it seems hard to imagine anyone will be able to stem the flow of colors and drop shadows for long. The Material Design dawn is approaching and drawing the blinds can only keep the color out for so long. You're better off with sunglasses.
Do you like Material Design? Are you happy to see it appearing in more and more Google apps?