Chrome Remote Desktop finally arrives for Android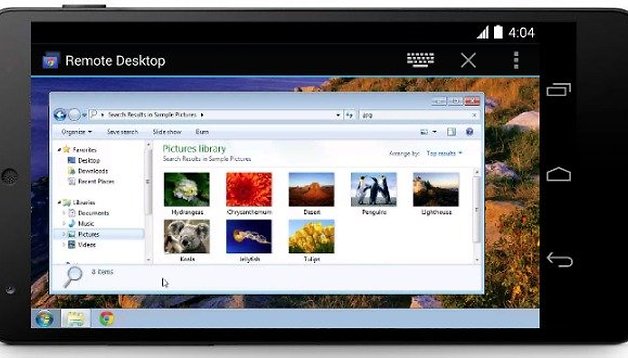 Google is on a bit of a roll with the high impact app releases lately, following on from the awesome new Google Camera app, the giant of Mountain View has also released Chrome Remote Desktop for Android. This app lets you take control of your desktop on your mobile device. Don't let the name fool you though, you're not just getting access to Chrome, but to your entire PC or Mac.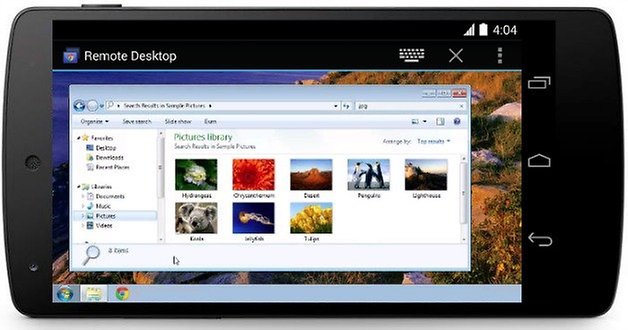 First up, you need to add an extension to Chrome on your desktop. You can do that via the Chrome Web Store. Once you've got that installed you can grab the Chrome Remote Desktop app for Android from the Play Store and get started. You'll now have access to any of your PCs or laptops from you Android device, as long as they have the remote desktop extension added.
None of this is new news, a version of this client was available way back in January and some other major companies like Amazon have already released their own desktop clients, plus there's dozens of remote access apps in the Play Store. But this is big news simply because it's Google supporting it, and that means dire things for all those small third-party clients out there. The big boys just joined the party.
Check out our list of the best remote access apps for Android.
Have you used a remote desktop client before? Do you think the likes of Google and Amazon will squeeze out the little guys?