Chromebooks are coming to a store near (and far away) from you Chromebooks have been available through online portals for some time now. If you ever wanted to get your hands on one, you could easily navigate over to Amazon, Best Buy, and even Google itself. But soon you'll be able to see these Chrome OS laptops popping up in retailers across the globe, in fact, in over 6,600 stores around the world.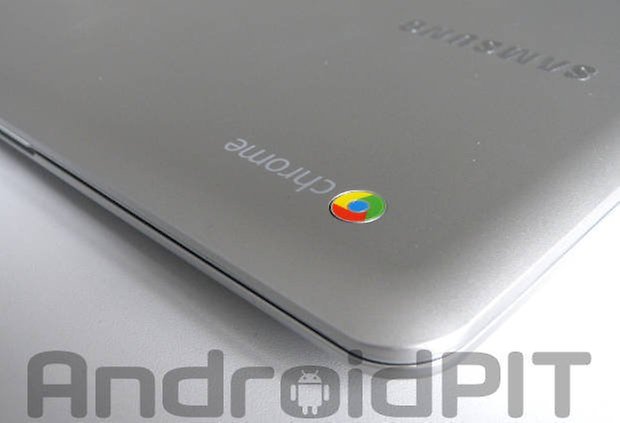 Google has announced that the Chromebooks will now be available at select locations, including Walmart and Staples by this coming weekend. As well, other locations such as Office Depot, Office Max, Fry's, and TigerDirect will start seeing these show up in the coming months.
In a more global perspective, Google has also focused over the pond with select locations being added in the UK, Netherlands, France, Sweden, and Australia. As with everything Google does, more locations are expected to be announced in the near future.
Well, that certainly puts Chromebooks in reach of more consumers by expanding their retailer base by almost three. As someone who likes to get a hands-on experience of a device before committing to buying, this will certainly be handy in the near future. I'm sure I'm not alone when it comes to that.