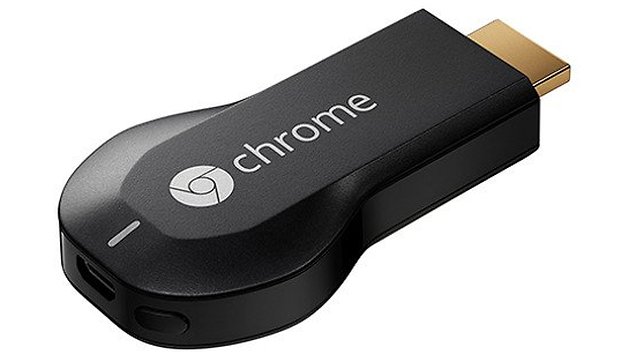 Chromecast to get a more personalized home screen?
The Chromecast may be getting a home screen makeover. GigaOm reported that there could be weather based info and other improvements coming soon to the Chromecast home screen.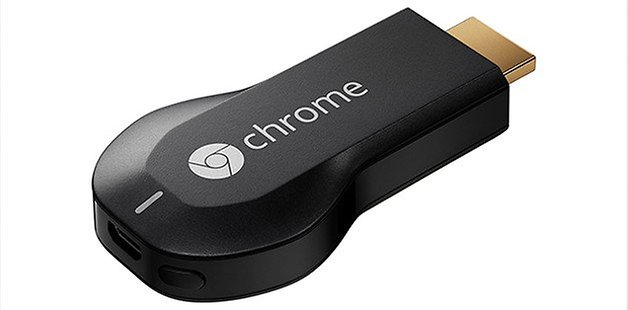 The source code for Chromecast apparently has information relating to weather updates on the home screen, including current weather and one day forecasts. While nothing is official, GigaOm stated that Google's comment was that they are always experimenting but have nothing new to announce. The newest round of updates to the Chromecast fix volume leveling and other bugs. However, none of these new home screen features have made their way to the device yet.
The Chromecast recently gained support for Rhapsody, Napster, Rdio, and Crackle. News of more personalization to the home screen is a welcome addition. There also is mention that personal photos may be coming to the home screen. The Photowall application, an app to collect photos from whoever sends them to the Chromecast and creates a YouTube video when finished, was released on March 24.
The Chromecast team seems intent on expanding the usability of the streaming dongle. With the addition of Amazon Fire TV to the streaming video market, the Chromecast is going to need to create a niche for itself if it wants to remain relevant. Weather information and improved customization is a step in the right direction.
What features would you like to see come to the Chromecast? Is there a feature or function that you believe could make the Chromecast even better? Feel free to share them in the comments.