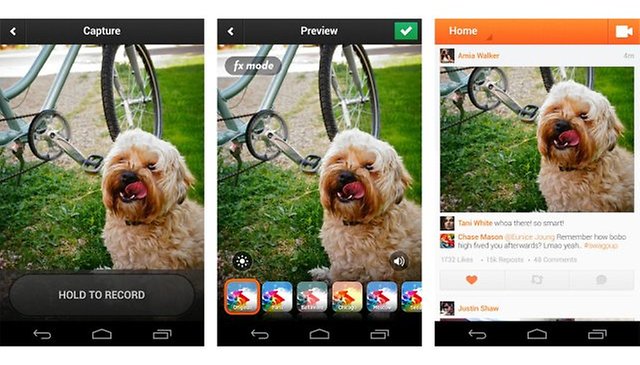 Cinemagram Is Addictive Fun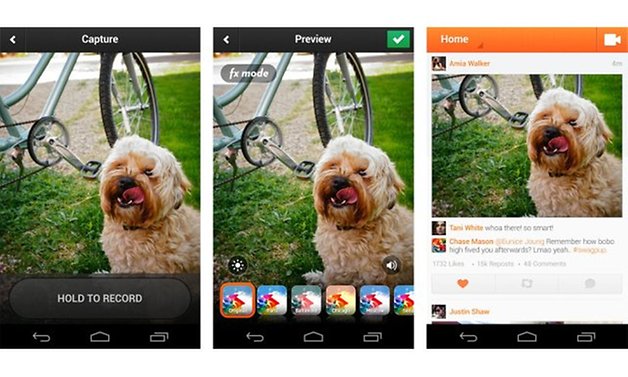 GIFs are everywhere these days. They're a fun, quick and incredibly easy way to express yourself. Better still, they allow you to share short videos without using up all of your data.
Cinemagram, an app that allows you to turn video clips into animated GIFs, is launching on Android after spending a year on iOS, and I think the app could
Like Instagram, Cinemagram embraces the dictum that creativity happens only within certain constraints. The app restricts your final film to a small square of limited length, which has inspired a few users to get innovative.
There are a number of GIF apps already available for Android, but Cinemagram is perhaps the easiest to use and most addictive. You can add filters to your short films, combine photos and GIFs, and change the frame rate of your GIF. Once you're done, you can instantly share any film with your Facebook, Tumblr or Twitter account.
I'm already obsessed.
Of course, us Android users are still waiting for Vine to be released. But while we're waiting, Cinemagram is more than a worthy subsitute. Download it from the Google Play Store here.